Envelop Risk launches partnership initiative to aid cyber market growth
Cyber specialist Envelop Risk is seeking to bolster growth of the cyber (re)insurance market with the launch of Cyber Partnership Platforms – a programme for cedants wishing to either enter the market or expand their existing participation.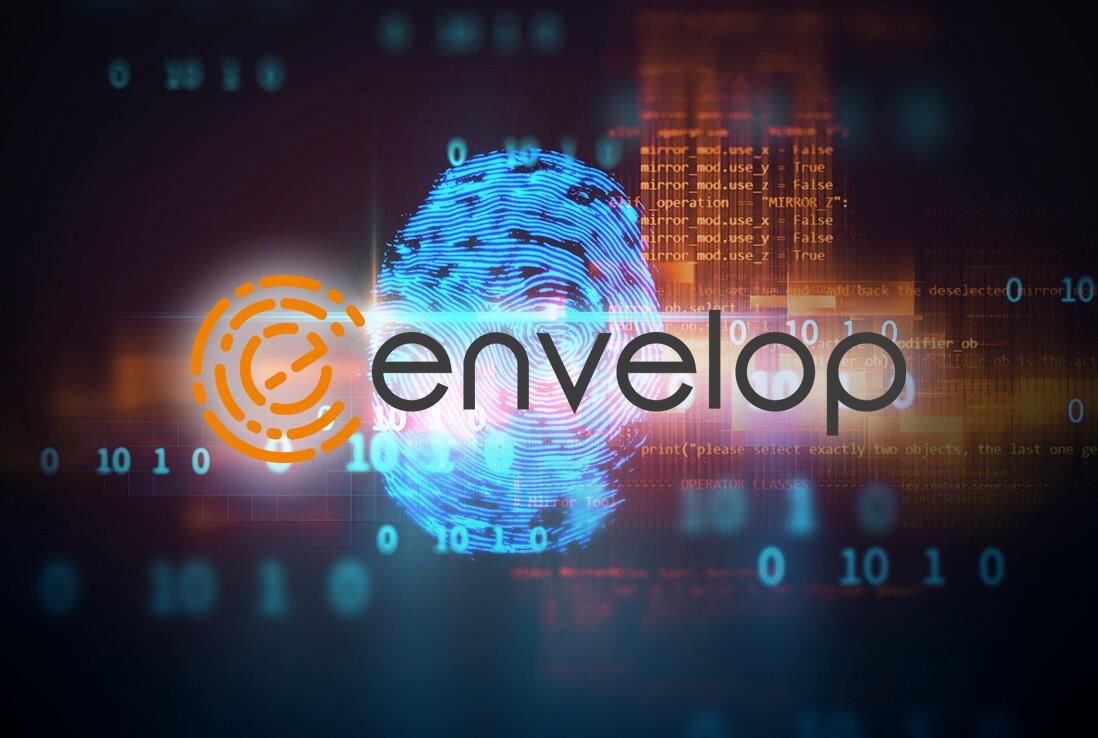 The initiative is designed to enable cedants to grasp the opportunity cyber presents in a controlled, scalable and profitable way.
It will be led by co-founder Jonathan Spry and executive vice president Simon Welton and will make Envelop's underwriting, insight and data analytics available to partners, enabling them to develop enhanced levels of sophistication in managing cyber risk.
The SoftBank-backed MGA and modelling firm said the programme would provide cedants with access to customisable cyber insurance using Envelop's analytics and modular wordings on A rated reinsurance capacity.
Users of the programme will also access claims handling and incident response support, bespoke treaty structuring, pricing models, underwriting tools and advisory services, including threat intelligence and portfolio analysis.
The initiative is also designed to provide a host of benefits for partners' customers,
Spry said.
"We are looking to add considerable value to our long-term partnerships through this initiative. Envelop has the proven data, tech, knowledge and expertise to help cedants either enter the cyber market or scale their existing cyber business more easily," he continued.
"We can also assist with capital management and our engagement with Lloyd's is continuing to grow. This initiative extends and is very much part of our mission to transform how the insurance industry quantifies and manages cyber risk by thinking like an intelligence agency and deploying the best available technology thoughtfully."
Launch of the initiative comes shortly after The Insurer revealed Lloyd's insurer Apollo is to launch a cyber reinsurance special purpose arrangement (SPA) in collaboration with Envelop from 1 January 2024.
The news confirms this publication's earlier reports that the SPA was working to obtain approval. According to sources, this was recently granted and the SPA is now set to proceed at 1.1.