Stonybrook leads boutiques in advising insurance industry in 2022 league table headed by Goldman Sachs
Boutique capital advisory firm Stonybrook Capital has been named the third most influential financial advisor to insurance underwriters in 2022, second only to Goldman Sachs and Ardea Partners.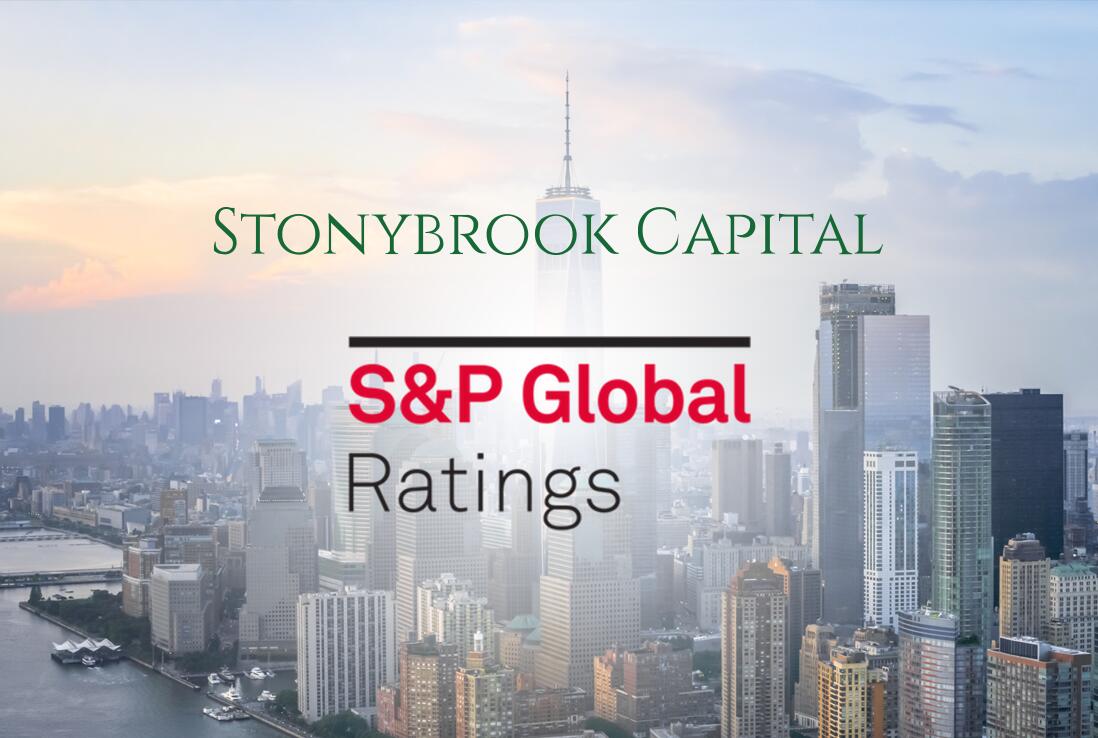 According to the annual survey by S&P Capital IQ, Stonybrook's 2022 deal value sat at $740mn, the joint third highest total value for financial advisory firms advising insurance underwriters alongside Deutsche Bank.
Only investment banking giants Goldman Sachs and Ardea Partners held a greater deal total than Stonybrook, with the two firms sat head and shoulders above the rest at $18.07bn and $6.25bn respectively.
Significant transactions in 2022 that Stonybrook advised include AF Group's acquisition of AmeriTrust Group from Fosun.
It also has an established InsurTech practice which saw the New York headquartered firm advise on a number of fundraisings including Bees360's Series A round.
While its reinsurance broking arm specialises in areas such as solvency funding for smaller carriers.

Notable hires last year included former Goldman Sachs executive Kevin Miller Jr who joined to support Stonybrook's insurtech, surplus notes, and mutuals practices and Societe Generale's InsurTech specialist Adam Clay.
According to S&P Global Market Intelligence, insurance deal activity slowed significantly in 2022 - hitting the lowest volume since 2019 - despite Berkshire Hathaway's $11.6bn buy-out of Alleghany.