The customer growth opportunity for insurers in emerging markets
The Covid-19 pandemic impacted consumers around the world psychologically, emotionally and financially. Widespread health concerns, pervasive economic uncertainties and strict lockdowns bound people around the world into a shared experience of unprecedented scale.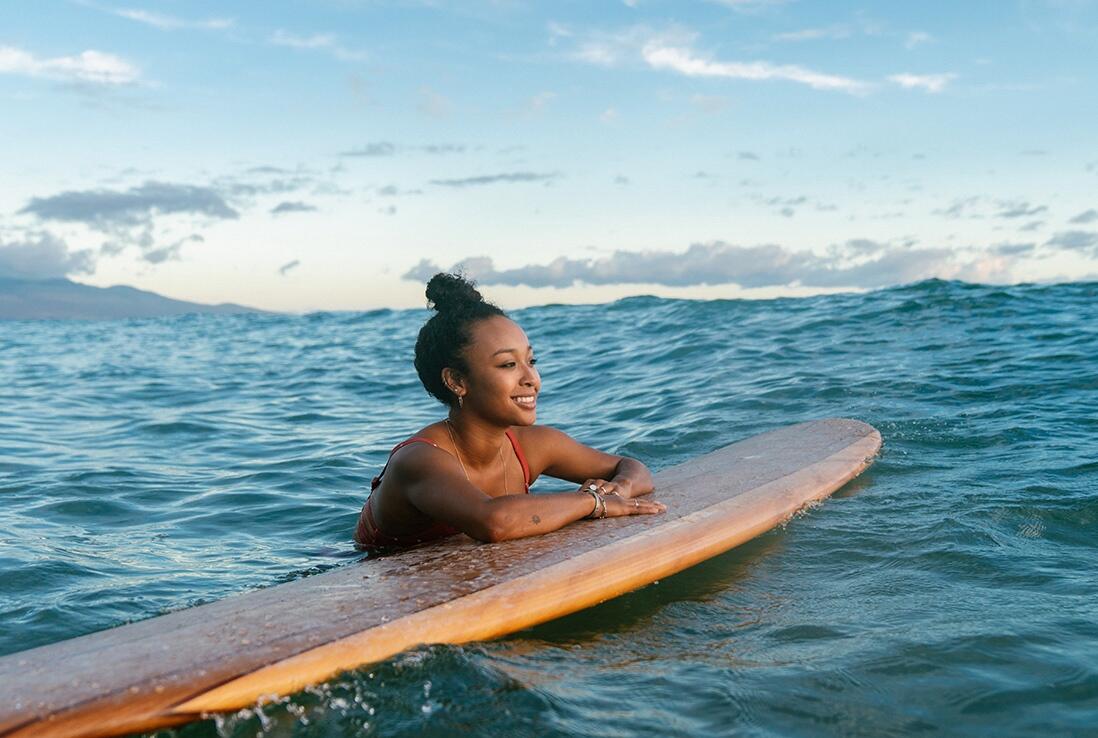 But while anxiety was felt universally, consumers in emerging markets faced more severe financial effects than those in mature economies. Conversely, they show the greatest interest in taking action – including buying new insurance products – to boost their financial well-being, as the EY 2021 Global Insurance Consumer Survey confirms. Our study of 4,200 people in seven countries revealed the specific impacts in emerging markets and highlights the scope of the opportunity for insurers (read the full results at ey.com/insuranceconsumer2021).
It's no surprise that the greatest opportunity is with the consumers most impacted by the pandemic, both health-wise and financially. Historically, this has been a tough market to serve profitably. But the pandemic dramatically increased consumer interest in insurance, meaning the opportunity to build lifelong customer relationships has never been greater. The first step is to understand what these consumers want and how they like to engage, and then develop cost-effective, perhaps bite-sized, ways to serve them. 
As a result of the pandemic, 78 percent of emerging markets consumers felt a need to dip into savings and 70 percent experienced a loss in regular work schedule. They are preparing to mitigate future financial shock, taking actions to save more (68 percent), develop an emergency plan (49 percent), speak with a financial adviser (33 percent) and buy new forms of insurance (23 percent). Over 90 percent are interested in life insurance features that allow them to access funds in case of emergencies or products that pay for hospitalisation expenses. 
Digitally savvy consumers in emerging markets vastly prefer online channels: 80 percent are likely to purchase health insurance and 73 percent are likely to purchase life insurance digitally. Nearly 60 percent prefer contacting their agents or brokers digitally.
Further, more than half of respondents expressed a willingness to share personal data in exchange for help meeting financial goals. They are also open to new buying options; 47 percent are comfortable purchasing a bundled insurance policy from a healthcare firm or hospital chain.
To connect with these consumers, insurers will need stronger digital capabilities, in addition to accessible and affordable products that address consumers' evolving needs. They need to communicate more effectively, demonstrating their understanding of individual needs and showing empathy about the difficulties of the last year.
Insurers can also engage with consumers in emerging markets around purpose and corporate social responsibility (CSR). Consumers in emerging markets are actively engaged in these areas: 73 percent are aware of their insurer's CSR-related stance and over 50 percent have taken at least some CSR-related action involving insurance or other financial products. Reputation is the most critical factor, with 36 percent of respondents saying they have allowed a brand's CSR reputation to influence a purchasing decision. 
Other EY research supports these conclusions – the latest edition of the EY Future Consumer Index suggests 43 percent of global consumers want to buy more from organisations that benefit society, even if their products or services cost more. Nearly two-thirds, or 64 percent, are prepared to behave differently if it benefits society.
Insurers that develop new solutions that strengthen financial well-being can help consumers recover from the pandemic, and bridge the worldwide protection gap. They will also be able to engage younger consumers, innovate their product sets and optimise distribution channels for the digital age. For some insurers, the journey to growth lies with consumers in emerging markets.