Seizing the growth opportunity: four key focus areas for insurers
Simon Burtwell examines four key areas of focus if insurers are to enjoy a new era of growth and innovation…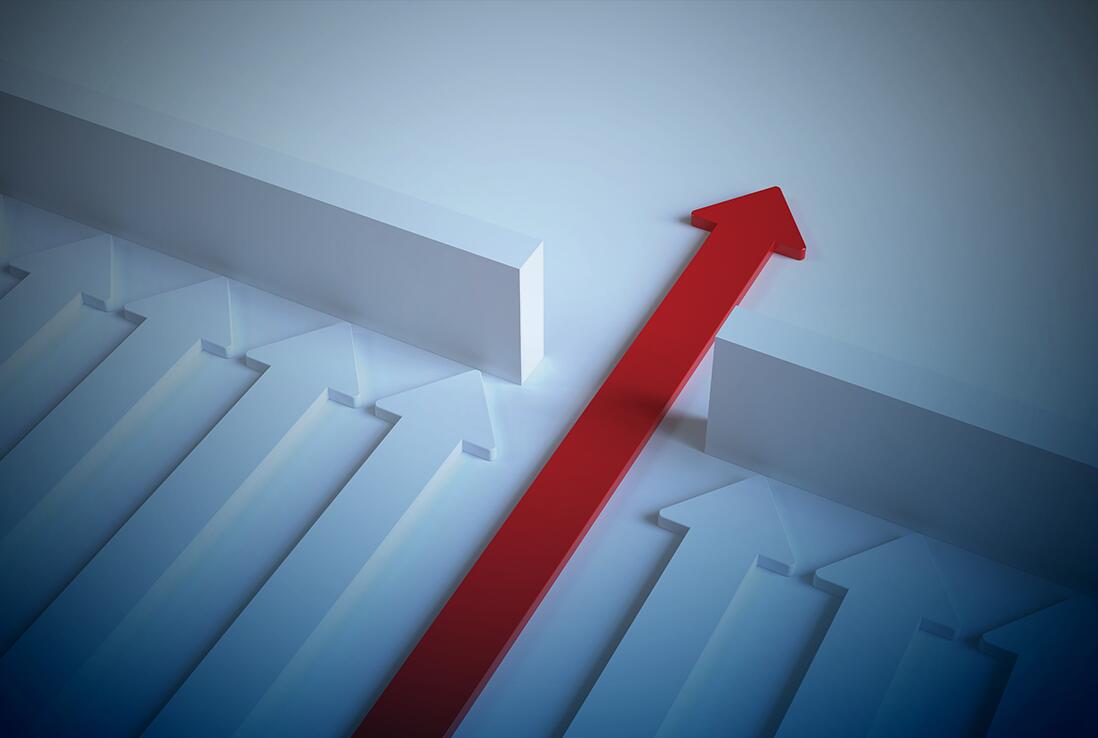 During the last few turbulent years, many insurers posted solid results even as they navigated the operational complexities presented by the pandemic. While the move to digitise processes and functions was laudable, we believe most incumbent carriers are not acting boldly or urgently enough to take advantage of the huge growth opportunities in the market today.
Non-traditional players – including captives and MGAs – are already seizing the growth opportunity by innovating to meet evolving customer demands. For instance, they are tailoring insurance solutions to clients' exact risk profiles, asset bases, operating models and geographic footprints. They are focusing on protections for intangible assets, which now comprise the majority of value on company balance sheets, as well as on climate change and cybercrime.
To fully realise the potential upside and spark a new era of growth and innovation, insurers should focus on:
People and talent: putting humans at the centre of the insurance enterpriseFor all the impact of tech and data on innovation, people, talent and culture are still critical for success. The end goal is a more diverse workforce and a culture that values collaboration, creativity and risk-taking, with a clear vision and purpose relative to the greatest threats of tomorrow.
Product and service innovation: experimenting and innovating for client value and the shift from risk transferProduct innovation starts with a clear understanding of clients' changing needs. Tailored policies will become the norm, with protections designed for today's most complex risks including cyber, climate change, future pandemics and geopolitical conflict. Building proactive loss prevention services and dynamic underwriting and pricing will be crucial to success.
Technology and connectivity: building on baseline digitisationDeveloping new insight-driven services and tailored products at scale requires lean back-office operations and advanced data management and analytics capabilities. The success of MGAs in directly integrating with brokers and carriers provides a template for insurers to follow, while also pointing the way forward to the fully connected insurance market of the future.
Ecosystems and partnerships: driving value through collaboration and co-creationExtensive connectivity is breaking down long-standing barriers in the industry and confirming that insurers can no longer be all things to their customers. But ecosystems are not for distribution alone; they also facilitate co-creation of new protection products and services bundles that offer holistic, tailored coverage for customers' every need.
Climate, cyber and ESG risks aren't going away and will only intensify. Insurers that proactively respond with new ways of understanding exposures, pricing risk and offering new products will be able to turn today's perils into tomorrow's growth.
Our upcoming report, NextWave Insurance: Large Commercial and Reinsurance, represents our global perspective on the most powerful trends shaping the future of the insurance industry and will focus on these topics and more. Contact global.insurance@ey.com to receive the report upon its release or find previous reports at ey.com/nextwaveinsurance.
Simon Burtwell is EY EMEIA insurance consulting leader