Howden Tiger: Bringing competition and technology to the German market
Carsten Thienel, head of treaty reinsurance at Howden RE Germany, explains how the new partnership is hoping to shake up Germany's insurance broking market.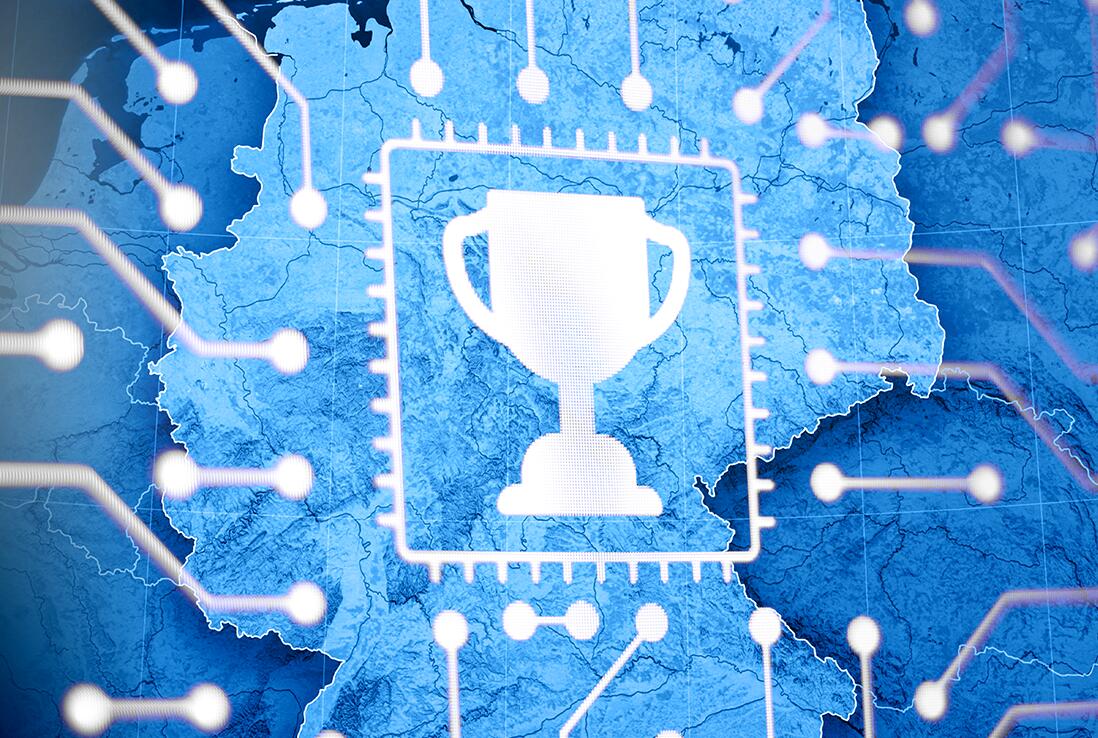 The reinsurance market is at a tipping point.
Inflation is rising, interest rates are higher and other investment markets are being challenged by geopolitical disruption after two years of tackling pandemic issues.
As assets have shrunk, insurers and reinsurers have also had to cope with a rising number of natural disasters worldwide, and these will continue to happen more frequently. Some carriers have exited less profitable markets, reducing capacity.
Overall, it is becoming harder to manage risk. The more alternatives you have available, the better.
The combination of Howden RE and TigerRisk brings together two complementary and technologically advanced companies, resulting in a credible, powerful and ambitious alternative for insurance buyers – and offering clients more choice.
In Germany clients need a fresh alternative. This is what we aim to provide: an independent reinsurance intermediary with access to cutting-edge technology, analytics and expertise.
Howden RE operates on the ground in Germany from Hamburg, and we have strong ambitions to grow in the DACH region, bringing expertise and talent that is close to and familiar with our client base. We want to make Howden RE one of the best places to work in the reinsurance broking industry – and we have already been successful in attracting top talent.
Powerful technology
Our data and analytics capability is unique in the (re)insurance market. Howden's proprietary data information system, Nova, and TigerRisk's TigerEye analytics capabilities will be combined to produce an even more powerful system.
TigerEye can price any reinsurance or retrocession program in significant detail and advise clients on how risk-based capital will behave under multiple scenarios.
All this can be done – even during a renewal period – in a very short space of time. This gives customers important flexibility to adjust programs using powerful analytics and data tools. This will be particularly useful as we approach what is widely expected to be a challenging January renewal.
We can price options and alter programs quickly to give clients a full and accurate real-time view of the risks they are running. We can give them the best possible advice and provide choice in a cost-effective way.
New offerings
Howden RE has hired nearly 100 new people across the full spectrum of specialisms in the past year. In addition, the Howden-TigerRisk combination will create a business of 450 insurance professionals with complementary strengths, creating a market leader in the treaty, fac, capital markets, MGA and analytics space. We also recently announced the hire of Richard Vuurman, Theo Lutgendorff and Thomas Trompert to establish and lead Howden RE's new disability, life and health reinsurance division in the Netherlands.
In addition, TigerRisk is strong in retrocession and US reinsurance, which combined with Howden's international distribution capabilities, makes the combination more compelling. By bringing expertise in these areas to the German market, customers are getting additional insurance options in new areas and the ability to look at risk in a new way.
In Germany, there are discussions taking place about mandatory flood insurance, given the devastating floods we have experienced in recent years. With the analytics capabilities of TigerRisk, the data pool from Howden, and access to capital markets via Howden Capital Markets, we can offer international experience in designing these kinds of products for German clients – with the benefit of German language speakers throughout our team.
We also have substantial experience in the public-private partnership insurance market through existing relationships with US authorities such as the California Earthquake Authority and the Federal Emergency Management Agency.
As the (re)insurance market changes, buyers and providers need options, and credible, trusted intermediary advice. This is where Howden Tiger can help.