Engaging with innovators to better manage risks
The ReInsurer talks with Steven Petrevski, senior vice president and general manager of Data & Analytic Services at Aon, on the way in which technology and innovation is helping redefine (re)insurance.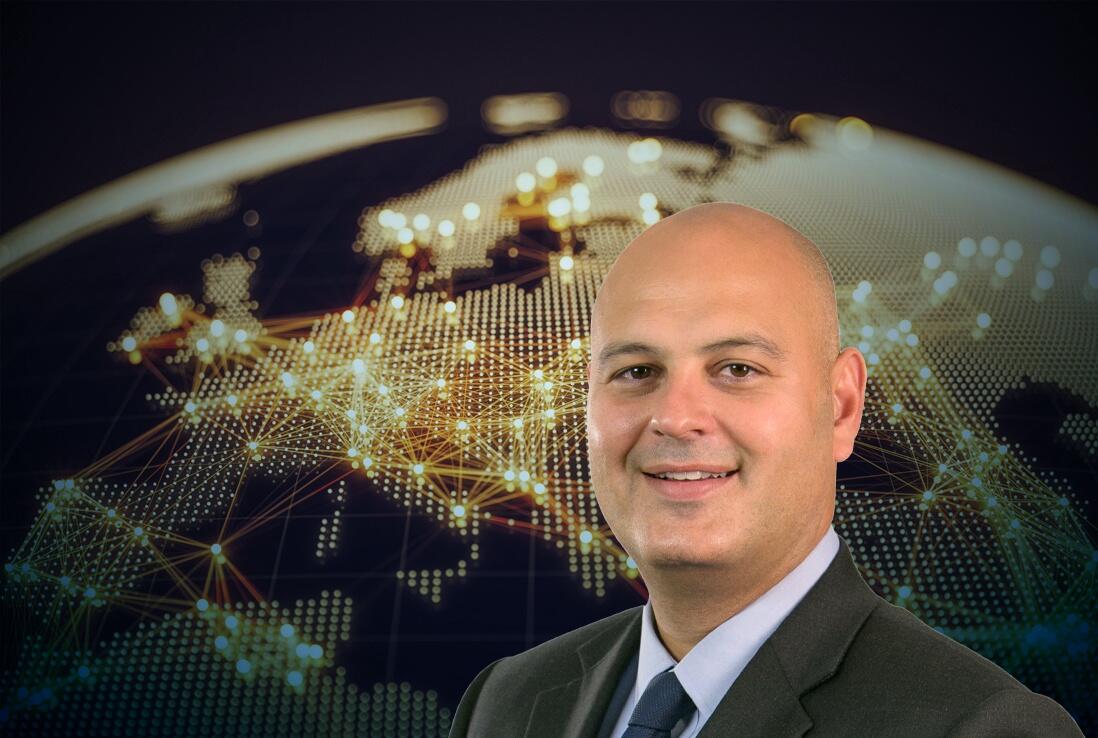 What are the three biggest opportunities insurtech presents for the (re)insurance sector?
At Aon, we see three ways in which insurtech can be leveraged to create new opportunities.
Firstly, it creates opportunities for a grow in reach, in terms of accessing more clients and people that may not have previously had access to insurance products.
We also see opportunities to improve efficiency, both through eliminating costs and improving the client experience.
And thirdly we see opportunities for new product development. The vast majority of risks are currently not addressed by insurance products. Insurtech opportunities can enable new risk transfer products by leveraging new forms of data.
There is a great deal more digitally-aware talent coming into the industry, as well as an increased number of people bringing their perspectives from other industries.
Do you think the industry is now sufficiently engaged about the need for technological evolution?
Engagement began to improve a couple of years ago but has really ramped up over the past year, with an increasing number of partnerships between companies to leverage technology and innovation together.
Increasingly, when I speak with insurers and other counterparts, we talk about launching large technology and innovation efforts together.
At a recent meeting with a senior executive from a large insurer, our entire conversation was around how we deployed a fully digital exchange between our two firms and the efficiency opportunities this brings.
Ultimately, we can better service the mutual end client if we work together in developing a digitised process.
How will insurtech reshape product distribution to small and mid-market customers over the next five years?
The sources of submission volume have been evolving over several years, from walking into your local agency, to communicating by mail, phone and then the internet.
All those channels still exist, with commercial and digital aggregators such as Uber and Amazon also now added into the mix.
The next generation are digitally native, and it is important to create insurance programs to reflect that. It is absolutely critical to create the right user experience for delivering and servicing insurance protection, including being able to provide usage-based cover where appropriate.
What insurtech initiatives do you see as key to the future of Aon's offering?
The insurtech environment is rapidly evolving. The conversations we are having, and work we are doing with clients, focuses on how we bring distribution capabilities to match the changes taking place to submission volumes.
One example is the work we have done with CoverWallet, which has created a direct to small business offering. We are having an increasing number of conversations to reach business-to-consumer and business-to-SME ecosystems.
One of the vital things we have done is to broaden the conversations we are having.
While a few years ago we would focus most of our discussion on those labelled insurtechs, now we find many of the most interesting and innovative conversations we have are with companies that are innovating in other industries.
We are engaging with innovators in sectors such as agriculture, marine, and construction to ensure the insurance industry can better connect with those sectors. By talking to those who are advancing those industries, we are able to help clients manage their risks more effectively.