Early insurtechs stumbled badly – and illuminated the path forward in their fall
Early insurtech innovators were bullish. Embarking on a boisterous, unfocused journey of disruption, they lacked empathy for the industries they served and understanding of what worked well in commercial insurance – leaving an industry-wide fear of automation in their wake.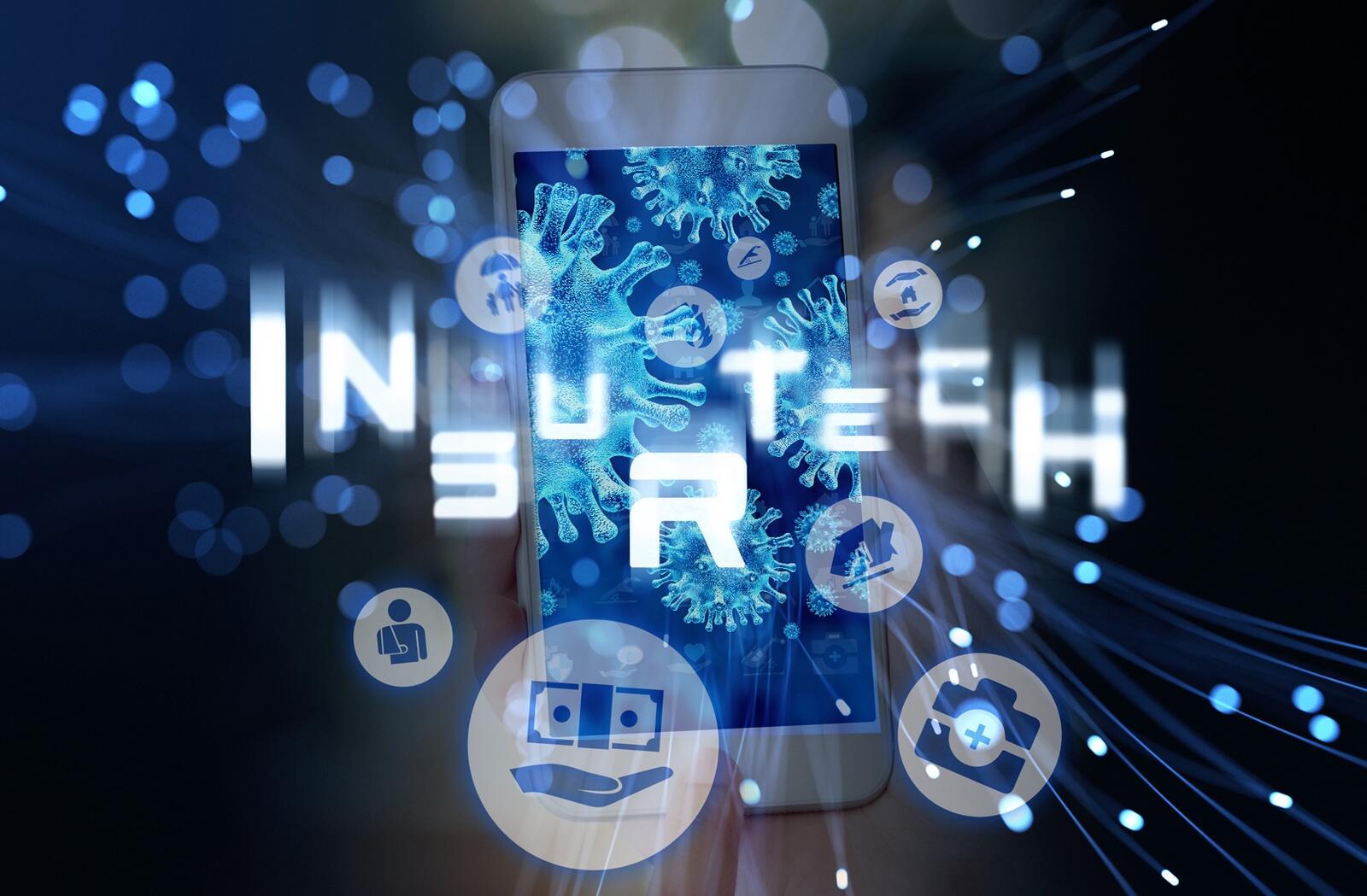 I've been immersed in insurance for a long time and the assumptions early insurtechs made struck me as nonsensical with the benefit of decades of industry experience.
But they also issued a stark and necessary wake-up call.
Recognising the value of human relationships
These early insurtech innovators made a slew of miscalculations – perhaps none so egregious as believing the market should be disintermediated.
To be fair, their off-target assessment of the market was understandable. They saw a traditional industry that relied on paper and constructed deals through face-to-face negotiation. If everything could be digitalised, the impact would be extraordinary. Insurtech would fast become a set-it-and-forget-it, money-making machine.
But they were looking through the lens of an outsider. Offering a solution in search of a problem, they were attempting to address challenges the market wasn't looking to solve.
What these early entrants failed to understand was the critical importance of human relationships in commercial insurance. Assureds have always relied on their brokers' empathic guidance as they've engaged in emotionally charged discussions about existential business threats. No machine can do that.
While the need for tech-enabled efficiencies was clear, their misguided belief that they could displace people from the insurance value chain would not elevate them to unicorn status.
Underwriting sustainable books of business
An incomplete understanding of the underwriting process and a failure to appreciate the value of sustainable pricing also presented insurmountable challenges to early innovators.
Many rushed to market embracing the Uber model – offering incredibly cheap pricing to win business and acquire data. But they later found it a challenge to adjust the dials and turn a profit.
"An incomplete understanding of the underwriting process and a failure to appreciate the value of sustainable pricing also presented insurmountable challenges to early innovators"
What's more, they failed to see that it takes more than a simple algorithmic output to win business. While these tech entrepreneurs believed AI-powered underwriting would deliver suitable rates, their learning engines couldn't make prudent commercial underwriting decisions.
What these early insurtechs needed to do was weigh pricing against a commercial understanding of the business. They needed to make informed decisions through data and complement that insight with commercial value. Embracing accounts that helped balance the portfolio or brought in data would have enabled them to write a profitable, sustainable book.
Bringing new insurance products to market
The insurance industry is a highly regulated environment. Lacking deep insurance expertise, however, these early insurtechs underestimated the formidable challenge insurance licensing and regulatory compliance would present.
Simply navigating the complex web of registration and regulation in the 50 US states is challenging enough. Now, multiply that complexity across the global market.
Those of us in insurance know how to manage this. Tech companies didn't. They entered the market with a blindspot – and it proved to be an unanticipated blocker to bringing new products to market.
Acquiring and managing data
Data – it's the lifeblood of any insurtech. And data-driven approaches can deliver huge value to the market. Yet, acquiring and managing it proved to be an unexpected issue for early insurtechs. What was, perhaps, not as clear to these data-driven start-ups was just how complex it would be to remain in compliance with data regulations, especially in the UK and Europe.
These early entrants were also up against incumbents in the space – big, established insurers that didn't have this issue, because they already had the data. Early insurtechs were stepping onto an uneven playing field.
It's on this particular issue where, I believe, insurtech innovators began to recognise the path to success was through partnership, not disintermediation.
Early insurtech pioneers opened the door
When you're first out of the gate, you're likely to break a few things and make some missteps. That was certainly the case for these early insurtechs. That said, they also opened the door to a new way of doing business.
They pioneered touchless, automated processes that drove efficiencies into the market – and inspired a new wave of digital innovation.
Where do we go from here?
I've long believed technology should serve people – and insurtech is no exception. Now, it's clear insurtech 2.0 recognises it, too. They have a different respect for the commercial insurance market – they see the customer experience can't be stripped of human connection.
What can the insurance industry expect going forward?
Insurtech 2.0 operators like ourselves are leveraging newly expanded, high-res data visibility and a dynamic pricing model to reduce acquisition costs, boost margins and drive increasingly stable costs to balance sheets – minimising the pricing fluctuations that frustrate customers. Historical claims data can be tapped through machine learning to process new claims in real time, delivering instant settlements through payment automation tech.
Most exciting, in our case, our AI will soon harness vast pools of historical and real-time shipment and environmental data to provide active risk management, enabling clients to suppress losses – no matter their size.
Today, as the value of the brokerage-insurtech partnership becomes more widely recognised, I can only feel a sense of excitement. Digitalisation will bring greater efficiency and effectiveness to the insurance distribution chain, ultimately enabling brokers to drive sustainable growth.
It's a new day.