Casualty reinsurance rate momentum "needs to continue"
AXIS Re's Allison Janisch answers our questions on trends in the global casualty market.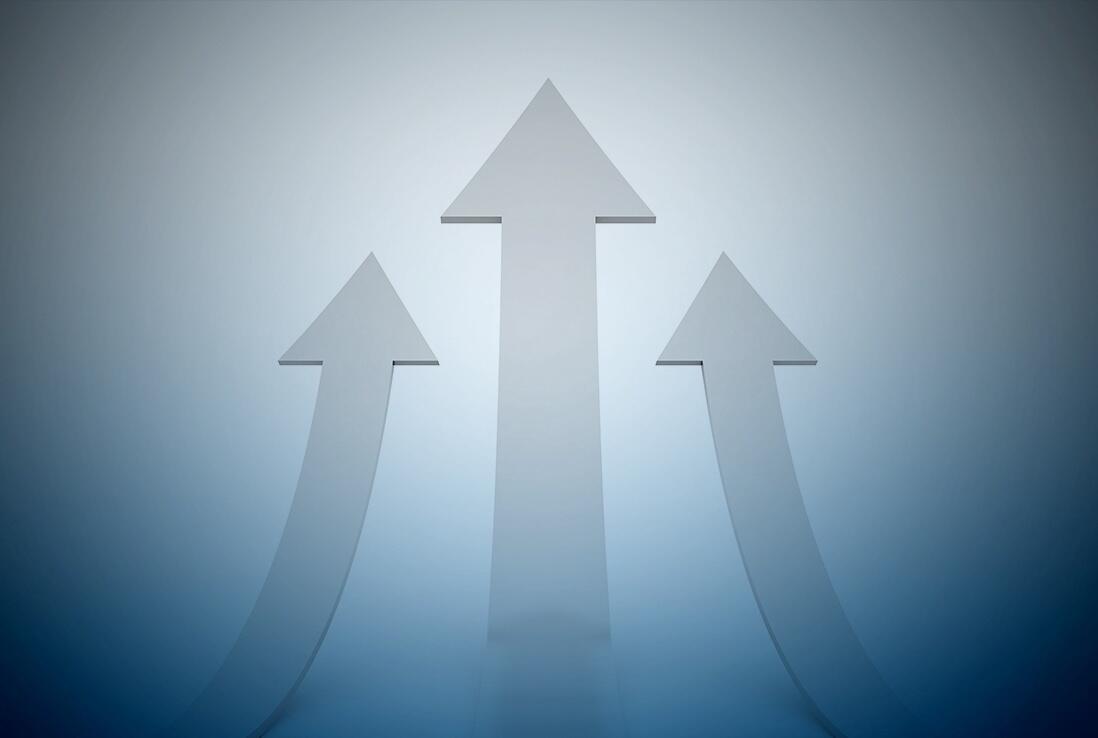 Given the escalating impacts of social inflation on some casualty classes in recent years, what steps have you taken to manage the AXIS Re casualty portfolio accordingly?
In 2015, we identified growing social inflation trends in the professional lines market, particularly within US D&O, and we proceeded to take action to reduce our lines to limit exposure. Our actions led to a reduced impact and reflected strong cycle management. We continue to work across our casualty portfolios to try to identify issues like social inflation and address them prospectively as much as we can.
Has the pricing correction for casualty reinsurance business been sufficient for the risk that is now being taken on, or do you believe there is still a need for more rate? 
Social inflation does not vanish without some change in how insurance is offered. For example, claims-made policies were introduced to save the professional lines market in the 1980s, and legislative actions, such as tort reforms, were introduced in the early 2000s. Tort reforms and embracing risk management were key to reducing frequency as well as severity of loss costs. This year, we have seen corrective actions from insurers through rate changes, limit deployment and policy language cleansing to adapt to social inflation. 
In the reinsurance market, it is hard to tell if rates have caught up to loss costs as well as they have in the insurance market. It is a complex environment with a number of unresolved issues and reinsurers need to be disciplined. For example, the rise in average loss costs has been meaningful and has increased the volatility associated with the risk transfer to reinsurers. Margins have improved, but whether they are sufficiently commensurate with the increasing volatility, particularly within XoL programs, is another question. For a company to decrease XoL rates, the underlying rates would either have to be dramatically exceeding loss costs or the social inflation impacting those loss costs would have to be eradicated. Further, I think we need to ask ourselves if current ceding commissions on pro rata treaties need to be sustainable throughout the cycle, especially in the US market.
Where do you see the opportunity to grow the casualty portfolio in the coming years? 
Growing our casualty book will depend on what we see in the upcoming renewal period and how social inflation is expected to impact prospective loss costs. We are committed to building fair, long-term trading relationships and as a result do not typically have a lot of turnover in our book. Our focus is on smart growth – expanding on our best relationships, applying a technical approach while being a reliable partner to our clients and brokers.
AXIS Re has made several casualty hires over the past year. What makes a good casualty team?
Casualty is a social science. To be successful, underwriters need hard technical reinsurance expertise and a deep understanding of macroeconomic influences and behavioral sciences – a diverse skillset which requires versatility. AXIS Re has appointed some great talent across various offices over the past few years. They are impressive – technically savvy, collaboratively driven and commercially astute. When looking for a new team member, we often search for skills and knowledge that will add value to the team. These skills could range from analytical skills to linguistic skills – anything that will bring a new perspective.
What are your hopes from this year's renewal discussions? 
We expect a responsive market where reinsurers will take a hard look at profitability and reserving adequacy to ensure margins are sufficient with the risk they are accepting. In the EMEA market, yield is still an issue as the European Central Bank does not seem ready to ease inexpensive debt. In the US, however, yield looks more attractive – which could potentially help offset social inflation. Litigation funding will likely remain in both regions which will impact the frequency of severe losses. The surcharges hospitals have faced, the shortage of healthcare workers and the backlog of normal care created by Covid-19 will likely cause reinsurers to take healthcare cost inflation into consideration. We would expect that technical discussions with cedants will include a deeper dialogue around the trends facing our industry. Underwriting expertise and long-standing relationships will be key differentiators throughout the cycle.