ABI's Gurga: A healthy cyber future is in our hands
The Association of British Insurers (ABI)'s Hannah Gurga addresses the challenges and opportunities facing (re)insurers in the cyber market as the trade body launches a new cyber tool for UK SMEs.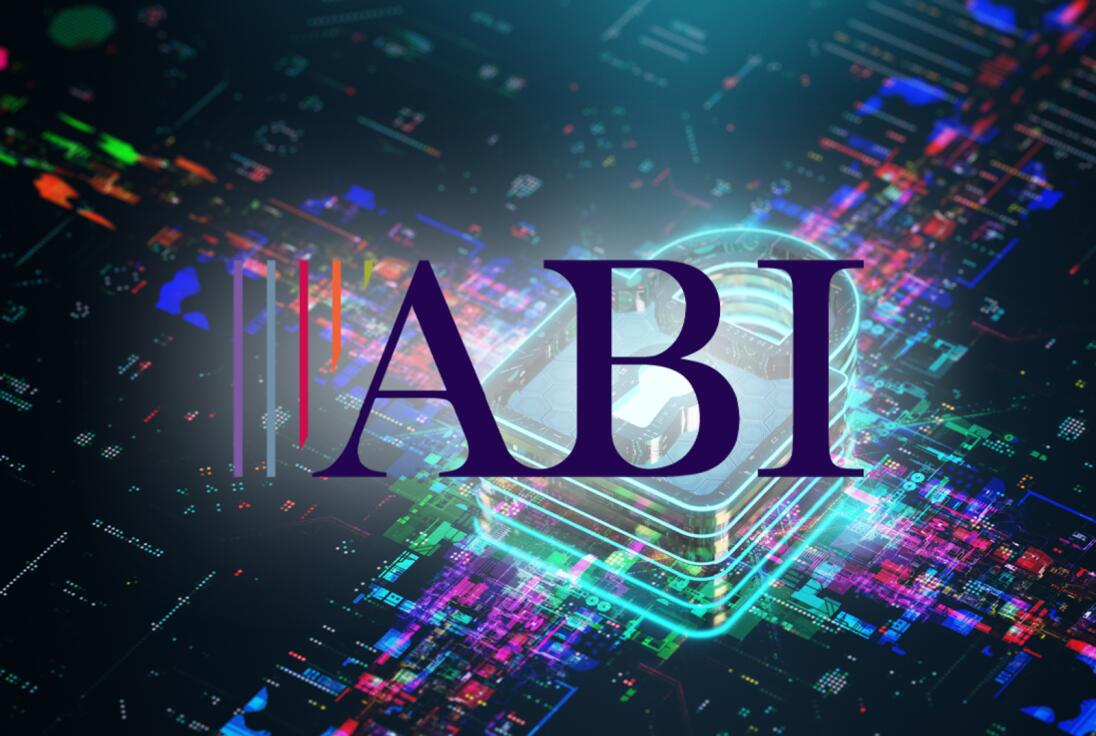 Insurance is an industry – to quote the late, great economist Peter Bernstein – that "converts the future from an enemy into an opportunity". We should be proud of its ability to unlock the confidence and enterprise needed to secure our economic prosperity.
In an uncertain and ever-changing world, the role of our sector has never been more important. As much as there are opportunities to grasp, there are growing risks to manage. One such risk is cyber.
In 2022, about a third of all UK businesses and nearly a quarter of charities reported a cyber crime incident. Ransomware is predicted to cost global businesses more than $265bn by 2031.

Cyber insurance is a vital component of any strategy aimed at mitigating cyber risks and improving cybersecurity. However, insuring against ransomware incidents is increasingly challenging, due to the frequency and severity of cyber incidents and ransomware attacks.
It's clear that the answer to more cyber crime cannot solely be more cyber insurance.
That's why the ABI is working with our members, government, law enforcement and other stakeholders to consider how we can best address the threat and help to build the resilience of the UK as a whole.
As a first step, we want to support customers to improve their basic cyber hygiene and so we've launched a new Cyber Safety Tool for SMEs. We know that effective planning for a potential cyber attack and regularly updating anti-virus and firewall software are key to reducing cyber risks. Educating staff is also critical, with an estimated 90 percent of attacks made possible through human error.
Developed in collaboration with ABI members and with National Cyber Security Centre, the tool is targeted at small businesses to help them assess their cyber risks and receive tailored guidance on how to stay safe. To promote wider adoption, we are making the tool available for free, on a white-labelled basis, for companies to use with their customers and suppliers.
Next, we need to improve the transparency of cyber incident data to help quantify the threat, and this requires collaboration across the public and private sectors. The scale of the threat is such that no one firm can manage this alone. Indeed, some risks are so systemic that they would dwarf the industry's ability to respond – a massive cyber attack wiping out the national grid, for example.
Working together, we'll tackle this. It's the ABI's role to harness our collective power to make a profound difference. It's what I like to call 'strength through association'. Together, we are driving change to protect and build a thriving society.
Hannah Gurga is director general of the Association of British Insurers