Vesttoo: A fraud waiting to happen…
The Monte Carlo Rendez-Vous is the first major international (re)insurance event to take place since the Vesttoo scandal first emerged in June. No surprise, then, that it was a major discussion point yesterday as the 2023 Rendez-Vous opened.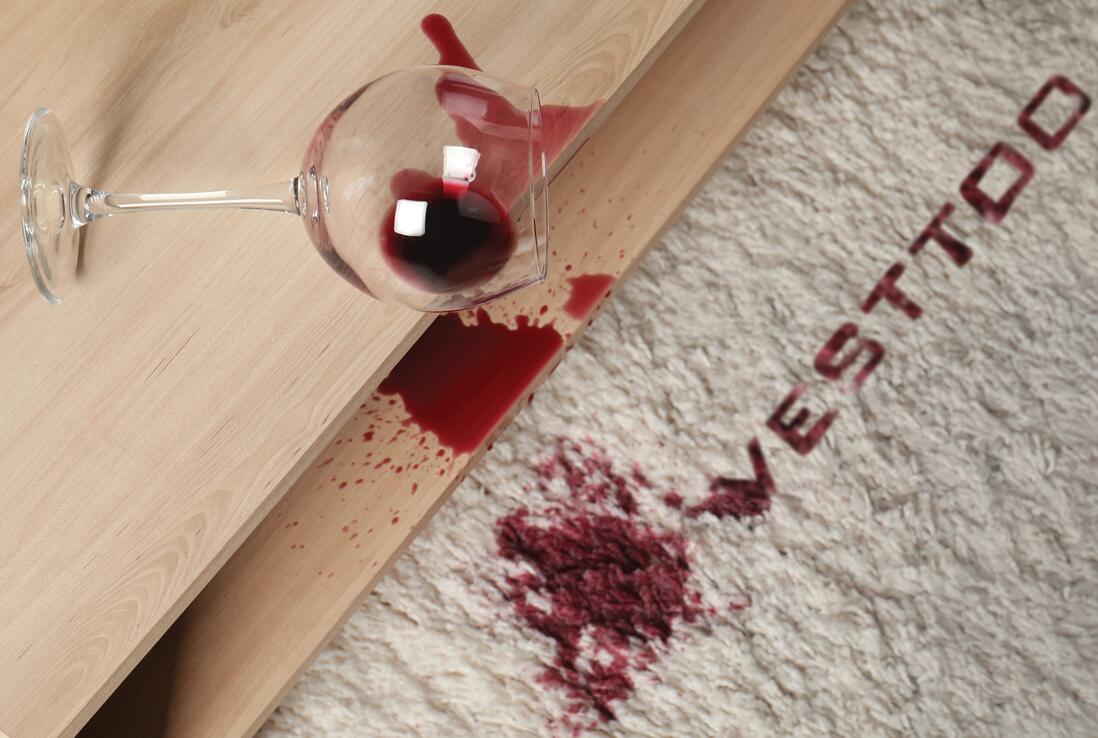 Of course, the immediate priority for impacted parties has been replacing capacity and collateral in the market and, for some, the recovery of funds in the courts.
But as the post mortem continues, arguably the biggest question is around the failure in checks and balances that allowed this seemingly preventable reinsurance fraud to take place.
In other words, how did so many professional organisations fail to notice that LOCs purported to have been issued by NAIC-approved banks on Vesttoo-facilitated deals were not real?
How did Aon allow so much business to be transferred through its White Rock facility when – as now appears to be the case – it was a fraudulent enterprise from the outset? Shouldn't Clear Blue – which recognised a $16mn Q2 hit on 1 September and is scrambling to replace reinsurance capacity and maintain its critical A- rating – have done more?
The fact that this oversight appears to have gone undetected for so long is still met with incredulity in some quarters
And how did a company emerge from nowhere to write more than $4bn of business with such opaque structures?
A partial context is provided by the rapid growth and perceived opportunity that has existed in the MGA and programs space – and the related fronting sector – in the last few years.
As our sister publication Program Manager recently reported, David Paul, principal and lead analyst at Alirt Insurance Research, summed it up succinctly, suggesting that the flood of money into the sector and rush of specialty insurer and distribution start-ups was a contributing factor to the fiasco.
"Whenever a surplus of eager money meets new ideas and opportunities, excesses are bound to follow. These excesses breed carelessness and, inevitably, shortcuts are taken and cracks begin to show," he said.
Another suggests that in the case of Vesttoo, basic tenets of reinsurance security were forgotten in the face of the prospect of innovative structures for transferring risk in areas where other forms of capacity were not readily available, at least at a competitive price. The attractions of new brokerage and fee income may have added to the collective myopia.
A third view posits that while the fraud itself has grabbed the headlines due to its outrageousness, it is the complicated "value chain" around MGA and programs business that is a contributor.
Speaking to The Insurer TV, TransRe CEO Ken Brandt questioned the efficacy of a business structure when there are six to eight different parties involved in the distribution chain.
"It starts with a broker, goes to an MGA, goes to another broker, goes to a fronting company, goes to another broker, goes to a transformer, goes to an ILS manager, and goes to some type of investor. That's a pretty complicated value chain there.
"And what that tells me is you have a lot of people in that value chain, who don't have aligned interests with underwriting and don't have aligned interests with checking things, like LOCs. So it was trouble waiting to happen," he commented.
Brandt also highlighted a point made by Program Manager last month – that there is usually a reason for cedants to take this route – the availability and price of traditional rated cover.
"I think it's distressed business or I think it's business that can't find the coverage at the price they want from well-capitalised traditional insurance companies and reinsurers," said Brandt, suggesting that the Vesttoo affair is also a symptom of the brittle end of the program sector.
That business is not going away, however. And as another senior reinsurance source put it, this means you will always find "bottom-feeders" in the market.
MS Reinsurance CUO Charles Goldie – commenting at The Insurer's Pre-Monte Carlo Forum last week – spoke for many when he described the affair as an "industry embarrassment". The job of the industry is to ensure it never happens again and if that means questioning established structures and approaches to reinsurance security, then so be it…