The role of technology in the future reinsurance paradigm
Liberty Mutual's Parul Kaul-Green and Ly Lam on the opportunity emerging technology provides for the reinsurance sector.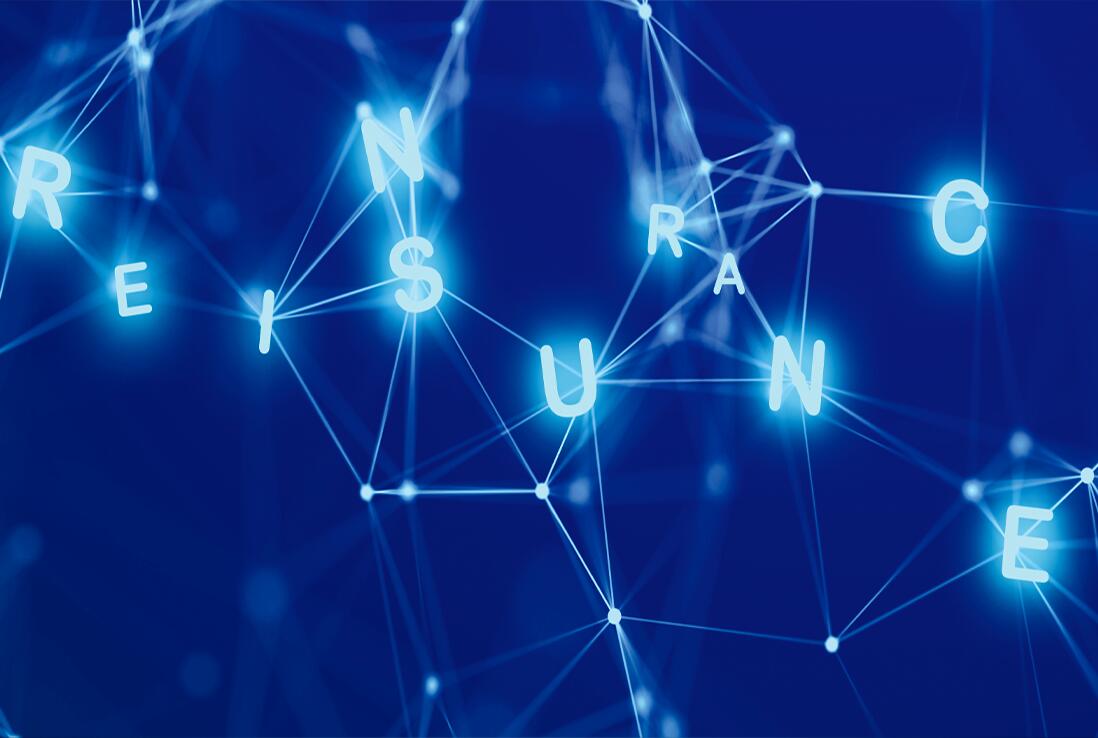 As we stand at the threshold of a technological revolution, with AI poised to transform the reinsurance industry, Liberty Mutual Insurance Group is looking forward to a world where AI can enhance decision-making and streamline processes. Utilising AI's ability to process vast amounts of data in a short space of time can unlock enormous potential for growth and success across the reinsurance industry.
To capitalise on this potential, the reinsurer of the future must have a solid foundation and embrace technology to deliver exceptional services to clients and business partners. This is the core principle that underpins Liberty Mutual Reinsurance's journey towards its future reinsurance model.
While the effects of technological change cannot be neatly categorised, so all-encompassing is their scope, we consider the most significant impacts to fall into two broad areas:
Underwriting performance: empowering our underwriters by critically mastering data, thereby enabling predictive and structural analytics to enhance exposure management and risk analysis in their decision-making.
Operational and distribution efficiency: ensuring smooth, flexible and efficient distribution channels by working in partnership with brokers and clients.
It is not a simple matter of building IT systems. It must start with a vision of the model of a future reinsurer. We believe this will impact all aspects of our business: people, processes and organisation. Technology will play a critical role in enabling the transition to our future state.
'Essential data at their fingertips': empowering underwriters through technology
This year has seen momentous market changes. Macroeconomic factors, climate change-driven losses, geopolitical forces and societal shifts have forced reinsurance capital providers to take a hard look at how their capacity is being deployed. On the other side, clients need more efficient and responsive solutions to address those same macro factors.
Underwriters need essential data and advanced modelling capabilities at their fingertips to view and assess their portfolio in all its dimensions. Mastering our portfolios, exposures and capital modelling will provide reinsurers tools for better risk selection, facilitate efficient capital provision and bring new solutions to our clients.
The macro environment is a strong incentive to invest in data and technology to deliver leading capital and risk solutions, and we cannot afford to pass up on this opportunity.
Building an efficient, effective and transparent distribution chain
On the downstream of the reinsurance value chain, technology will enable the swift and efficient distribution of risk and capital. The industry has long bemoaned the costs of doing business. Technology will create process efficiencies and reduce the distribution costs significantly.
The key to unlocking all this potential is a responsive, efficient and near real-time form of exchange that matches risk with capital at speed. Distribution partners are our key ally in creating this; data-driven exchanges will better connect broker and underwriter to match risk to capital. In addition, risk modelling and processing will be streamlined to reduce manual touchpoints and drive data quality.
To realise their full potential, several elements of the puzzle need to be settled, including agreed data standards. Live risk exchanges will need to share large volumes of data swiftly, securely and in a consistent and accessible form. This can only be in the interest of all stakeholders in the value chain.
'At the threshold of change': unlocking value through technology
We stand at the threshold of transformational change. Technology can unlock trapped value in the reinsurance chain. By embracing the possibilities offered, we can safeguard against macro challenges and future value loss. Transformation is not only necessary, but also an exciting opportunity we can't afford to miss.
Parul Kaul-Green is chief digital strategy officer at Liberty Mutual Global Risk Solutions International
Ly Lam is chief of staff at Liberty Mutual Reinsurance