Swiss Re's Lot: Rates are still yet to reach sustainable level
P&C reinsurance rates have still not reached a sustainable level, Swiss Re's CUO of P&C reinsurance Gianfranco Lot told a media briefing at this year's Monte Carlo Rendez-Vous.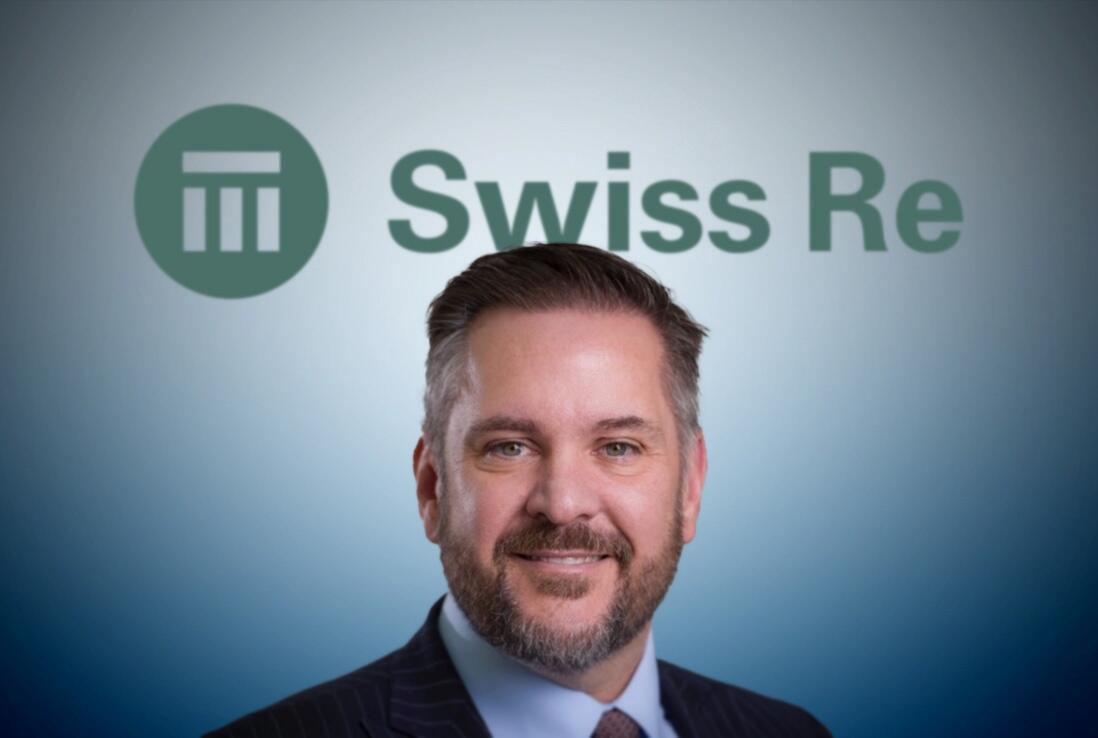 Lot said there remains a lack of equilibrium between supply and demand, given the absence of significant new capital entering the sector this year.
"Supply remains very disciplined. We don't see that the supply-demand equilibrium has worked on a sustainable basis.
"We see there's still room to improve from a return perspective, and we have not yet seen capital influx."
"Underwriting profits are at the core of Swiss Re, so we are driving for risk-adequate returns going forward," said Lot.
The CUO added that Swiss Re would not seek to implement a major shift in attachment points at renewals, but said it would look to implement risk-adjusted changes as inflationary impacts come through.
US casualty concerns
Lot also expressed that Swiss Re was "not happy" with both the commission levels and performance of US casualty lines.
Both inflation and the reopening of US courts after Covid were said to have driven the poor sector performance, with the latter driving a pickup in the number of large verdicts across the industry.
"We're very cautious around this line of business and have taken corrective actions in our portfolio to address it," emphasised Lot.
However, Lot did acknowledge that Swiss Re's clients were taking action to address the increased exposure as litigation continues to drive losses in the US casualty market.
Saturday saw Swiss Re kick off our coverage from the Rendez-Vous with the news that the P&C (re)insurance sector is expected to miss its cost of capital by 4 percent in 2023.
However, Swiss Re's group chief economist Jerome Jean Haegeli suggested that profitability was returning to the sector as new business was able to meet its cost of capital, a factor he felt was partly driven by improved investment yields.