Strong partnerships in a challenging environment
Artur Klinger, head of international reinsurance at Everest, explains how the Bermuda-based firm is targeting growth amid uncertain market conditions.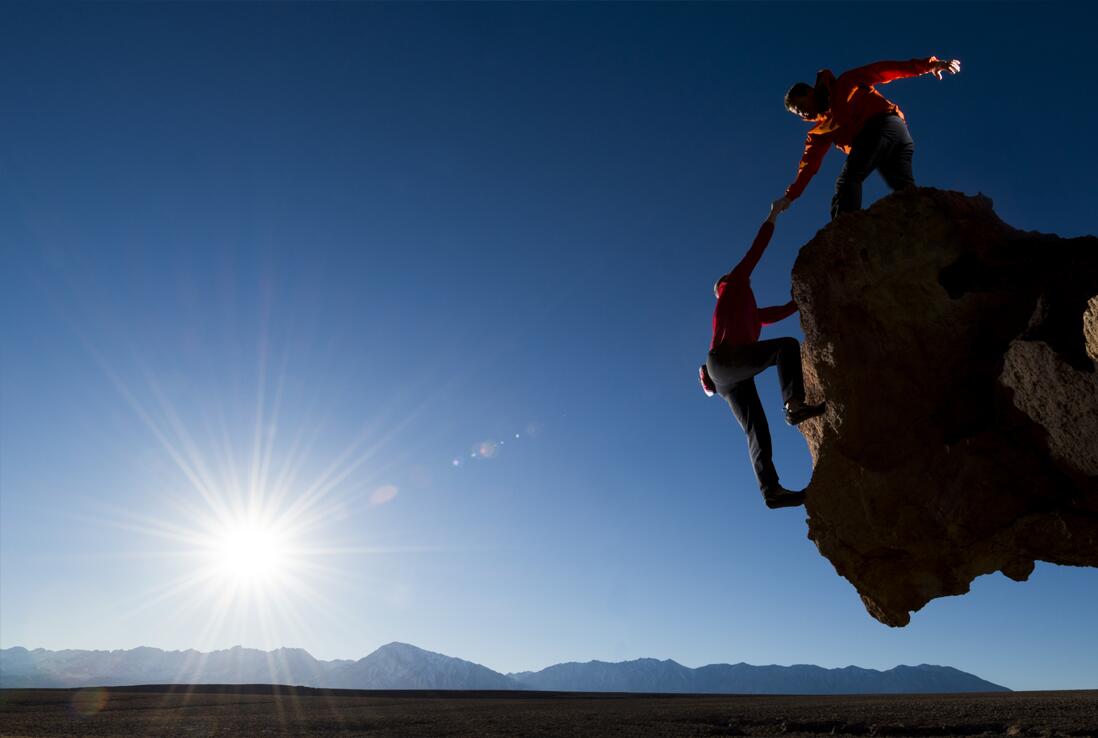 What is Everest's international reinsurance growth strategy?
We created our international business two years ago, and one of its strongest drivers has been the level of diversification in the portfolio after merging five business units that have been operating for 50 years. Currently, our business is split 50/50 between property and casualty lines, so we are not concentrated in one area. And we have built it out by working closely with some of the best insurers in each region.
Our aim is to be a trusted partner and one of the top reinsurers. To achieve that, we have invested in specialty know-how in areas such as strategic reinsurance and credit and surety. This is helping us to build deeper partnerships with clients across several lines of business. Geographically, we have been expanding in the Asia Pacific region, and we expect that growth to continue.
What do you anticipate being the key topics as we head into renewal season?
We expect fewer discussions about reinsurance structures, as brokers have done a good job preparing clients for increased retentions, and a move away from aggregate and surplus-type structures. But we are still having discussions about risk-taking, and how reinsurance adds value to clients by taking out the big uncertainties that have increased over the past year.
How is Everest helping clients and cedants navigate these market conditions?
One of the biggest factors in our success has been that we are an underwriting organisation. Regardless of the market, our approach doesn't change. We're consistent, transparent, collaborative and fair in how we conduct business, and we work closely with clients to get the right terms and conditions at the right price.
We do not have complex underwriting committees or processes, and every local entity is empowered to make decisions. We are creative problem solvers who put relationships first and are committed to long-term partnerships and growing with our clients. In today's uncertain risk environment, it is important to have a partner like Everest that you can rely on.
How will Everest support clients during the upcoming renewal cycle?
As one of the world's largest P&C reinsurers, we at Everest are predictive and transparent, and we do not play games. We set clear, consistent expectations with our clients and brokers and are constantly enhancing our offering. We have recently invested in highly talented people for our specialty lines including cyber, financial risk, and engineering and our structured reinsurance business.
Why do clients choose to work with Everest?
Clients value our transparency, quick response times, fair pricing and structures, and a first-class level of service. We have also been bolstered by $1.5bn in additional capital, which we raised earlier this year. We do not rely on the retrocession market, which gives us additional flexibility to answer our client's needs.
As a top-tier reinsurer, we will be around to pay valid claims for the long term. This is becoming more important as development patterns have slowed and risks are increasing.
Heading into 2024, what opportunities do you see?
I am confident that we will have positive, targeted discussions going forward. In the hardening market, global demand for quality capacity will continue. Reinsurance is one of the best products that you can have in uncertain times, which is why our role in providing the world with protection is more vital than ever.
Heading into 2024, we believe there will be many opportunities for P&C reinsurance overall, as well as in specialty lines. We have positioned our portfolio to meet this moment in reinsurance, and our volatility reduction strategy enables us to allocate capital effectively in the current hard market and beyond.