Start-ups line up to test cautious investor appetite ahead of 1.1
Amid predictions that there will be no Class of 2023 despite a generational hard market in cat, several proposed start-ups are continuing efforts to raise capital to launch as early as 1.1 next year, in a test of fragile investor appetite for the sector – at least in support of balance sheet companies.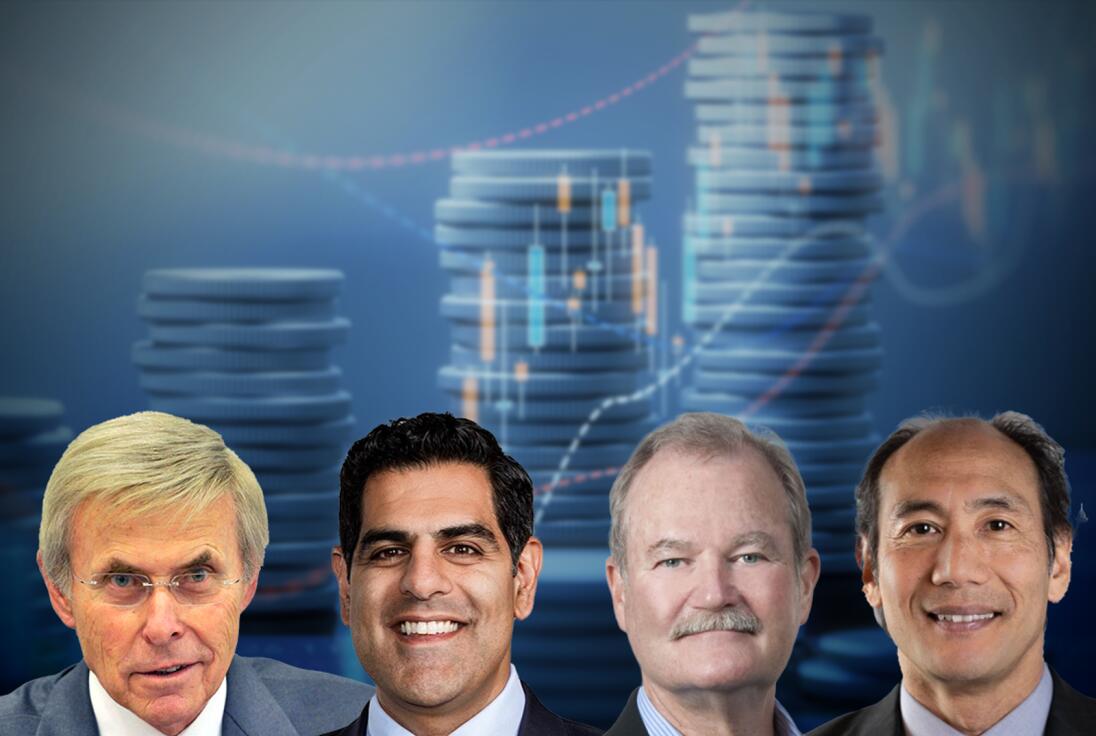 The roll-call of start-up initiatives that are either still live or have been active this year includes a number of high-profile retired executives who in previous hard markets would be expected to attract plenty of investor interest.
They include former Hannover Re CEO Wilhelm Zeller, who has teamed up with ex-Axis Re CEO Steve Arora to work on a potential Zurich-based reinsurer called Alpine Re, in a move first revealed by this publication yesterday.
Meanwhile, Brian Duperreault has emerged as the figurehead of a mooted reinsurance-focused start-up from Mereo Advisors, which was co-founded by managing partners Lawrence Minicone and Jason Miller and has also been working with former Execution Noble and Securis executive Neil Strong.
Both Duperreault and Zeller are in their mid- to late seventies and have decades of experience and good standing in the industry.
Despite reports detailing the purported business plan behind the proposed Mereo start-up – which would include a fund structure as well as a reinsurance business – sources said it was unclear whether a lead investor had been secured for the project, which has been in the works for at least a year.
Other start-ups that have been mooted this year include Tats Hoshina's long-term project Fathom, which sources have said remains live and is gaining traction in fundraising towards a 2024 launch.
The executive has been working on various start-up initiatives for a number of years, but is understood to have provisional investor support for his latest project.
The fate of capital raising for two other proposed start-ups – John Doucette's Project Alpine and the venture Catalina founder Chris Fagan was working on earlier this year – is not known.
Away from potential reinsurer balance sheets, this publication reported that Financials Acquisition Corp (FAC), the London-listed special purpose acquisition company that recently handed most of its funds back to investors, is now working with Aon, Argenta and various banks to create an ambitious £1bn multi-syndicate investment vehicle.
FAC – sponsored by FINSAC, a limited liability partnership founded by William Allen and Andy Rear in the first quarter of 2022 – said in a stock exchange filing that it has established London Innovation Underwriters as part of its long-sought-after business combination. However, it has already returned most of its original £150mn capital and with the listed Lloyd's investment fund Helios trading at a discount it will prove to be a challenging proposition.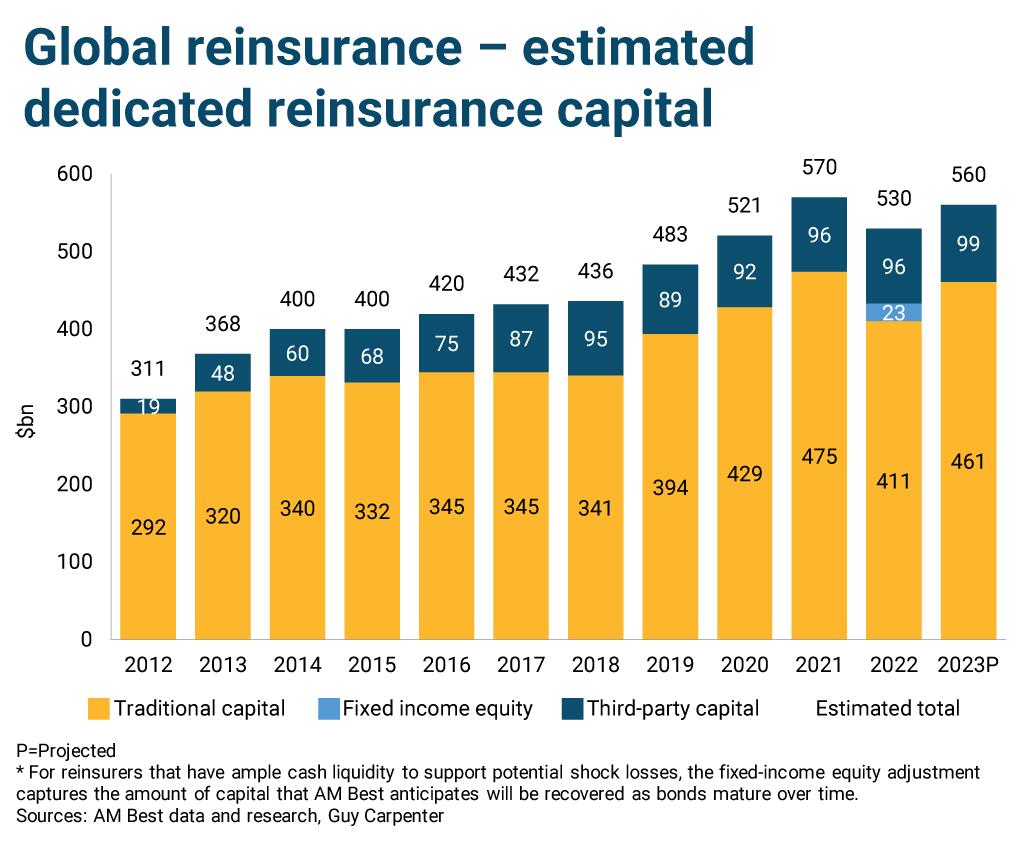 Capital raising challenges
Indeed, multiple sources have talked about the ongoing challenges of attracting investors to start-ups, particularly if there is a potential cat element to their business plans, with investor committees remaining cautious over exposure to climate risk.
There is a sense that investors on the sidelines are waiting for a full year of good results and evidence that reinsurers are holding the line before committing.
In a briefing just ahead of Monte Carlo, Aon noted that in contrast to previous hard reinsurance markets, only around $10bn of incremental capital has been raised, and half of that has been coming in to support cat bonds.
Incumbents Everest and RenaissanceRe account for a portion of the balance, with true start-up capital not materialising.
Kelly Superczynski, head of capital advisory at Aon's Reinsurance Solutions arm, said investor reticence is in part down to concerns around secondary perils and climate change.
But it is also related to the perception that investors can't exit at much beyond book value after five years, which is the typical time horizon for backers of start-up carriers.
The reinsurance sector is currently trading at a median price to tangible book value of 1.34x, which is up from 1.17x at the end of Q2 and 1.14x at the end of 2022.
"But those aren't exactly price-to-books that investors get super excited about," she said.
"So the point is investors still aren't super excited about balance sheet investments in the reinsurance sector," the executive continued.
Superczynski noted though that there is some interest in cat risk, with investments in sidecars and cat bonds to take advantage of current pricing conditions.
Sources have pointed to success by incumbents such as Everest and RenRe in fundraising for their own balance sheets, while Hamilton's proposed IPO will be another investor test for an existing balance sheet business. Other potential IPOs in the pipeline include Aspen, which will be watching closely for how Hamilton proceeds. One headwind, however, is the modest valuation of Fidelis (~0.8x) when it listed earlier this year.
There have been successful fundraises by carriers for third-party capital vehicles. RenRe has been an active capital raiser through its Capital Partners business, while Vantage and Ark are among those that have raised funds for sidecars or affiliated fund managers.
Sources on the sidelines at the annual reinsurance event say there are several fundraises are also in the works at some of the larger ILS managers, including Nephila, Pillar Capital and Securis.