Stand by me
Acrisure Re's Ben Canagaretna explains how he and his team provide small and medium-sized carriers and MGAs with a holistic service they will not get elsewhere.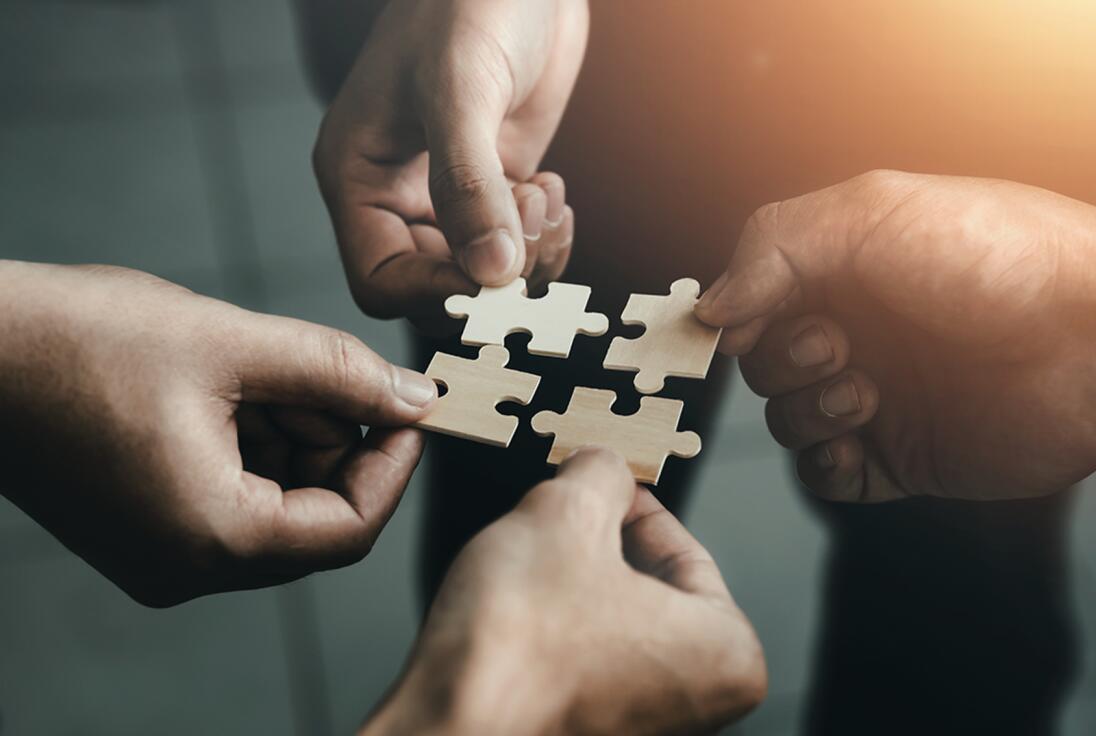 It's an unfortunate fact that many at the smaller end of the MGA and carrier market miss out, as the biggest corporate advisory names often prefer to target 'bigger ticket' clients. As a consequence, this market segment is underserved – but it is also where we see the greatest potential to make an impact and where a lot of the businesses of the future are created.
SMEs still demand, and deserve, the best possible service. We strive to do things differently than many of our peers and dedicate time and resources to this segment, developing deep relationships that can deliver real success. Many of us at Acrisure Re have been executives on the carrier side. We have been in our clients' shoes and we understand their ambitions. This empathy runs through our value proposition and is part of the reason we become such good friends with many of our clients. It's important to establish these relationships.
A holistic approach
Large carriers often have the resources to insource a lot of functions. While they still require selected advisory services, our SME clients turn to us for a whole lot more. Our range of services covers all areas they need, and we have built them around four pillars: legacy solutions, M&A, capital services and strategic advisory. The last one is akin to us being management consultants, but at a fraction of the cost. Our approach is not about revenue generation and selling a set product; we aim to develop relationships. Requirements differ among SMEs, but service commonalities will include looking at their P&L, examining business plans and essentially making tailored recommendations on where we see improvements for their businesses to help achieve their goals.
The talent within the team includes ex-CEOs of carriers, ex-CEOs of broker-dealers, ex-founders of businesses and ex-members of pension fund investment committees, all of which gives us a unique perspective. We are continually growing our teams with great hires in both London and New York. Our people are hardworking, down-to-earth and extremely well-connected and help with all areas of capital raising and corporate finance structuring. We also know the intricacies of the Lloyd's market well and have a strong track record there.
Building something real
We give advice that will genuinely help our clients, rather than just generate revenue for our business. In fact, our advice may even recommend that a client does nothing but stay the course, which can mean us losing business in the short term but will likely be the right decision in the end. It is also not uncommon for us to turn down business, and we'll be honest with a prospect if we are not the organisation for them.
We believe in quality not quantity – we look for four key components when selecting which clients to support: quality of management teams; previous track record; alignment of interests; and, importantly, whether they are good people – we want to have fun too! Having fewer clients allows us to establish deeper, more trusting relationships where we do everything and not just provide a simple service. We can be more impactful in this regard, accompanying our client on their journey, sharing their highs and standing by them in the lows.
Other advisors may adopt more of a sales-based approach, jumping at anything for short-term revenue. We are much more about building a brand and reputation for the long term. We believe financial success is a consequence of achieving this, not the other way around.
Ben Canagaretna is managing director, corporate advisory and solutions, at Acrisure Re