Navigating reinsurance renewals: Adaptability is a must
BMS Re's Andrew Wheeler highlights the dynamics that will shape upcoming renewals.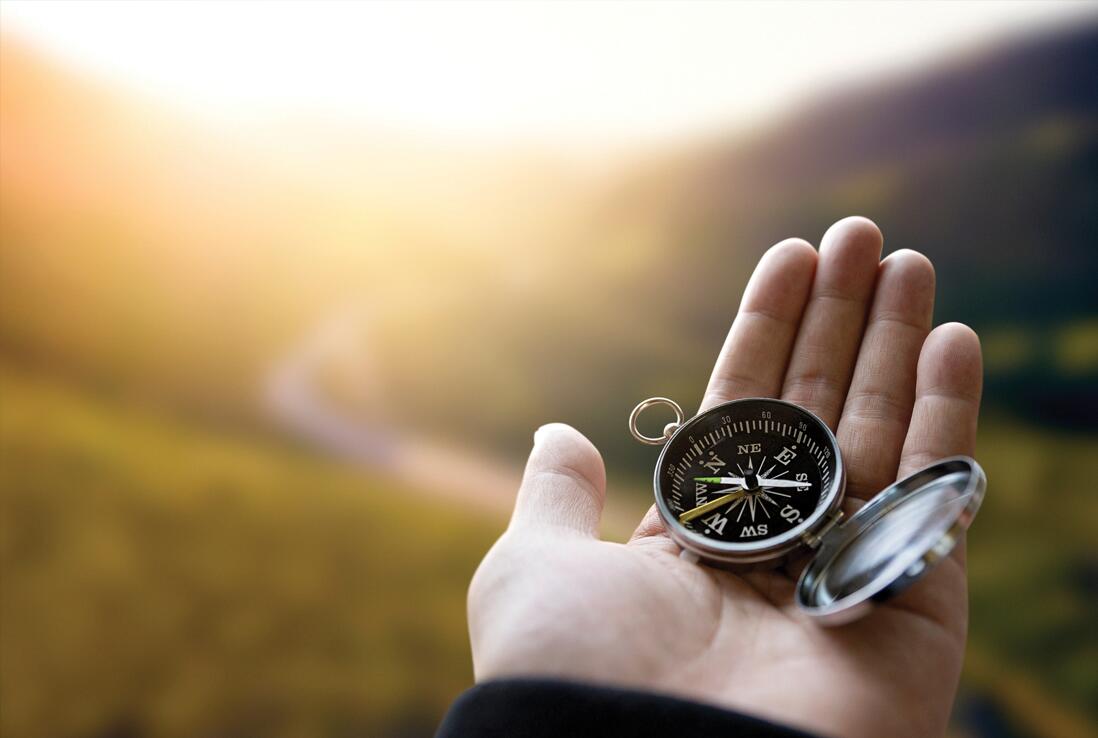 As we swiftly approach another reinsurance renewal cycle, a tapestry of challenges and opportunities will emerge, prompting the industry to take stock and shape a clear path forward.
This year, with a positive and incisive approach, it's possible for nimble reinsurers to seize the moment and help clients in ways they haven't before.
Turbulent times
One of the reinsurance sector's most pressing concerns remains effectively managing catastrophe exposures while attempting to comprehend the repercussions of climate change. Sustained economic and social inflation, compounded by the post-Covid trading environment, will also demand flexibility and resilience. History tells us that complex and evolving risks necessitate innovative underwriting approaches. We should expect a continuation of that trend this year.
The industry's adaptability will be challenged by persistent volatility stemming from geopolitical tensions like the war in Ukraine, as well as natural disasters such as the Hawaii wildfires and torrential California rains. Moreover, after Covid, the legal landscape has become more complex. This includes issues such as court backlogs and delays, plus attempts to hinder tort law reform by some plaintiff attorneys. Additionally, ongoing changes in how reinsurers assess risks will also add to this challenging period. With finite capacity, reinsurers are now focusing on selecting better risks, indicating a move towards prioritising quality.
In other words, the soft market era is over, making way for tighter terms and conditions which will continue to impact the industry landscape.
The era of data and diversification
Amidst these challenges lies a realm of opportunities for growth and transformation. The reinsurance sector can solidify its position as a strategic partner to clients by providing tailored products that cater to their evolving needs. And increasingly, these products and services will sit beyond what longstanding Rendez-Vous attendees might consider to be 'reinsurance'.
Data will remain the currency of the reinsurance world, informing risk management, strategic planning and beyond. Indeed, BMS's own data and analytics platform, Pathlight Analytics, is built around addressing client needs, specifically by providing actionable insights to clients rather than generic data outputs. Having the Pathlight platform as a core component of our offering has unlocked a myriad of opportunities for our clients.
Utilising data technology to help predict the world around us is one thing; having the right people and entrepreneurial culture to help clients truly understand, and act on, their needs is just as important. Collectively, our varied and talented teams allow us to be agnostic in the capital solutions we offer clients.
Standing ready for change
This renewal period, every reinsurance professional must prioritise understanding clients' needs. Transcending transactional interactions, the focus needs to shift to supporting clients to realise strategic objectives, be they capital acquisitions, territorial expansion or ESG targets.
The breakdown of industry silos to forge hybrid solutions will become instrumental for success. Our global reinsurance team is made up of talent working from North and South America, Europe and Asia – we are set to relish the upcoming challenge.
Andrew Wheeler is president at BMS Re