MENA reinsurers to benefit from positive pricing momentum into 2024: AM Best
Reinsurers domiciled in the Middle East and North Africa (MENA) region continued to benefit from positive rate momentum at recent renewals, with favourable reinsurance pricing trends set to continue into 2024, according to a new report from AM Best.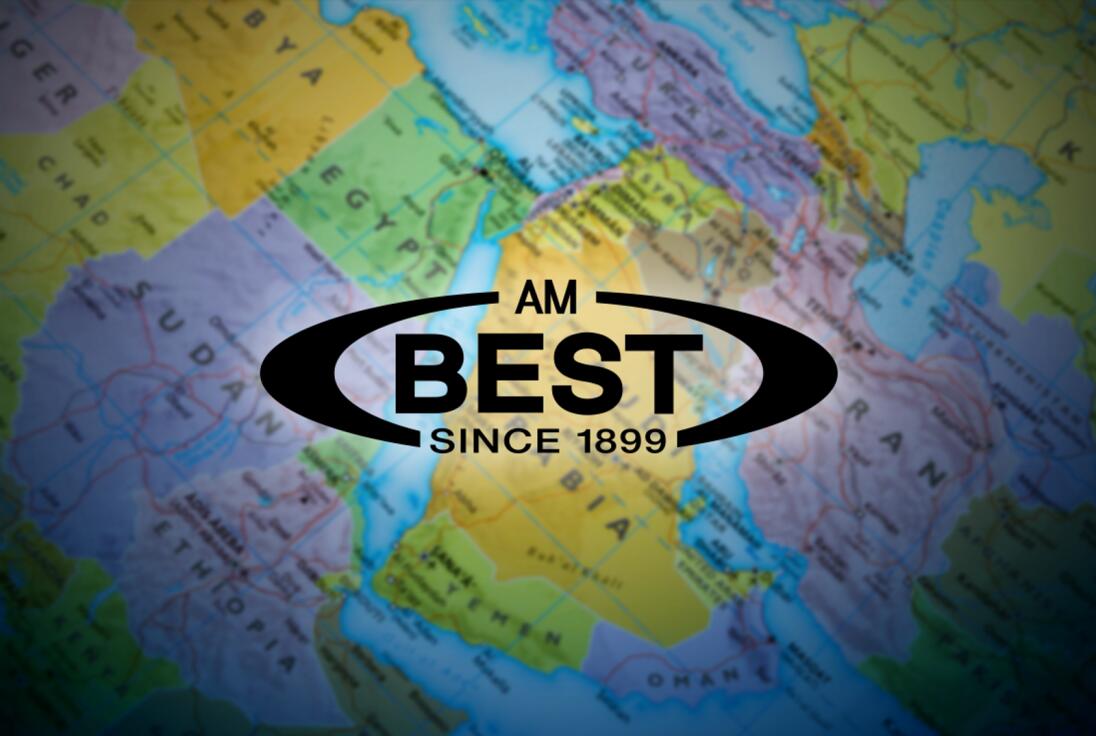 While achieving consistently strong underwriting returns has been a historical challenge for the region's reinsurers, they have benefited from recent favourable market conditions, AM Best said.
The rating agency noted that although rate increases achieved by MENA reinsurers were lower than those seen across the global reinsurance market, carriers in the region reported double-digit growth in gross written premium (GWP) at year-end 2022.
The uptick in GWP was driven by favourable global reinsurance pricing trends, inflation, new business opportunities and corrective action to rates and terms and conditions, AM Best said.
Despite a region-wide trend of GWP growth, the rating agency noted that the operating landscape of the MENA reinsurance market has shifted in recent years.
"The region is not homogenous, and countries are facing fresh and varying challenges, from supply chain disruptions and inflationary pressures, to elevated economic, financial system, and political instability in certain markets," it said, pointing to inflation ranging between 0.6 percent for Oman to 38 percent for Turkey so far in 2023.
Another primary differentiator is between the hydrocarbon-producing economies and those that import energy, it said.
AM Best found that the continuation of market hardening in reinsurance in the region is largely dependent on competition and reinsurance capacity, pricing and underwriting discipline.
Capacity on a year-on-year basis is largely dependent on performance, and the impact global market trends have on international reinsurers' ability to take on risk.
In general, AM Best views the region as having solid longer-term reinsurance growth potential.
Prospects for the reinsurance market may arise from growing product offerings in primary markets, namely in cyber and liability lines of business, along with opportunities created by the commitments of the region's oil-exporting countries to reduce their dependence on petrochemicals and diversify their economies, it said.