Looking to the future
Everest's Sharry Tibbitt explains how the reinsurer is working with clients to navigate current market conditions.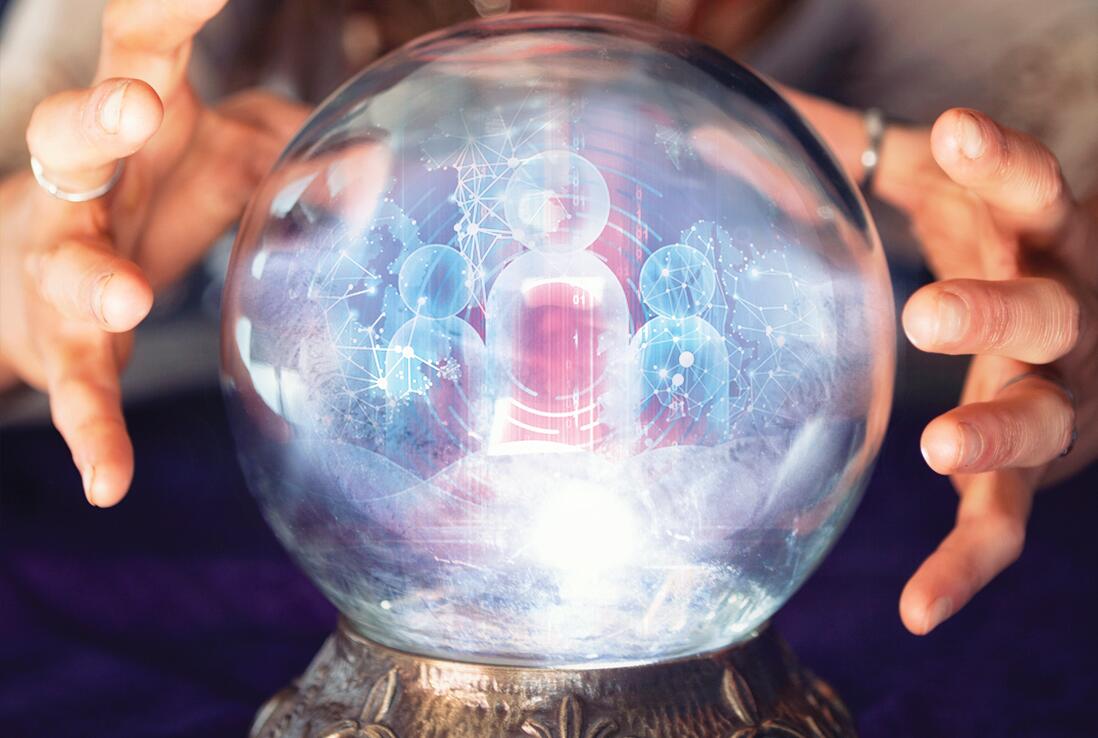 What are your expectations for the upcoming renewals?
Following the market reset and the desperately needed corrections we experienced in 2023, we expect the market will remain hard into 2024, that property rates will continue to rise, and that global demand for quality capacity will continue.
In prior years, you had a Hurricane Andrew or 9/11 terrorism losses and a massive rate increase, and then it would fall right off. Before Hurricane Ian and the real hard market came, everybody was feeling the pain of frequent and severe nat cat losses, so primary insurers were already getting better valuations and putting in appropriate deductibles. A lot of work was happening on rates, and then reinsurers started cutting back or pulling out of property all together. So, all the signs of a hard market were coming before Hurricane Ian.
In 2022, we were a bit ahead of the curve and had started culling our book, whether it was structures we did not like or clients we did not see eye-to-eye with. We did the hard work, and now the reinsurance industry is in a healthy position and needs to stay there. From a global property perspective, heading into 1.1.24 we expect nat cat volatility will sustain elevated property rates.
As we head into 1.1, what do you anticipate the key focus of property discussions will be?
Last year we got through Monte Carlo before Hurricane Ian hit, but this year we have another letter I hurricane, Hurricane Idalia, as well as the recent Maui wildfires leading discussions. While clients are never thrilled about rate increases, a recent loss demonstrates the rate level we need to deploy the capacity they need.
NOAA recently said that the US experiences a $1bn economic loss event every 18 days; this never happened in previous years. Yet in the first half of 2023, severe convective storm losses in the US were greater than ever.
This was fuelled by a change in climate, as well as population and economic growth. When it comes to underwriting through climate change, we must change the conversation from 'what happened' to looking forward and asking what we will do about it. There will be discussions around how clients are keeping deductibles and valuations healthy and adequate. And then, reinsurers will focus on what it costs to get A+ capacity and why the rate levels are necessary going into 2024 and beyond.
Can you describe Everest's approach to working with partners and cedants?
We put relationships first and, for us, they are all about communication. We have a huge global underwriting team and put a lot of time and effort into communicating with clients. Throughout this challenging 2023 renewal season, I have received notes from clients saying that our team is standing out from the rest of the market. We were not running away from making tough decisions, even if clients disagreed. And we learned so much from spending time with our partners and understanding their needs. We are doubling down on communication early, and we are often transparent and collaborative in our discussions on rates and contract language.
What are the current challenges and opportunities in property?
For Everest, there is a fantastic opportunity. The chaos of 1.1.23 has died down, and expectations are set as people understand we remain in a hard market. Property is core to our underwriting strategy, and we continue to be targeted and purposeful in our approach to underwriting property globally. Partners can count us to be steady, transparent and offer plenty of capacity as we remain committed to growing with our core partners and cedants.
Sharry Tibbitt is global head of property and deputy chief underwriting officer for the reinsurance division at Everest.