Life as a public international reinsurer
Hatem Jabsheh, group COO at IGI, explains what life is like for a listed (re)insurer and what impact going public has had on the company.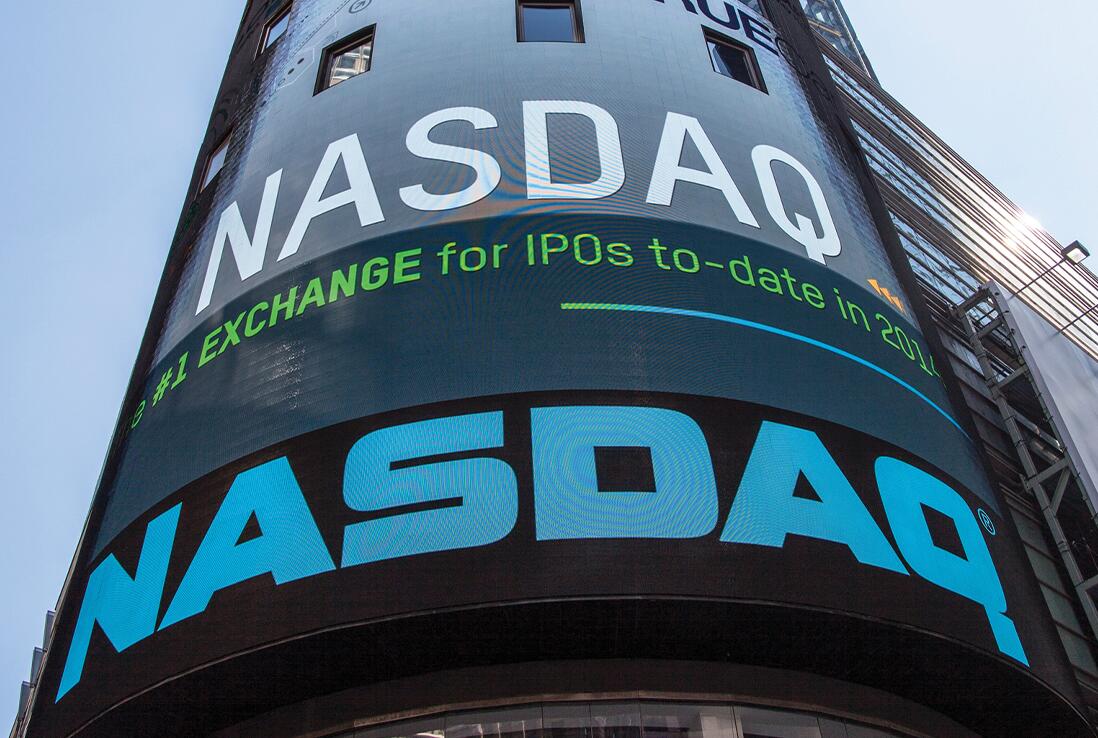 IGI became a listed company in March 2020 – what has the transition been like?
Becoming a public company is never easy, especially on one of the world's most rigorously regulated public exchanges – Nasdaq – where IGI is listed. For IGI, going public in March 2020, when Covid-19 was taking hold of the world, our timing was interesting, to say the least.
There was deliberation on how the transition from private to public company would affect our operations with the much more stringent reporting requirements and stricter regulation. But we were fortunate to have an executive team who worked diligently during those times to ensure the company culture remained unchanged, and that the values and principles that had driven our success thus far remained intact – so the impact on most of our people was minimal.
Ultimately, we have attracted new shareholders because of our strong performance track record, underpinned by how we operate, our philosophy and our embedded culture.
What challenges and advantages has becoming a public company introduced?
It is not just the significantly increased reporting and public company requirements that present considerable operational challenges; compliance and regulation are tough for all companies in this industry. But if you look at trends in the jurisdictions in which we operate, such as the UK, Europe and Bermuda, regulation is becoming much stricter. One must have the right expertise in-house and an efficient operation with a holistic approach to the business.
But on the positive side, being a public company, particularly one listed in the US, gives us much greater financial flexibility and easier access to capital markets as and when we may need capital. We are now much more visible in our industry. Also, the level of transparency required under the US securities regulations provides our investors and stakeholders with a greater level of comfort and reassurance.
IGI has grown from a regional Middle Eastern company into a successful international (re)insurer. How has the company evolved?
Since our inception in 2001, our evolution has been largely organic. We started the company in Jordan with the initial objective of being the local and regional alternative to the international players in the Middle East, and within our specialist classes of business.
We also knew at the time that in order to realise our international aspirations, an operation in London was vital due to its huge importance as a major international insurance hub. In 2011, we launched in London, giving us access to a significantly larger pool of international business through our very talented teams.
We now have eight offices worldwide, enabling us to have boots on the ground in all our major geographical areas of interest. We have built a solid 20-plus year track record of very healthy results, consistently outperforming most of our peers in the industry across most financial metrics. The Middle East now constitutes only a fraction of our business; we have grown into a truly global institution, writing more than 20 lines of business in all major markets worldwide.
What are the key milestones that you are particularly proud of?
Everything we have done over the past 20 years represents a milestone. There have been so many steps along the way that have driven our growth and evolution, and we consider each one an achievement. Our continuous hard work, consistent discipline, and a performance-driven culture have got us where we are today. By understanding who we are and being aware of our capabilities, we know how to plan for where we want to be.