Liberty Mutual Re pioneers sensor-based earthquake parametric reinsurance treaty
Liberty Mutual Reinsurance, part of Liberty Mutual Insurance Group, has launched a sensor-based parametric reinsurance treaty for earthquake risk in Mexico in collaboration with MGA XS Global and technology provider Safehub.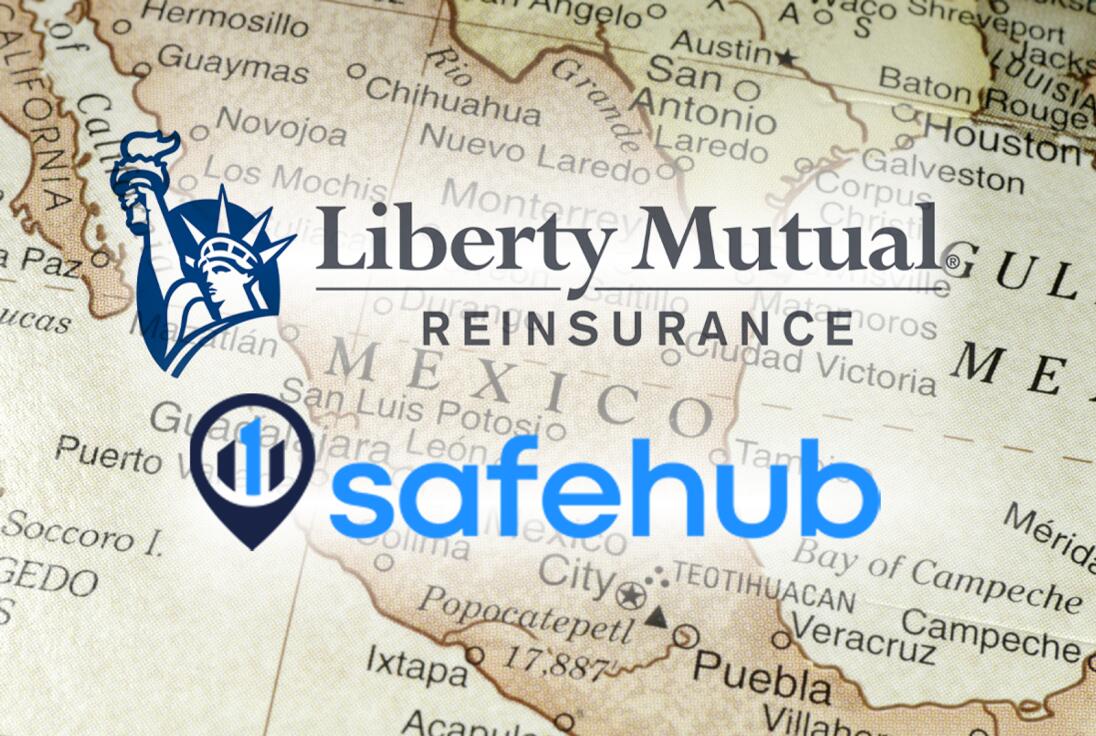 Liberty Mutual Re described the treaty as "a new era of disaster risk management" for insurance companies, risk managers and policyholders alike.
Payouts will be triggered using sensors, which will be provided by Safehub and placed at individual properties to measure shake intensity at the site.
Ground shaking is influenced by local soil conditions, and therefore can be measured with a greater degree of accuracy using property-specific sensors.
This use of real-time, building-specific sensor data will also minimise basis risk, which can arise in traditional parametric policies that use proximity to epicentre and regional estimates of earthquake intensity as triggers.
Hundreds of low-cost sensors can be rapidly deployed in structures across the private and public sectors if necessary.
Liberty Mutual Re will begin by selling multiple policies through XS Global subsidiaries in Mexico.
Mexico was selected as a seismically active region, while Mexico City is the most populous city in Latin America, therefore earthquake risk is significant.
Commenting on the new product, Liberty Mutual Re president Dieter Winkel said: "A sensor-based, parametric trigger earthquake policy delivers accurate, efficient and direct claims payouts and simplifies processes for policyholders, brokers and insurers alike.
"Delivering exceptional client service through every tool at our disposal, including cutting edge technology, is at the heart of the LM Re mission and our mutual values. We are delighted to be working with the professional and innovative teams at Safehub and XS Global to deliver this groundbreaking policy to the Mexican market."
Andy Thompson, co-founder and CEO of Safehub, added: "We are pioneering a pivotal moment in the insurance industry. This collaboration has led to the creation of the world's first advanced earthquake parametric reinsurance treaty that harnesses the power of real-time building sensor data and cellular networks.
"Together, we will scale this technology for the benefit of everyone, and in doing so redefine how societies can rebuild and recover in the face of adversity. This marks a significant leap forward in our mission to enhance resilience and support communities worldwide in the face of disaster."
Alejandro Solorzano, XS Global's parametric managing director, said: "Using sensors like Safehub's earthquake parametric sensor to mitigate basis risk is the future direction of the parametric insurance market. This represents a significant advancement towards a more resilient and prepared population in the event of a major earthquake."