Lawson: PoloWorks set to double in size by end of first year
Marco-owned PoloWorks is set to at least double in size by the end of its first year, primarily as a result of service business acquisitions, according to Richard Lawson, CEO of its Polo Commercial Insurance Services (PCIS) unit.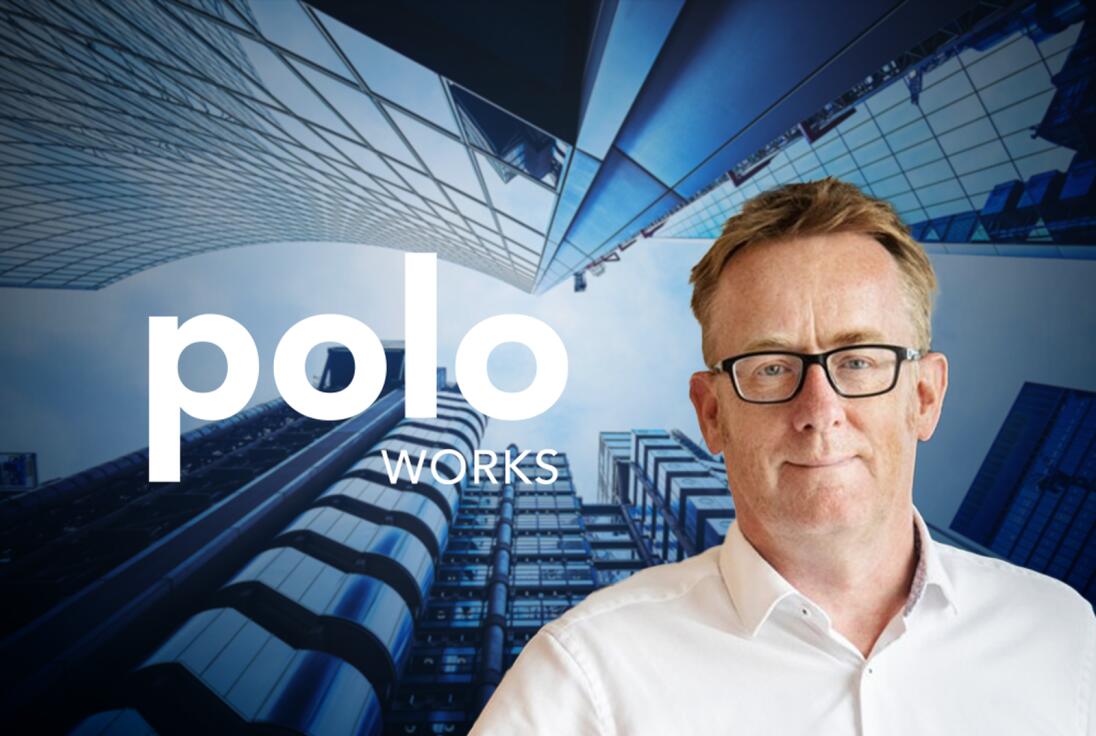 PCIS, the group's outsourced services arm, provides a range of solutions to MGAs, (re)insurance brokers and London market carriers, including prospective and existing Lloyd's syndicates.
It operates alongside the group's Polo Managing Agency unit, which provides third-party management services to businesses looking to enter the market, challenging the offering of Asta and, more recently, Apollo.
Speaking to The Insurer on the sidelines of the Rendez-Vous in Monte Carlo, Lawson outlined the positive market benefits of growing a competing independent turnkey agency at Lloyd's.
"Having at least two players helps to create the market. I always thought that was needed, and now it's happening," said Lawson.
"In fact, it's far exceeded my expectations in terms of the speed that Polo Managing Agency has won its first three syndicates this year, with a very good pipeline for 2024."
PCIS acquired an established business from Capita last year, with a client base covering around 40 percent of current Lloyd's managing agents.
"To have a service business with such a solid platform is a great place to start, and we do want to keep going," Lawson continued.
"In the pure third-party services space, at this point in time we are trying to establish our brand. It's important that Polo establishes itself as something different, something new. And it will continue to grow quite rapidly."
M&A-driven growth
Lawson added that Polo is supported in its growth plans by investment from Oaktree Capital-backed Marco.
"One of the areas that you will see this year is fairly significant growth as we acquire other service businesses. Marco is backing us to grow our business as we are looking to take Polo up the value chain from where it is today," he said.
"By the end of our first year, we expect Polo to be more than double the size that it is today, possibly multiples in the years to come, partly through organic growth but also through acquisition."
Commenting more broadly on the MGA model, Lawson continued that the "global phenomenon" has seen syndicates use MGAs and coverholders for distribution.
"London is a concentration of underwriting activity and natural entrepreneurial approaches. Building your own platform and creating your own wealth, I think that naturally spins out of Lloyd's syndicates into MGAs and vice versa," he said.
"From a syndicate side, where they're using MGAs and coverholders as a distribution, we're seeing that they can't keep up with the management and oversight of the sheer volume of delegated authorities that they're putting in place."
To this end, he noted that Polo is increasingly asked to stand up the resources to support delegated authority from the capital behind the delegated authority itself.
"If you're going to give your paper to an MGA or a coverholder, you've got to make sure that you've done your due diligence and that you have a plan and have a system that can receive that," he concluded.
"When you look at the scale and sheer volume of that now, that's a big industry just looking after delegated authority. It's an area that Polo is investing in and hiring and training people for, to support our clients as they continue to expand their use of delegated authority."