Henchoz warns society is "in denial about price of risk" as he calls for further rate increases in 2024
Hannover Re has forecast further price increases at the upcoming 1.1 renewals as it warned the trend of increased loss payouts will likely be sustained.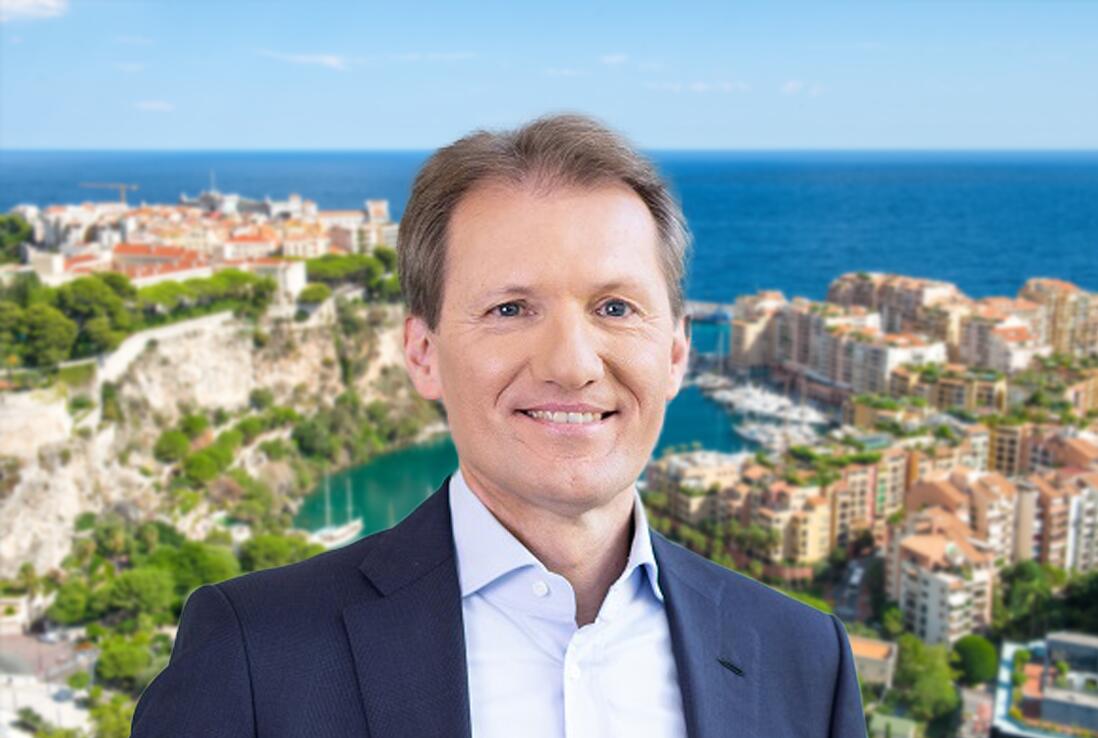 Improvements to pricing and conditions achieved to date are still not sufficient in view of "challenging risk situation"
Reinsurer warns political and cyber risks will increasingly become focus of future renewals
Demand for nat cat cover expected to increase across all major markets at upcoming renewals
In a media briefing at the Monte Carlo Rendez-Vous, CEO Jean-Jacques Henchoz said the improvements achieved in both pricing and conditions during this year's renewals were "not sufficient in view of the still challenging risk situation".
Henchoz told journalists that society at large was "in denial about the price of risk".
"The reality of today's world is that the price of risk is increasing and the issue is society generally needs to come to terms with that," he said.
"Adequate pricing is a prerequisite for us to offer the best possible reinsurance capacity," Henchoz said.
"As we want to grow with our clients and help close protection gaps, we will also put an emphasis on innovation in order to allow our clients to transfer risks both through traditional reinsurance and tailored solutions."
Alongside rising costs from large losses, the reinsurer also cited geopolitical uncertainties and sustained high rates of inflation as drivers of the need for further improvements in pricing and conditions.
Despite these challenges, Henchoz provided a positive outlook for the year ahead.
'I'm quite optimistic about the outlook for 2024 and beyond. We are in a situation where we have the necessary capital to use and I see a growth opportunity for us in many parts of the world in many different lines of business," continued Hannover Re's CEO.
"But it needs to be stated that this cannot be at all costs, it needs to be done in an underwriting spirit both in primary and in reinsurance. If these conditions are met, I'm very confident the market will grow."
Upcoming renewals
At the upcoming 1.1 treaty renewal, Hannover Re has predicted upward pricing pressure for several classes in Europe, including German motor and London market covers for terrorism and political risks.
In North America, the reinsurer said the hard market phase is continuing, especially in property where reinsurance business is benefiting from rising primary rates as well as adjustments to sums insured and retentions.
Hannover Re said loss-free reinsurance contracts will continue to see price increases amid pressure on profitability in both property and liability lines, with social inflation becoming increasingly challenging for insurers.
In Latin America, Hannover Re said the protection gap is widening as demand for reinsurance coverage increases while capacity for nat cat risks remains relatively stable or becomes tighter for some perils
Hannover Re said it had achieved better prices and conditions in China and India renewals during 2023, especially for non-proportional reinsurance treaties. In Australia and New Zealand, the reinsurer said the upward price trajectory continued at 1.1, with substantial adjustments for some covers impacted by flooding and windstorm losses in New Zealand.
Hannover Re said it also anticipates improved prices and conditions in other Asian markets, with a number of insurers expected to further raise retentions to counter any increased cost of reinsurance covers, especially in natural catastrophe business.
Nat cat demand increases
Hannover Re said it anticipates demand for natural catastrophe reinsurance to increase across all major regions at upcoming renewals.
In Florida, the reinsurer said it will continue to write business conservatively unless reinsurance terms and conditions improve appreciably.
In Europe, Hannover Re said prices in the reinsurance market have increased in response to run-off losses on flood damage claims.
"Given that inflation is also driving up the need for insurance in Europe, Hannover Re anticipates stronger demand for reinsurance capacity," the reinsurer said.
Japan saw significant rate increases at 1 April, with primary carriers raising retentions and restructuring programs as a result.
In Australia and New Zealand, Hannover Re said further price increases should follow in 2024 following recent loss activity.
For specialty lines, Hannover Re said it expects positive price momentum to be sustained in both aviation and marine reinsurance. Credit and surety pricing is expected to remain stable or rise slightly, while capacity challenges remain in cyber for both primary and reinsurance covers.
Sven Althoff, member of Hannover Re's executive board with responsibility for P&C reinsurance, said: "Over the course of the year, we have seen increasing exposures from man-made losses. We expect this trend to continue, so that, amongst others, political or cyber risks will increasingly become the focus of future renewals.
"At the same time, we will keep an eye on the more frequently occurring secondary natural catastrophe perils," Althoff said.