Hard markets are here to stay
Jill Beggs, head of North America reinsurance at Everest, explains how insurers are reacting to increased insured losses in North America and the company's strategy for this key market.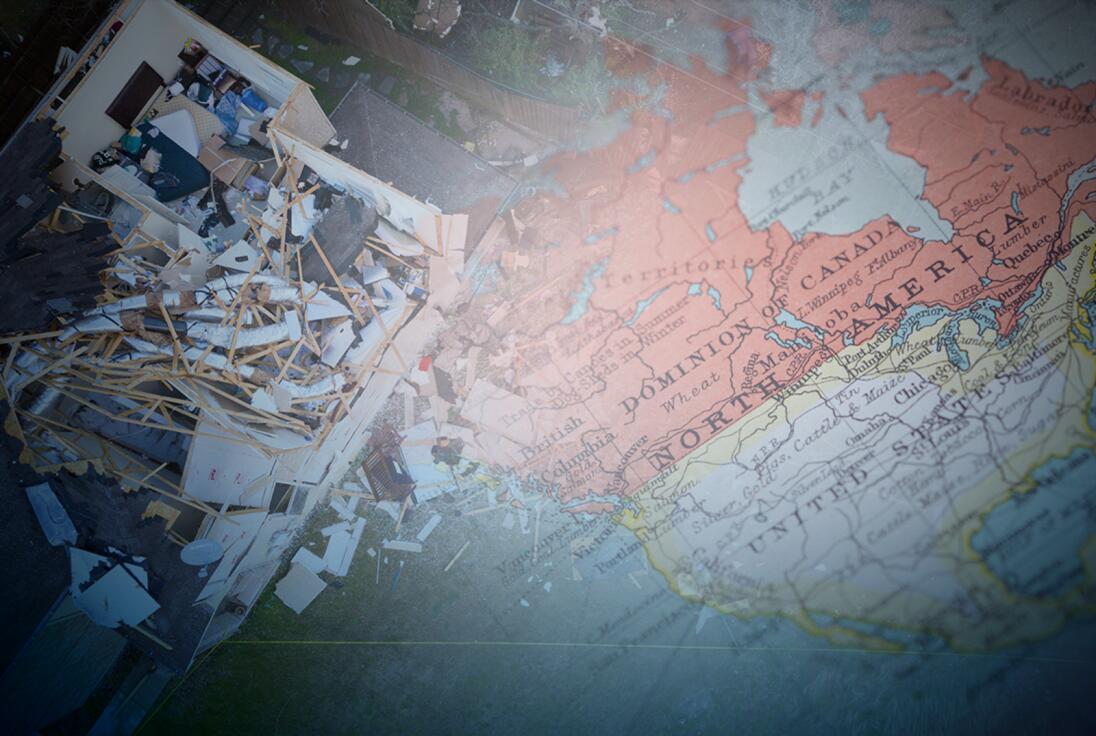 How has Everest's North America reinsurance book grown over the past year?
In North America, we grew about 5 percent from 2021 to 2022 despite pulling back capacity because of lacklustre pricing and terms and conditions. But, given the fundamental reset we saw at 1.1, we have grown about 20 percent through the first half of the year, and that growth is widespread and includes all geographies and lines of business. Growth is being driven largely by increased shares of our existing clients' business, as they are looking to do more with Everest due to our constructive approach to market conditions.
Our margins are expanding and that has continued as cat losses relative to book value remain low and our attritional loss ratio is performing well. But we have cut back in some areas, so it is not only a growth story. For example, we reduced our participation in Florida following our financial analysis of cedants in the state, including their financial stability and their ability to secure appropriate terms and conditions for the risks posed. We have also grown year-over-year in areas like cyber, where we have added talent to selectively deploy capacity to our core clients.
Do you think the hard market will remain?
We expect to see continued and even increased demand for property coverage at prices and terms and conditions that remain elevated. Rates are also up in the primary market for casualty cover. Looking back over the past several years, attachment points are up and terms are better. We partner with the best clients in this space and recognise that we are in an elevated risk environment. Price-taking has slowed in several lines of business in the casualty space and cycle management is always in our sights.
What are the key renewal topics you anticipate in the run-up to 1.1?
First and foremost, property rates must continue to rise. We can't say that enough. Market conditions and the macroeconomic dynamic will likely remain unchanged, with a significant capital gap between supply and demand, in addition to continued nat cat volatility and heightened risk. So, the market will remain hard well into 2024 and potentially into 2025. Second is casualty – the market needs to push rate due to social inflation and other factors and the increases we have seen over the past several years are not enough and need to continue.
What are Everest Reinsurance North America's goals for the rest of 2023 and 2024?
At Everest, we put our client relationships first. We make it easy for our clients and brokers to work with us. In this environment, we believe having deep business expertise is more critical than ever. So, we are rolling out several ways to enhance our capabilities and improve our assessment of risk, utilising the breadth of data and experience we have at Everest to strategise and optimise our portfolio. Finally, cycle management is critical, especially in certain lines, as we put our new capital to use. The team is very excited to be able to support our clients and brokers in a more meaningful way.
Jill Beggs is head of North America reinsurance at Everest