GenAI and the Intelligent Risk Platform – Accelerating insights for risk decision-makers
Moody's RMS' Moe Khosravy on the role of generative AI in enhancing risk insights.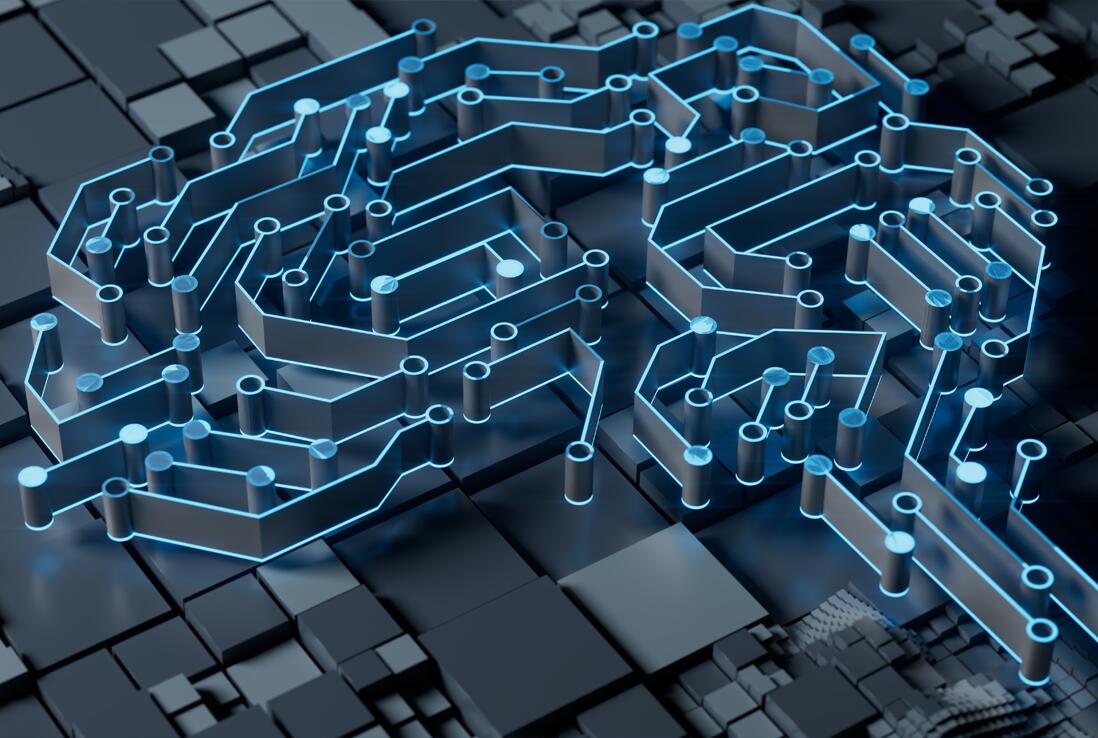 For the past few years, Moody's RMS has been hard at work delivering the state-of-the-art Intelligent Risk Platform and integrated suite of applications. It's been an incredible journey and despite all the success, we are relentless in innovating ways to boost productivity for users.
Generative AI, or GenAI for short, comes at an opportune time. Leveraged appropriately by machine learning experts who know the craft, GenAI can transform business productivity and reduce time to insights.
As a consumer, once you've used ChatGPT or other large language models, it's hard not to judge today's search experience as archaic and time-consuming. It seems crazy that I'm expected to specify keywords only to drown in a sea of links that may not even have the answer to my question!
I believe search is already in a state of evolution where keywords and adverts will be replaced by new rank and relevance algorithms that can dynamically select content providers capable and willing to help answer a user's question given the context of the session, resulting in a curated, 'answers' marketplace. Consumers' demand for productivity is already forcing this transition. So as risk professionals, should we not demand leap-frog productivity gains from today's solutions?
As I recently demonstrated at our Exceedance conference in New York, we've been thinking about how to best bring GenAI into the Intelligent Risk Platform to do just that. We showed how to get answers within seconds to questions such as "What is my exposure to an event similar to Hurricane Ida in terms of total insured value?" or "How many properties in total would be impacted, in which state?" and more.
We did this not by simply calling public application programming interfaces to get untrusted, hallucinated data or exposing sensitive data, but by using several state-of-the-art GenAI patterns to condition the interaction between the user and a secure interchange of data securely locked in our solution. It has been incredible to hear the feedback from clients as we iterate on this.
In another early proof of concept featuring GenAI, we are exploring reducing the time it takes to go from data to insights to actions through a bot that generates answers to the plain language question and produces all the reports, charts and visualisations directly from the data on the platform.
The results have been very encouraging! Imagine an event approaching and being able to say things like "Write a formal tone email in 500 words summarising our top 10 loss drivers. Include a chart of …" without ever leaving the platform.
I encourage you to watch our demonstrations and as with all our early innovations, we'd love your feedback to evolve it. Please email RiskLabs@RMS.com if you'd like to find out how you can engage and expect a lot more innovation in this space from us.
We'll soon be launching a new Risk Labs page to showcase early innovations while continuing to deliver on the exciting roadmap of models and software.
Moe Khosravy is executive vice president of engineering at Moody's RMS