GC in talks with potential investors ahead of first climate resilience bond pilot
Guy Carpenter has begun testing the concept of its proposed Climate Resilient Development Bond (CRD Bond) structure with potential investors as it focuses on developing the first pilot for the initiative, The Insurer can reveal.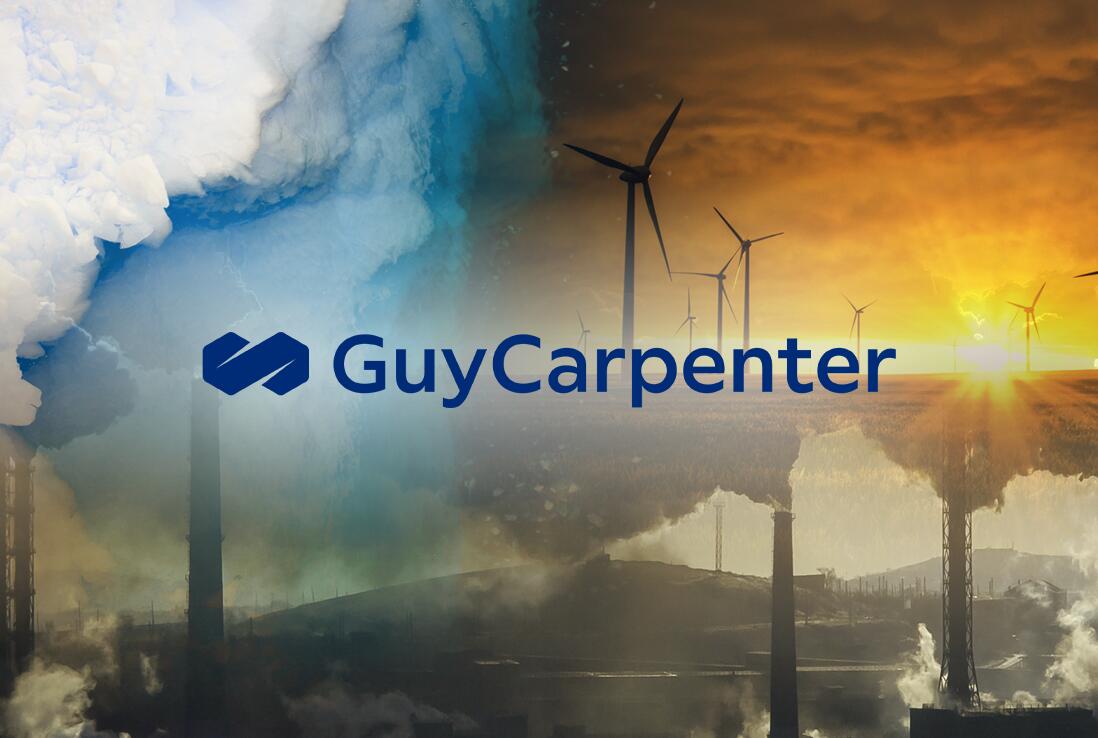 The broker's European CEO Julian Enoizi, who currently also serves as global head of public sector, has confirmed the proposal has seen engagement from multiple stakeholders – including insurers, reinsurers, service providers, the NGO community, the World Bank and other development banks – since being unveiled in June.
Developed by the reinsurance intermediary alongside Dr Franziska Arnold-Dwyer from Queen Mary University of London, the CRD Bond proposal combines community-based insurance with stacked investment and advanced funding for loss-prevention measures.
The community-based coverage provided through the concept incorporates a project fund account for a pre-defined project designed to reduce exposure to future losses from the insured event.
The program is then reinsured via an insurance special purpose vehicle, which passes the risk to the capital markets through bonds or notes.
Investors will be either commercial, ESG or philanthropic. Depending on the type of investor, the principal paid will either be purely risk-based, or will support the project fund component of the structure.
"The rationale behind concepts such as this is to provide risk financing solutions which include both payment of losses as well as an adaptation/mitigation component.
"Unless we adapt to a changing climate and mitigate the increasing frequency and severity of weather-related risks resulting from it, we are never going to win this race," Enoizi explained.
The former Pool Re CEO said the focus now was on developing a pilot which can provide a "proof of concept" for the first resilience bond.
"We've been approached by a number of vulnerable communities who are attracted by the concept because they urgently need to find different ways of managing risk, including both financing it as well as adapting to climate change and mitigating the risks that phenomenon brings," he said.
"We have also started to test the concept with aligned investors, looking at who is likely to invest, what type of returns are expected, and how long they will be prepared to put capital at risk."
The CRD Bond proposal is one of several initiatives developed by Guy Carpenter to address protection gaps since Enoizi's arrival from the UK terrorism mutual Pool Re to lead the intermediary's public sector practice early last year.
These include a community-based parametric scheme launched in March this year to provide emergency flooding to New York neighbourhoods impacted by flooding.