Gallagher Re's Tsimaratos forecasts "disciplined softening" for ex-US property cat buyers
Cedants outside the US can expect to face what Gallagher Re's Alkis Tsimaratos believes will be "a disciplined softening" in property catastrophe rates during renewals in 2024, owing to increased appetite and profitable results from reinsurers.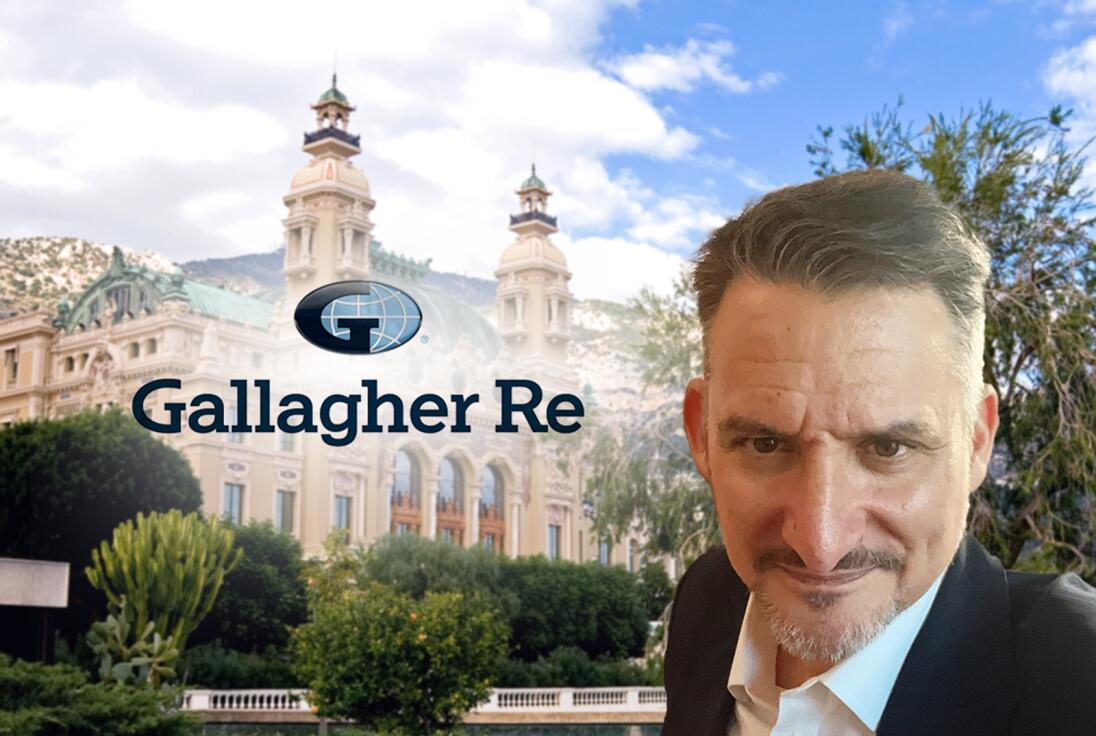 Talking to The Insurer during the Rendez-Vous de Septembre, Tsimaratos, managing director and leader of Gallagher Re's products and practices propositions and teams in EMEA, Asia Pacific, Latin America and the Caribbean, was wary of making too firm a prediction about rate movements in 2024 at this early a stage of discussions, but said he expected a "disciplined" renewal.
"I don't want to say 'softening', but certainly not harder," he predicted.
"[I think there will be] a disciplined softening. So I don't think we're going to change terms, conditions or deductibles.
"What reinsurers have achieved on clauses will remain – they're not going to let go of that. But I do think that there is appetite [and cat] is a profitable market again," Tsimaratos said.
As the Gallagher Re executive noted, alongside rate rises, reinsurers have pushed through increases in deductibles, with some two-thirds of the losses that would have been passed on to reinsurers under previous programs having instead remained with insurers.
And while there have been catastrophe events such as the floods in New Zealand and the earthquakes in Turkey and, more recently, Morocco, Tsimaratos described them as "localised market losses".
"In a place like Turkey or Morocco – are they likely to see an adjustment? Yes. But is there a broad brush?
"If [a client is] sitting on an earthquake area next to or similar to Morocco, and they haven't had a loss for 20 years, then I don't think the clients will expect a rise," he said.