Gallagher Re's Croxford: "Different feel" to this year's marine renewals
Upcoming marine reinsurance renewals are expected to see increased reinsurer appetite with less time spent debating terms and conditions, according to Gallagher Re's global head of marine and energy Nick Croxford.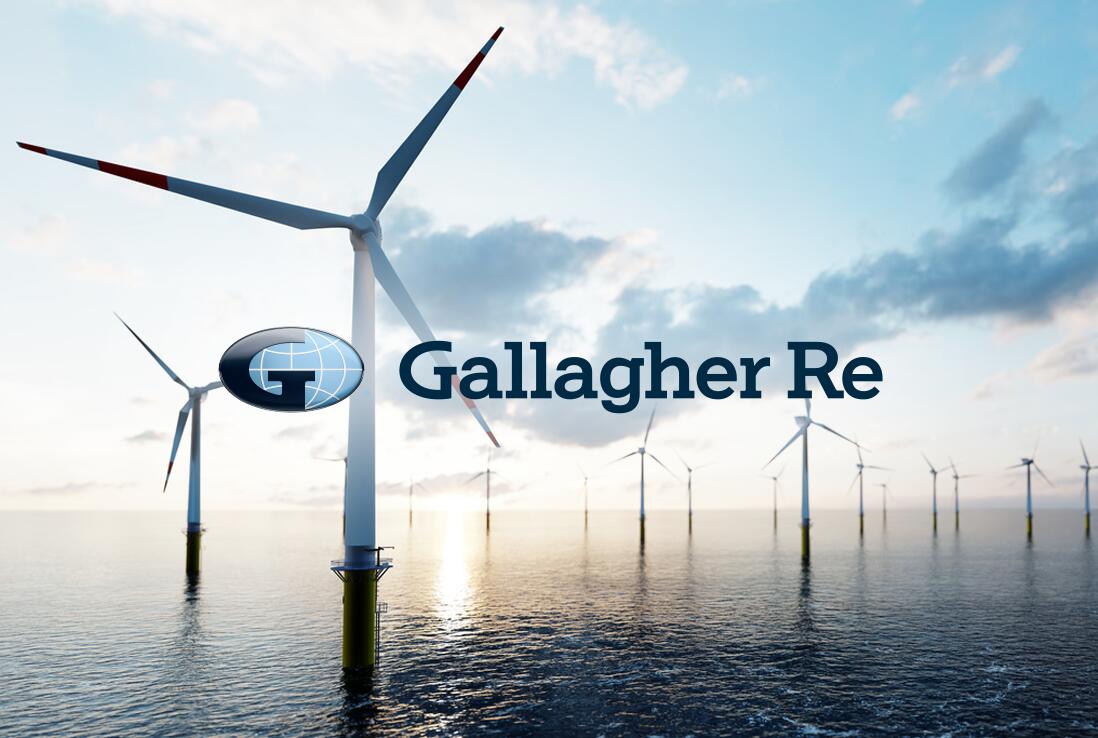 Speaking to The Insurer at this year's Rendez-Vous in Monte Carlo, Croxford explained that last year's renewals were defined by large potential losses from the Russia-Ukraine conflict, which caused reinsurers to be "slightly fearful".
"Terms and conditions were tightened, structures changed and prices went up. Reinsurers might not admit it but I think they were broadly happy with what emerged," said Croxford.
However, he believes there has been a sea change in appetite at this year's renewals.
"Roll forward 12 months and there's no longer that fear. If there's a trend we've identified in marine and energy it's of reinsurers wanting to do more. They're asking, can we write more? Can we get a bigger share? What have other people underwritten that I should be on?"
As such, Croxford expects this year's renewals to run much more smoothly.
"We anticipate it being less contentious, with less time spent debating T&Cs. We believe it will be calmer, smoother and less dramatic than it was last year. We're also not anticipating huge increases in prices."
While reluctant to put any figures on potential price increases, Croxford added: "If people are asking to write more that would suggest they are quite comfortable with pricing."
Indeed, Croxford was bullish that a price rise should not be imposed for its clients who have underwritten sensibly.
"If we believe our clients are doing the right thing and underwriting sensibly we do not want to see a market rise imposed. This is a bespoke market, not a generic one. And if clients aren't given credit for doing the right thing, where is the incentive for them to continue doing so?"
Renewables pose supply chain questions
Croxford flagged supply chain issues related to renewable energy as one significant trend affecting the marine sector.
"Every country in the world is trying to get into renewable energy. But there's a limited supply of vessels that are capable of putting up offshore wind farms, a limited supply of engineers and people skilled in working on those ships, and everyone's building at the same time."
He emphasised that the industry needs to get up to pace on the technical aspects of renewable products quickly in order to properly deal with their loss characteristics.
He added that Gallagher Re brought itself up to speed through a focused hiring strategy.
"We have made significant investment into engineering and technical capability around renewable energy. We hired two experienced individuals from Siemens, people who have worked on the offshore side for a considerable amount of time."
One of these two was Robert McMillan, who the reinsurance broker appointed as renewable energy practice leader within its global marine and energy team in April.
Croxford explained: "They are not brokers, but they are educating us, educating our clients and educating our reinsurers into the exposures that are manifesting themselves into our market now from the renewable space."