Facultative reinsurance takes its seat at the table
Acrisure Re's Ghassan Mansour examines the rising prominence of facultative reinsurance.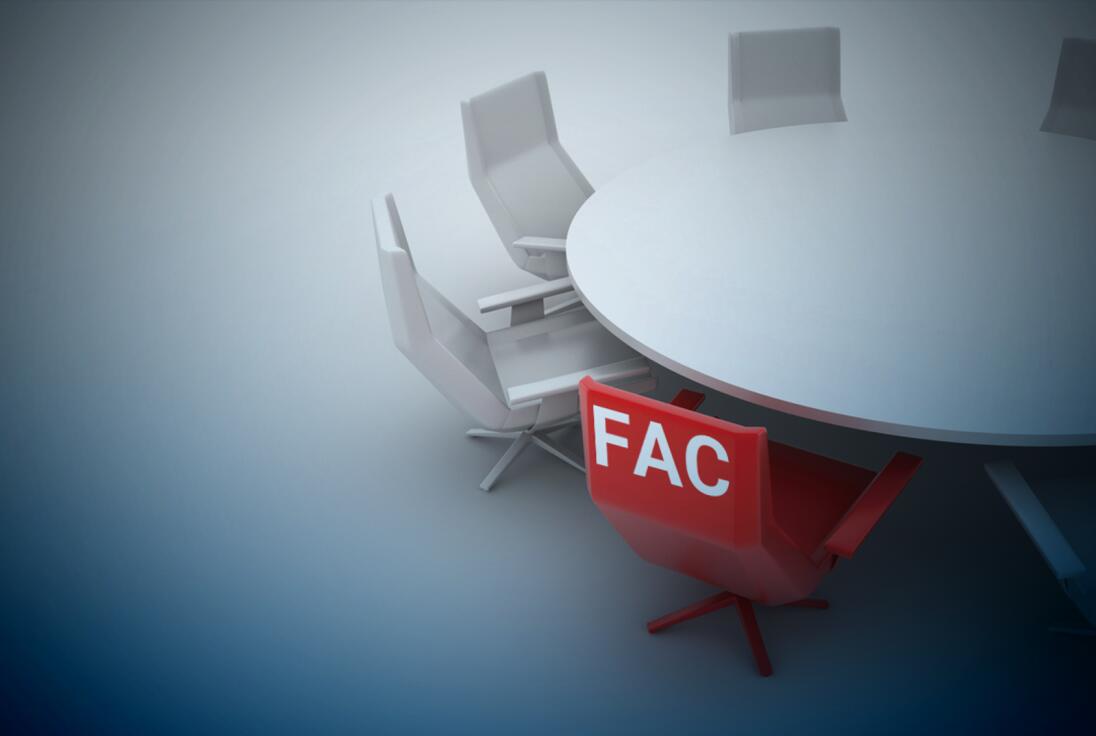 Reinsurance renewals have come under considerable pressure and scrutiny this year. The prolonged hard market terms and conditions across certain lines, especially property D&F, continue to serve up challenges for (re)insurers, giving facultative reinsurance an even more important role to play in major placements.
The global market is all too aware of the factors contributing to this challenging environment, further heightened by inflation and the geopolitical dynamic. Very few indicators suggest that the benign market conditions of the past, underpinned by consistent capital influx, will return anytime soon.
US severe thunderstorms, European floods and the Turkish earthquake generated more than $100bn in economic losses during the first half, and the recent Europe and Hawaii wildfires will add billions to this tally. Against this backdrop, fac will continue to play a greater role within insurers' overall net and treaty reinsurance strategies.
Whilst it has traditionally been considered a peripheral afterthought, insurers have been buying fac more strategically over the last 12 to 18 months, not just on single risks, but alongside treaty solutions on a selected portfolio basis. The combination of the global fac market capacity, the flexibility that fac brings and its complementary nature to treaty structures has increased demand and interest for fac solutions, allowing insurers to consider it as another lever in their toolkit. Never has there been a better time for fac as part of the reinsurance spectrum.
The entrepreneurial nature of fac
In recent months, insurers have increasingly appreciated fac as an integral part to the overall reinsurance strategy. Its adaptability allows reinsurers to create tailor-made solutions, from net retention solutions to structured treaty top-up covers, all of which allow buyers to use its flexible nature to their advantage.
Fac reinsurers and brokers have continued to innovate as a result and invest further in their businesses, addressing some pre-conceptions of fac as nothing more than a transactional solution of last resort. It has therefore become a strategic tool, enabling the best possible outcomes in terms of placement solutions and market positioning.
Fac has rightly earned an important seat at the table and as treaty programs continue to relent to the pressures of current market conditions, buyers are capitalising more on its dynamic nature, using it to fill gaps and alleviate pressure points.
New capacity continues to make its way into the fac marketplace, albeit at a slower pace than in previous years, creating new opportunities and giving buyers a diverse choice.
Sustainability of strategic fac
The evolving use and growing recognition of fac in both reinsurance single risk and portfolio solutions has resulted in increased appetite from a wide spectrum of buyers, some of whom are considering fac more strategically.
At Acrisure Re, we are witnessing a surge in the demand for strategic fac solutions, cementing its position as a sustainable option for buyers and, although fac faces similar market challenges to the wider sector in terms of appetite and capacity, it remains a go-to area for consideration. The Acrisure Re global fac team's deep experience and expertise, and access to global market relationships, provides the value and differentiation that buyers seek in this challenging placement environment.
The integrated nature and holistic proposition of Acrisure Re brings about a natural and close-knit collaboration between treaty, fac and capital advisory, removing barriers that often prevent the best possible outcomes for clients. As the tough market conditions continue to persist through to 2024, fac will play a key role for buyers in solving some of their needs against the backdrop of pricing and capacity volatility – and Acrisure Re remains perfectly positioned to help clients navigate through these elements.
Ghassan Mansour is managing director, head of facultative international at Acrisure Re