D&Iing it differently
Aaida Abu Jaber, assistant vice president PR and marketing and diversity and inclusion (D&I) champion at IGI, explains how the firm approaches D&I and its plans for promoting progress in the industry.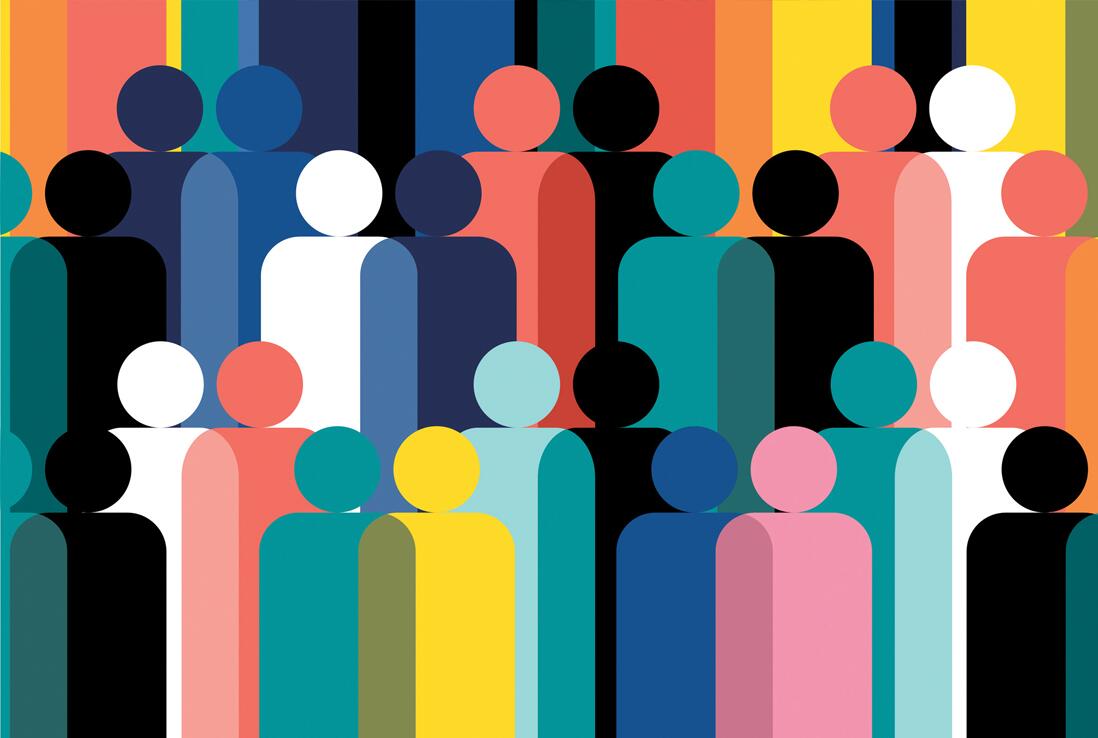 What prompted IGI to undertake its D&I initiative?
Since 2001, we have grown from a Middle Eastern-rooted business into a truly global company with eight offices across four continents. As such, we consider diversity intrinsically part of the company's DNA, with employees coming from diverse backgrounds and ethnicities.
D&I has always been part of our multifaceted corporate social responsibility (CSR) programme, which extends into a wide range of areas. But, in 2017, we instituted D&I as a standalone element of our broader CSR programme with a separately allocated budget.
IGI has achieved a 50:50 gender-balanced workforce, but its board and senior management team remain mostly male. Is IGI also seeking to achieve gender balance in its leadership?
The IGI leadership has always believed in gender equity, and we are proud of our gender-balanced workforce, but more work and action are needed to increase female representation in executive and leadership positions. We have invested in the career development of our women by offering the opportunity to enrol in a programme focusing on leadership training. Furthermore, our board diversity policy promotes diversified representation on the board and its committees.
In the past few years, the number of women in senior management positions at IGI increased from one in 2017 to seven today. We have a woman on our seven-member majority independent board of directors, and we expect to see these numbers increase further in the coming years.
Has the D&I initiative impacted the wider market and community outside the company?
Our approach to D&I has had a notable impact on the communities in which we operate. For instance, we tackled harassment in the workplace by providing awareness sessions for women working in factories in remote parts of Jordan. In 2022, we conducted a global market-wide survey to understand the barriers to women reaching executive levels in the industry and the role played by menopause and child/elderly care.
The whole industry is facing challenges in building a more diverse workforce. What is IGI doing to address disparities in the sector?
We must understand that diversity issues exist in all aspects of life, and not just in business or our industry. Hence, we need to start the education process at the grassroots level – in schools and universities. By connecting with youth at this critical age before they start thinking about their professional futures, we can encourage them to consider joining the industry, thereby widening and diversifying the pool of talent.
What are your plans for this year's Dive In event?
IGI has been a proud sponsor of the Dive In Festival since 2018. We have been named country lead for Dive In in Jordan by the Lloyd's of London organisers.
This year's theme is 'The Power of Inclusion: Unlocking Innovation', so we will address AI and host a panel of academics on 28 September discussing the role of AI and data in driving D&I. As a new topic for the festival, we think it will stir things up a bit. This event will be aired on the Dive In platform and available on IGI's website and social media channels.
Many smaller companies argue that they do not have the resources to make a difference on the D&I front. Is that true? If not, what advice would you give them?
Taking one step at a time can have a large cumulative effect. Out-of-the-box thinking and unconventional ways of drawing attention to D&I can also be quite effective. We do not believe companies should shy away from sensitive topics such as harassment or the menopause.