CyberCube: Reinsurance capacity to build as modelling confidence grows
A growing number of reinsurers are considering entering the cyber market as improvements in modelling lead to greater confidence around managing larger exposures, according to CyberCube's chief growth officer Chris Methven.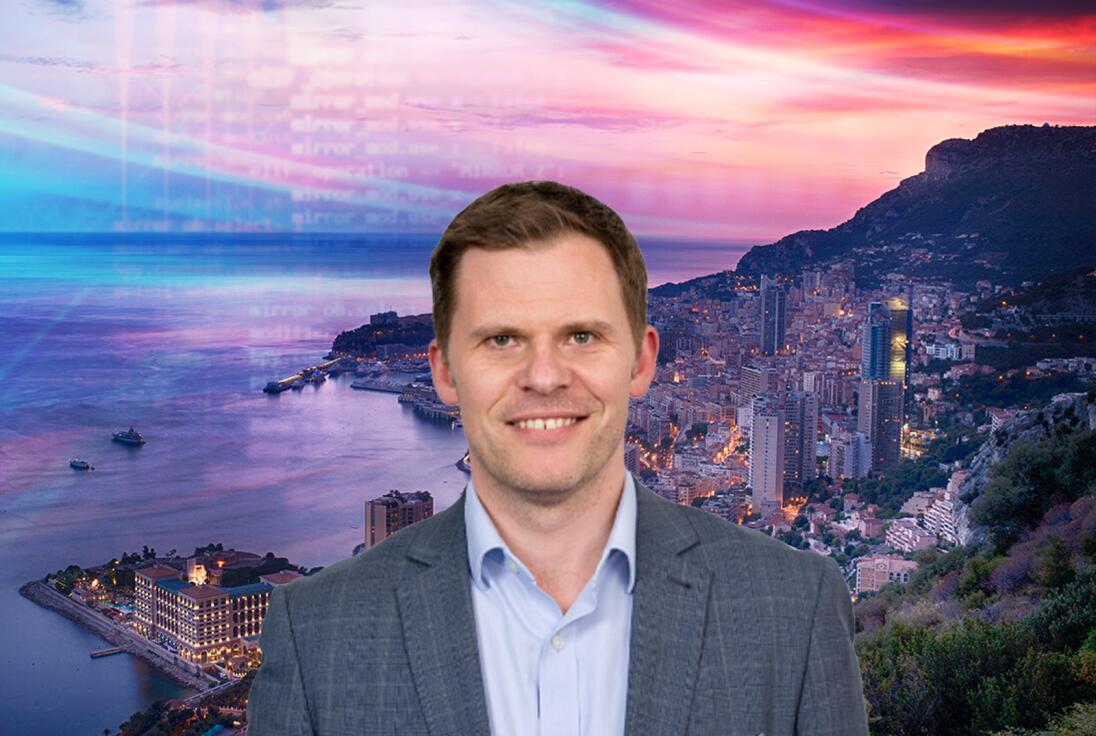 "Modelling vendors across the gambit are improving with experience, time, knowledge of claims and so on. With that we're seeing a bit more convergence – while different modelling vendors are clearly going to have different outputs, they're not as different as they were," Methven told The Insurer at the Rendez-Vous de Septembre in Monte Carlo.
"That convergence is giving reinsurers and capital market participants a bit more confidence in the underlying modelling."
And as the industry's understanding of cyber as a peril continues to evolve, more players are looking to enter the market.
"It's getting to the point now where more traditional reinsurers that weren't early adopters of cyber are getting more comfortable. That wasn't the case at the Rendez-Vous last year," Methven said.
Methven also noted an increased interest in cyber from the ILS and capital markets. Absent any major weather events before year-end, he anticipated that the ILS market will begin to look at expanding its fledgling involvement in cyber.
"Cyber is still in its adolescence relative to other lines of insurance. As an industry, we're still only insuring a low single-digit percentage of the cyber risk that's out there – and that is only going to increase," he said.
"In terms of bringing new capacity into the market, that's a problem that has to be unlocked if we're going to continue to grow. Regardless of what the pricing cycle is doing, long term we need more capacity in cyber. There's still a ton of traditional reinsurance capacity that isn't playing in the cyber market."
With the cyber (re)insurance market currently estimated at around $16bn, there is certainly scope for growth.
"You put that in the context of nat cat markets, it's almost a rounding error. So there's a ton of growth opportunity and we need to bring that new capacity in. Getting comfortable with modelling is going to be a key means to unlock that capacity and ILS."
This includes the ability to tailor model assumptions to a reinsurer or reinsurance broker's view of risk, as well as adding claims experience, near-misses and minor events.
For example, with CyberCube's latest Global Threat Briefing underlining Russian threat actors as a source of continued cyber crime activity in H2, reinsurers may be urged to model the impact of a destructive malware attack.
"Some scenarios will be particularly applicable to certain industry types, but it's certainly something we would recommend reinsurers carefully consider based on the exposures within their cedant portfolios," Methven said.
Methven added that conversations at the Rendez-Vous have highlighted reinsurers' desire for greater individual policy-level exposure information from cedants in order to inform underwriting decisions.
"Some of the largest reinsurers have been banging the drum about this for a long time. They actually want to understand, what are the individual risks driving changes in the overall portfolio? And, crucially, what are the technologies used in the supply chains of all of those insureds?"
He concluded that while the cyber market may see smaller players enter, the current leaders are unlikely to be toppled from their positions owing to their substantial analytical capabilities.
"I suspect that there will be a little bit less concentration of the overall market. One of the challenges the cyber market has had is such a high level of concentration on a relatively small number of insurers," said Methven.
"I think we'll see a bit more of a diversified market, but I still think it will be dominated by the big insurers that have been dominating the market so far, because there is a certain amount of analytical horsepower that you need as an organisation if you're going to get comfortable with giving yourself a large exposure to cyber."