Building a pipeline of talent
QBE Re's Tracey Gibbons issues a rallying call for the industry to get behind increasing diversity at senior levels.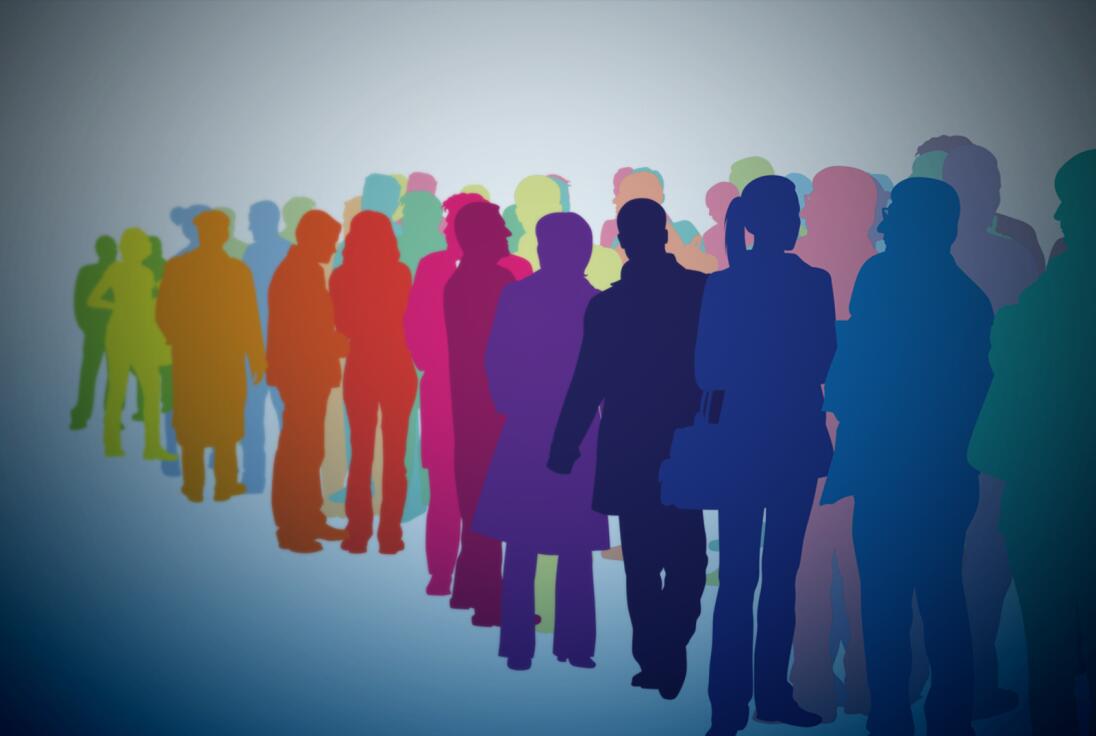 At entry level we have made great strides in bringing diversity of talent into the insurance industry – but at more senior levels diversity falls away.
You can't put a woman in a C-suite role if she doesn't exist in senior management. And you can't make a woman a senior manager if she doesn't exist in middle management.
In an age where society and industry are supported by insurance and banking, it's of vital importance that those responsible for analysing, manufacturing and managing financial products reflect the diversity of the communities they serve.
The presence of women as decision-makers is essential to help reflect a range of perspectives and avoid the risk of bias in the process.
When I joined QBE Re in Bermuda, it was a very small office with a single employee writing a very modest book of business. My task was to build out the branch and business, which included bringing growth and diversity to the business we write but also building a diverse talent pool as part of that growth.
I've been in the insurance industry for 40 years and when I started, there were no female role models, mentors or even senior underwriters. I was something of an outsider, so I know what it feels like to be different, trying to prove that you are just as capable as people who look different to you or think differently to you.
One of the things we must focus on is creating a pipeline of diverse talent to move up the career ladder and encouraging a sense of belonging for those people, so they do not feel like outsiders. We cannot promote to the top if that candidate doesn't already exist at a middle and lower level. Change should be embedded as part of initial hiring at entry level and employers should always ask to see a diverse group of candidates for every open position.
But we need to do this as an industry, not a company.
If only a small number of companies commit to diversity at every level, any organisations that haven't invested early on will look to poach senior candidates from elsewhere when they need them. With only a small female talent pool at senior level, some employers will have to miss out.
This is where diversity networks, industry bodies and committees can come into their own. I'm part of the Women in Reinsurance group, and sit on the diversity, equity and inclusion committee for the Association of Bermuda International Companies, as well as supporting several organisations in Bermuda that promote diversity and inclusion. All of these groups are helping to educate, get the message out and push our community to focus on developing a robust pipeline.
We have some good data showing that entry level positions in Bermuda are being filled by a diverse range of candidates; and Caucasian women in particular are seeing improved numbers in C-Suite and other senior management roles. But there is a lot more we could and should be doing to support black women and other underrepresented groups in moving up into top-tier positions.
There's a lot of information available; some feedback might be anecdotal, and some is official data, but both indicate that creating diversity at all levels within an organisation – including at board level – leads to better financial outcomes for a company. One of the upcoming challenges will be to broaden the scope of data that we pull and to widen the kind of factors that are considered including sex, age, ethnicity, neurodiversity, economic and social background, culture and education.
As an industry, we need to pay attention to the data and focus more energy and funding on mentoring, welcoming young people in to see what insurance is all about, offering internships and developing skill sets across all demographics.
Building diversity doesn't always come without pain. The easiest option for a senior management team or a board is to recruit people that look and think the way they do. It reinforces their way of thinking and looking at the world. Including somebody who thinks differently and who may challenge the status quo can feel uncomfortable, but the benefits far outweigh the teething pain and result in improved company outcomes and employee wellbeing.
The people we work with, how we engage with and develop that talent, and whether we are willing to listen to different perspectives will be key to the continued success of our business.
Tracey Gibbons is general manager, Bermuda at QBE Re