Brilliance in the basics
MS Reinsurance's Jörg Bruniecki discusses his outlook for the EMEA region amid hard market conditions.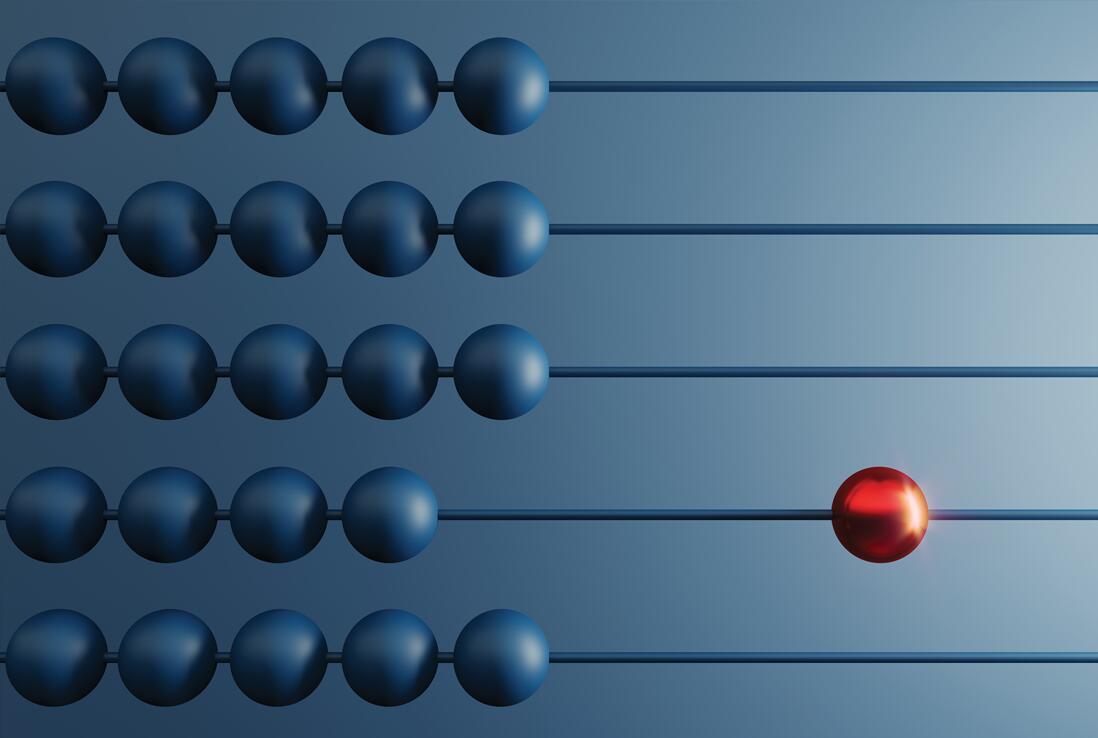 Do you think the hard market will remain?
Last year we saw the balance of supply and demand fundamentally change. Capital is now in demand, and it has become a scarce resource again. At the same time, we are confronted with high inflation being a persistent feature of the economic environment. This means people have to buy more cover.
We have also had the surprise factor of secondary perils. For example, in the US we are going into hurricane season and it has already been a record year for catastrophe losses.
As the balance of supply and demand has changed, we will continue in a hard market environment. However, we have seen things become clearer and more orderly in subsequent renewal periods as people come to understand what is happening in the market. And we must remember that in EMEA, despite experiencing the sharpest upturn in pricing last year, this was after exiting a 20-year soft market.
What is MS Reinsurance's growth strategy in EMEA?
We are looking to build broad-based relationships with clients, which give us access to diversified business built around clients' needs. We have 'group clients', which are the most complex, and they tend to buy centrally as part of a consistent strategy for all facets of their business. Then, we look at mature markets where there are companies large enough to build broad relationships and work with using a client segmented approach. And then we have emerging market-esque clients, which are often sub-scale firms that we primarily tackle with a market underwriting approach.
Why do clients choose MS Reinsurance?
Reinsurance is not rocket science – it is about doing the basics brilliantly. We bring it down to three core areas. Firstly, we invest time in understanding our clients. We get to know their buying needs and formulate our value proposition with that in mind. Secondly, we make it easy for clients to deal with us by staying nimble due to our short decision-making processes. And thirdly, we have invested a lot into our IT platform to make it state-of-the-art, helping us offer competitive pricing from a low-cost base. In isolation, each of these virtues would not make a winning concept, but having all three at MS Reinsurance makes us stand out.
What opportunities do you see heading into 2024?
Our winning concept last year was being able to have early conversations with clients and come to firm commitments, from both sides, as to how to take the relationship forward. We've now had another year to make our strategy clearer to clients and, in turn, we have a greater understanding of what they want. It is now, crucially, about execution. If the clock in the life of a reinsurer was 12 hours, from 11 to 12 we would do renewals and the other hours would be about differentiation.
Jörg Bruniecki is chief underwriting officer international at MS Reinsurance