BMS Re casualty co-head Larson departs less than a year after joining
BMS Re's co-head of casualty Chris Larson has left his role less than a year after joining the firm, while it is also understood that BMS Group's recapitalisation with Eurazeo is set to close at the end of this month, The Insurer can reveal.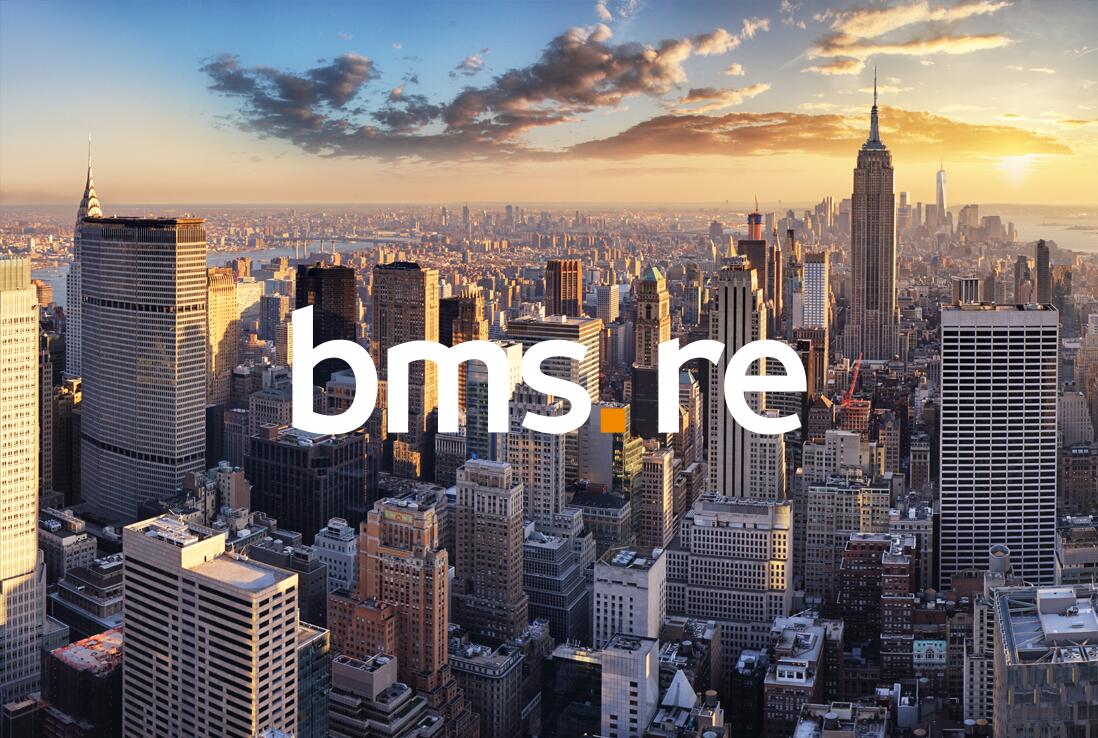 According to sources, Larson left BMS Re sometime in the last two months, under circumstances that could not immediately be confirmed.
Larson had been among a wave of appointments to BMS Re's leadership team, which also included the hire of former Conduit Re head of US casualty Erik Soria as co-head of casualty.
Other significant hires BMS Re has made in the last year include former Strata Underwriting Managers president Bryan McGarry and SiriusPoint's former head of US distribution Josh Curry.
In August the intermediary appointed longtime Swiss Re executive Russell McGuire as head of origination, while in January the firm added former Miller executive Erik Manning to its Bermuda operations.
However, BMS Re's US operations have also faced a number of significant departures, including Jerry Farrell, who left the company in May after just under two years with the firm, and Greg Alberti, its former co-head of programs.
Alberti's departure was preceded by that of another BMS Re programs executive, Matt Prominski, who also left the firm for Howden Tiger.
BMS Re also parted ways with its chief operating officer Robert Mercier back in February, almost exactly two years after the executive joined from Willis Re, in a departure that has not previously been reported.
The Pete Chandler-led intermediary had also been close to hiring former TigerRisk partner Chris Wojciechowski as head of origination and had announced the executive's appointment internally, before he pivoted to join K2 Insurance Services.
Larson joined BMS Re in November of last year after a long tenure at QBE Re that stretched over 24 years, latterly serving as global head of casualty reinsurance.
According to sources, the closing of BMS Group's recapitalisation at the end of the month is set to trigger equity payouts for senior staff, which sources have suggested could lead to additional staff turnover.