Aon's Fogarty: Clearer and earlier marine renewals anticipated
The upcoming marine reinsurance renewals should be earlier and less complex than last year's challenging experience, according to Aon Reinsurance Solutions' global head of marine James Fogarty.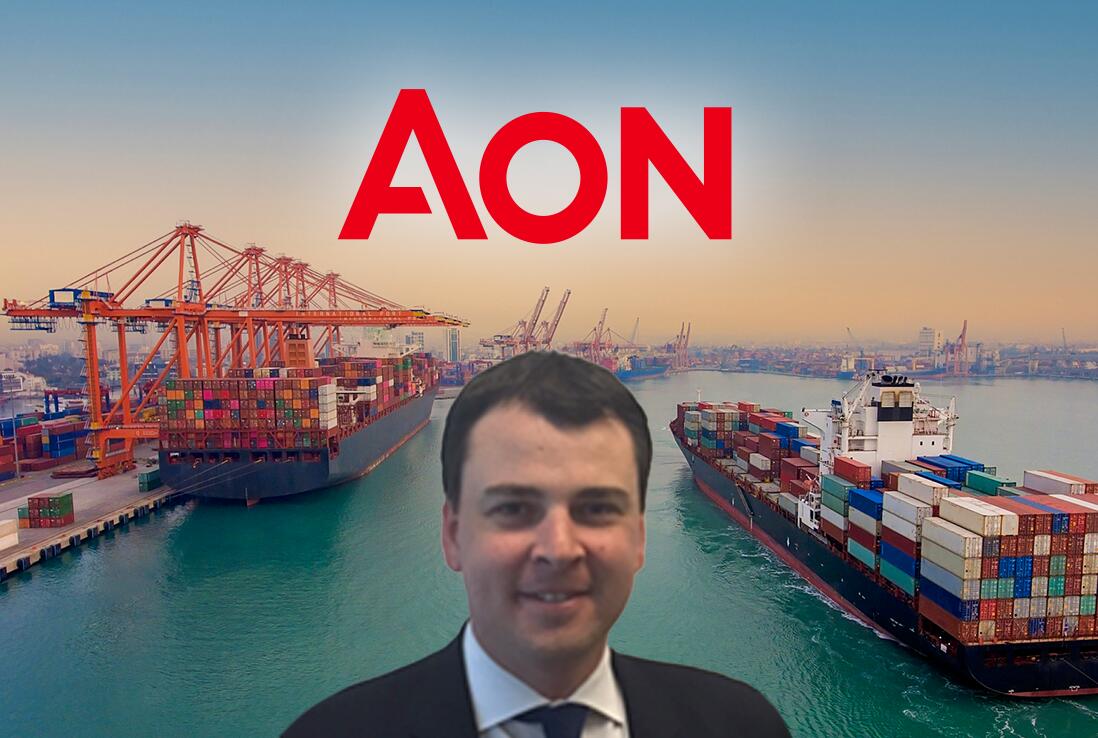 Speaking on a panel at this year's International Union of Marine Insurance conference in Edinburgh, Fogarty noted that the marine loss picture is significantly less complicated than it was a year ago.
Fogarty said: "We know how to run those through insurance and reinsurance policies. So barring any sort of Donald Rumsfeld unknown, unknown event, we shouldn't be going into this renewal season with much more clarity."
He also felt last year's complex renewals had given the industry a lesson on the importance of effective communication.
Fogarty said that he'd seen 1.1 drafts sent over to his clients as early as last week.
"Getting the drafts out early, having that communication all the way through the ecosystem, is the way that we are going to sit here in January with a better result. So far, all the way through the reinsurance transaction, there seems to be a willingness," said Fogarty.
This theme of communication and collaboration continued on the issue of drafting fit-for-purpose exclusionary clauses.
Neil Lee-Amies, head of treaty reinsurance at Hamilton, outlined the significant amount of work undertaken by the industry to create suitable clauses.
"You've got all of the committees across all classes and a huge amount of work goes into drafting clauses. Perhaps what we have missed in the past is that communication and collaboration," said Lee-Amies.
Paul Friel, head of Marsh North America's cargo practice, felt this collaboration was important across the whole value chain, particularly in explaining market decisions to his clients.
But Lee-Amies affirmed that while this communication was critical, the issue of systemic loss cannot be avoided.
"We are trying to work with our brokers. But one pressure we have is about systemic loss. It's about the balance sheet protection and that comes from the top downwards not the other way around," said Lee-Amies.