Aon: (Re)insurers should increase focus on SCS exposure management
More than 80 percent of the rise in severe convective storm (SCS) losses is attributable to exposure growth, according to a new study by Aon released in Monte Carlo.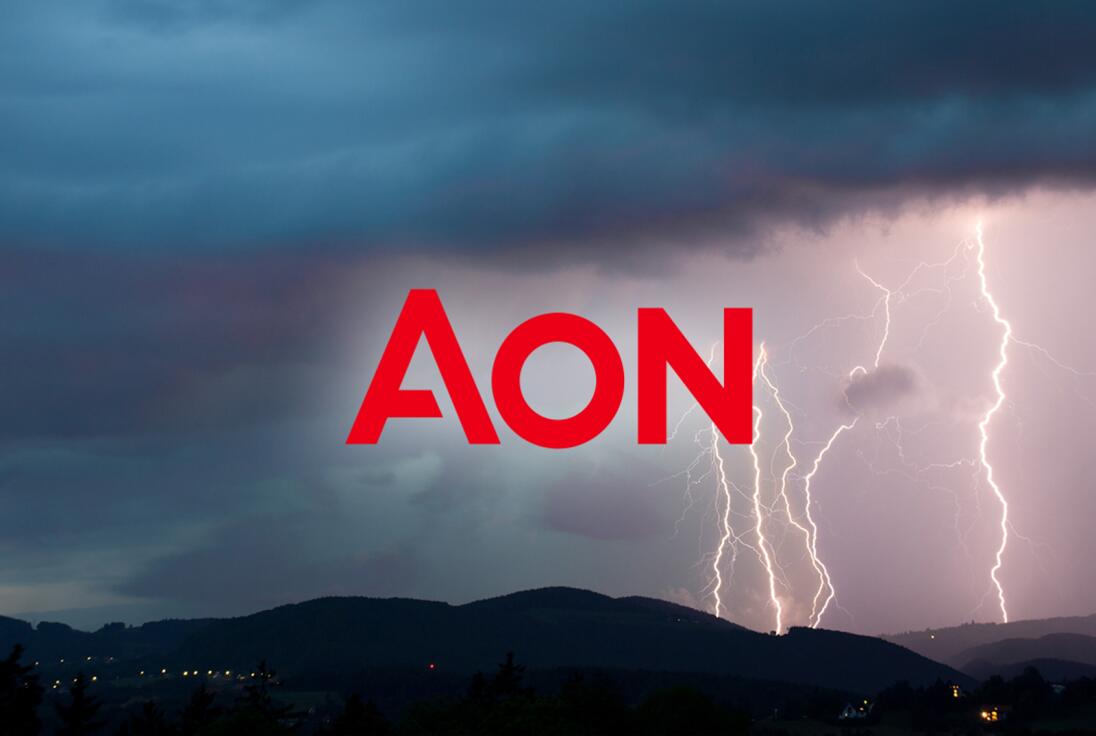 The research examined SCS loss activity between 1990 and 2022, a period which saw insured losses from the peril rise at an annual rate of 8.9 percent.
The study found four exposure-related drivers of this increase. Firstly, real gross domestic product, which accounts for assets in the economy, rose at an annual rate of 2.3 percent.
Fixed reproducible tangible wealth, which accounts for how much the assets are worth, grew at an annual rate of 2.1 percent.
Property cost inflation, measured by the producer price index for all construction and providing an estimate of how construction costs change over time, grew the fastest at 2.8 percent.
And population distribution, measured by a housing distribution index based on changes in housing units in high hazard states like Texas and other Sun Belt states in the US, saw a 1.1 percent growth rate.
Aon said the remaining 20 percent of the rise could be attributable to "small changes in climate that are not discernible in the weather ingredients that drive severe convective storms, other exposure factors or random chance".
John Jacobi, managing director within the US actuarial team at Aon's Reinsurance Solutions, said there is little evidence that the climatic factors that drive SCS are changing.
"(Re)insurers instead must manage growing exposures in high hazard areas, which can be mitigated by traditional risk management techniques such as accumulation management, enhanced claims handling, and appropriate deductible, limit and premium levels.
"Going forward, the industry's emphasis for the SCS peril should be less on climate factors, and more on traditional risk management to help shape better decisions."