Wilson takes strategic leadership roles at Deans & Homer and Covie
Former Sirius Group US specialty insurance president Dan Wilson has re-emerged as a strategic adviser and board member at expansive MGA Deans & Homer and as chief strategy officer at insurtech Covie, The Insurer can reveal.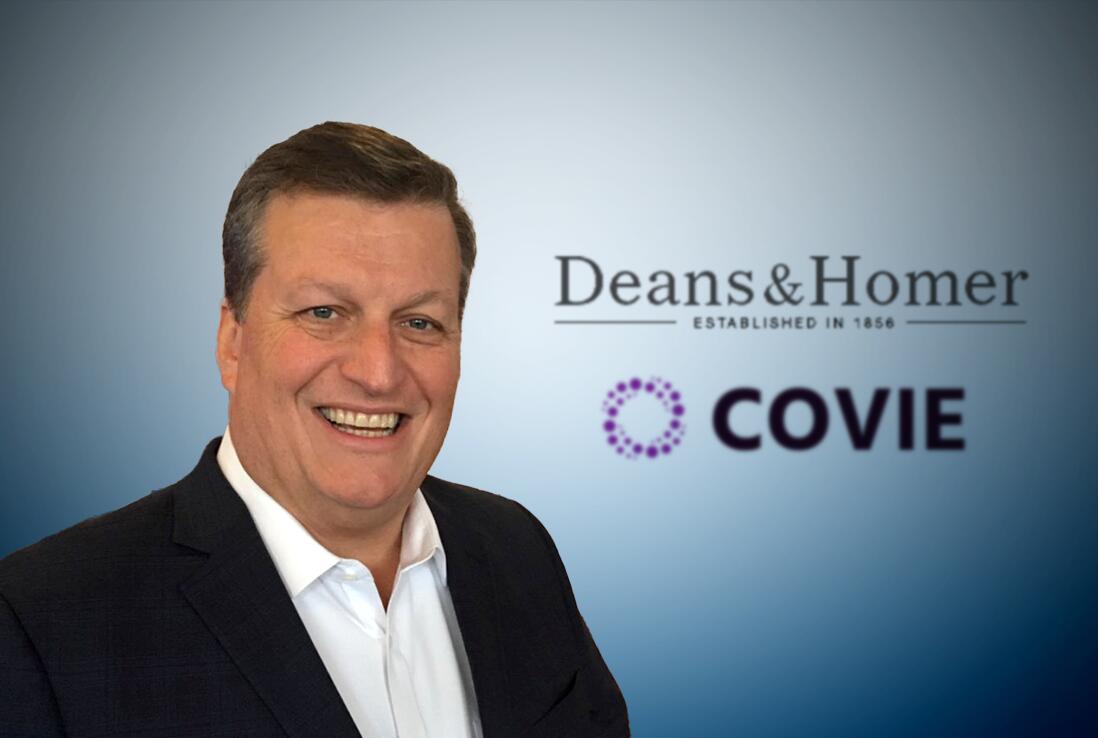 At San Francisco, California-based Deans & Homer he will focus on building additional value for the firm's "best-in-class" service offerings and developing other strategic growth opportunities, the MGA said in a statement confirming the appointment.
Wilson will also work closely with the Covie executive team to scale the insurtech's operations and develop carrier partnerships. Deans & Homer president Will Dearie is one of the co-founders of Covie.
This publication revealed earlier this year that Wilson was leaving Sirius following its combination with Third Point Re to create SiriusPoint.
The executive spent 25 years at Sirius and prior to his most recent role had been president and CEO of Sirius America Insurance Company.
He led the transformation of the group's US entities from a following P&C reinsurance market into a diverse specialty insurer and lead reinsurance market. Wilson was also instrumental in establishing the carrier's E&S platform in the US.
The executive previously held positions including COO and chief claims officer.
Commenting on the appointment, Deans & Homer's Dearie said: "Dan has been a long-time partner of Deans & Homer who has provided us guidance and support over the years from afar. We are delighted that he has agreed to join us.
"His leadership and knowledge will prove invaluable to our entire team as well as our business partners."
Covie president Trent Harvey said that Wilson would bring a "unique perspective" to the firm.
"He has seen first-hand the various challenges and frustrations that insurers face when building out multiple product offerings with multiple partners in today's digital space. His perspective and guidance will serve us and our customers well," he commented.
Wilson added: "For several decades, I have admired the entire D&H organisation and their commitment to service that puts their business partners and clients first.
"As a start-up, Covie has been incubated in, and infused with, that healthy D&H behaviour and approach. Both organisations are poised for further success and I am excited to help make that happen."
MGA Deans & Homer has been around for 165 years and claims to be one of the oldest continuously operating companies in California.
It currently focuses on small commercial property, inland marine and some personal lines and writes on behalf of several A-rated admitted and non-admitted carriers.
Austin, Texas-based Covie is an insurance data platform that uses a vertically integrated API to provide businesses real-time access to insurance policies. It was launched two years ago by Harvey, along with Ian Littman and Deans & Homer's Dearie.