SiriusPoint seeks enlightenment with Broker Buddha partnership and investment
Bermudian (re)insurer SiriusPoint has announced a partnership with commercial insurtech Broker Buddha, a platform which simplifies submissions for brokers and enhances their clients' experience.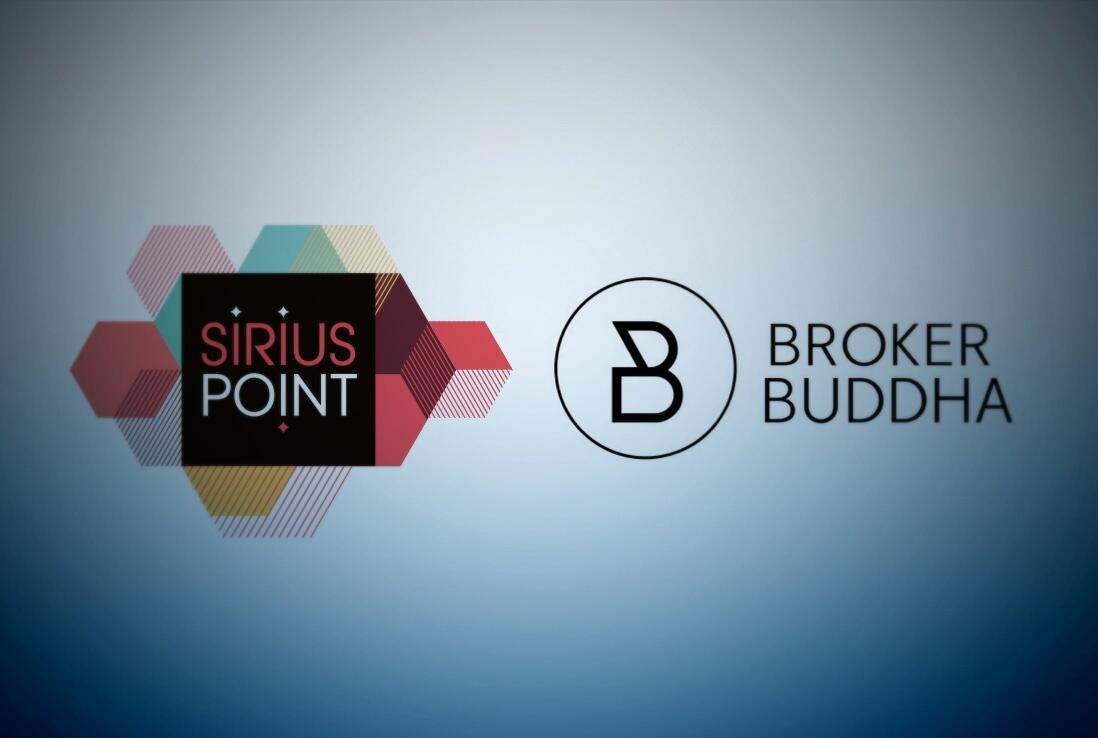 In a statement, Broker Buddha said its tech platform "simplified the application and renewal processes by offering an interactive smart form library with over 10,000 smart forms, and supports the renewal process by highlighting exposure fields and showing prior year values."
SiriusPoint also led a $5mn investment round for the insurtech, which Buddha Broker said would enable it to "grow sales capacity, enhance the product, develop new offerings and accelerate the company into a new phase of growth and expansion".
As part of the partnership, Darryl Siry, chief technology officer for SiriusPoint, will join the Broker Buddha board.
Siry said: "We are excited to be partnering with the Broker Buddha team. They solve a very real problem of facilitating the completion of complex insurance applications between agents and the end customer.
"While many insurtechs focus on solving the problem of submission management for carriers, Broker Buddha is focused on enhancing the efficiency of the independent agent and their customers."
Broker Buddha CEO Jason Keck said: "Having a key player in the industry like SiriusPoint invest in Broker Buddha is amazing for us. Its partnership and investment experience in insurtechs is unrivalled and provides an exceptional opportunity for us to progress and grow."
Broker Buddha was set up in 2017 and received seed funding from Vertex Ventures US in 2019.