SiriusPoint provides capacity to workers' comp MGA Insurate
SiriusPoint has announced a strategic partnership with insurtech Insurate, under which the Bermudian (re)insurer will provide capacity and collaborate in underwriting and developing insurance products in the medium to high-hazard workers' compensation space.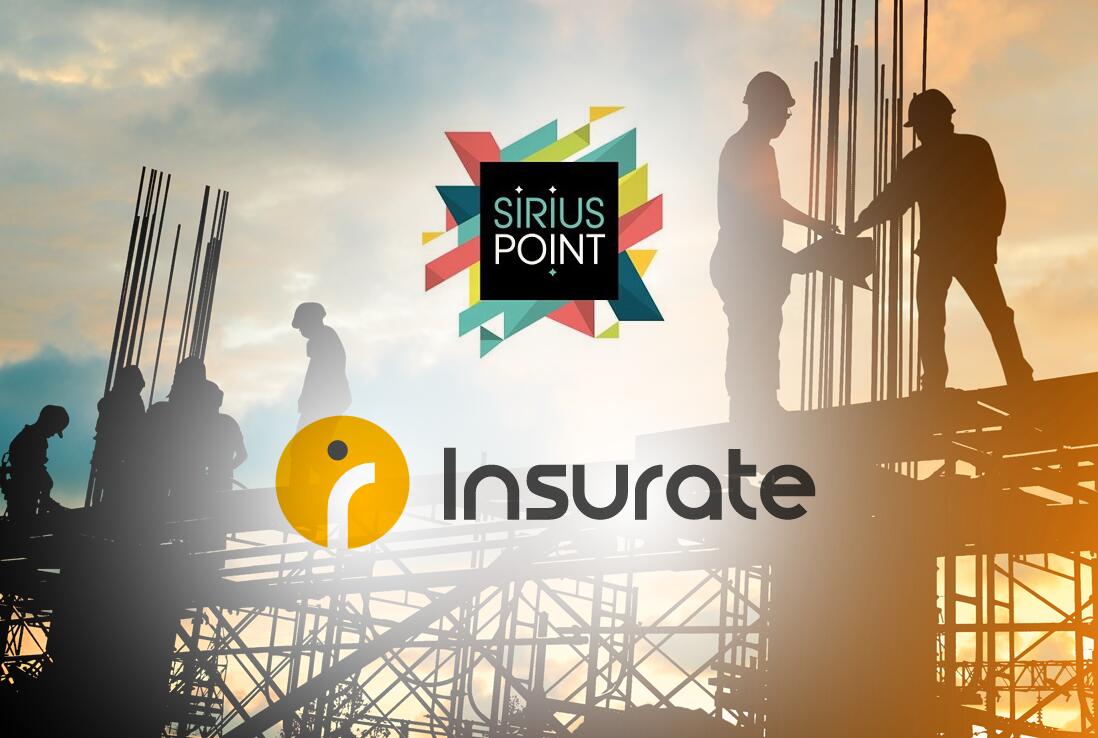 Insurate is an MGA focused on small and mid-sized US industrial businesses with an established culture of safety.
In October last year Insurate closed a $4.5mn seed round led by HSCM Ventures, the venture capital arm of Hudson Structured Capital Management.
The Omaha, Nebraska-based start-up uses analytics and data science to offer more affordable workers' compensation premiums to safer-than-average companies operating in medium to high-hazard industries such as manufacturing, transportation, energy and construction.
"Insurate's data-driven approach to highly specialised workers' compensation, its experienced management team and market-leading underwriting make this partnership an excellent fit for SiriusPoint," said Patrick Charles, global head of property casualty insurance services at SiriusPoint. 
He added: "We see great potential to better support high quality companies in a misunderstood and underserved portion of the workers' compensation insurance space through this partnership."
Charles said the significant fragmentation in the medium to high-hazard workers' compensation landscape gives Insurate the opportunity to be a market leader in this sector. 
Insurate founder and CEO Joe McIlhon said that SiriusPoint's underwriting and MGA incubation expertise "will allow us to capitalise on our data-driven business model to deliver superior workers' comp cover to our clients". 
At the time of its seed funding Insurate said that its solutions were offered in partnership with WR Berkley subsidiary Key Risk, Encova and several additional workers' comp insurers. 
The Insurate deal marks the latest partnership with an insurtech for SiriusPoint. 
Earlier this week it was announced that SiriusPoint was among the investors in Canadian life insurtech PolicyMe's C$18mn Series A round. 
New investors SiriusPoint, RGAX and Securian Financial joined existing investors HCS Capital and Westdale Properties in the raise.