SiriusPoint partners with rental deposit MGA Garentii
Bermudian reinsurer SiriusPoint has continued its partnership strategy by announcing a deal with Germany-based security deposit replacement insurance MGA Garentii.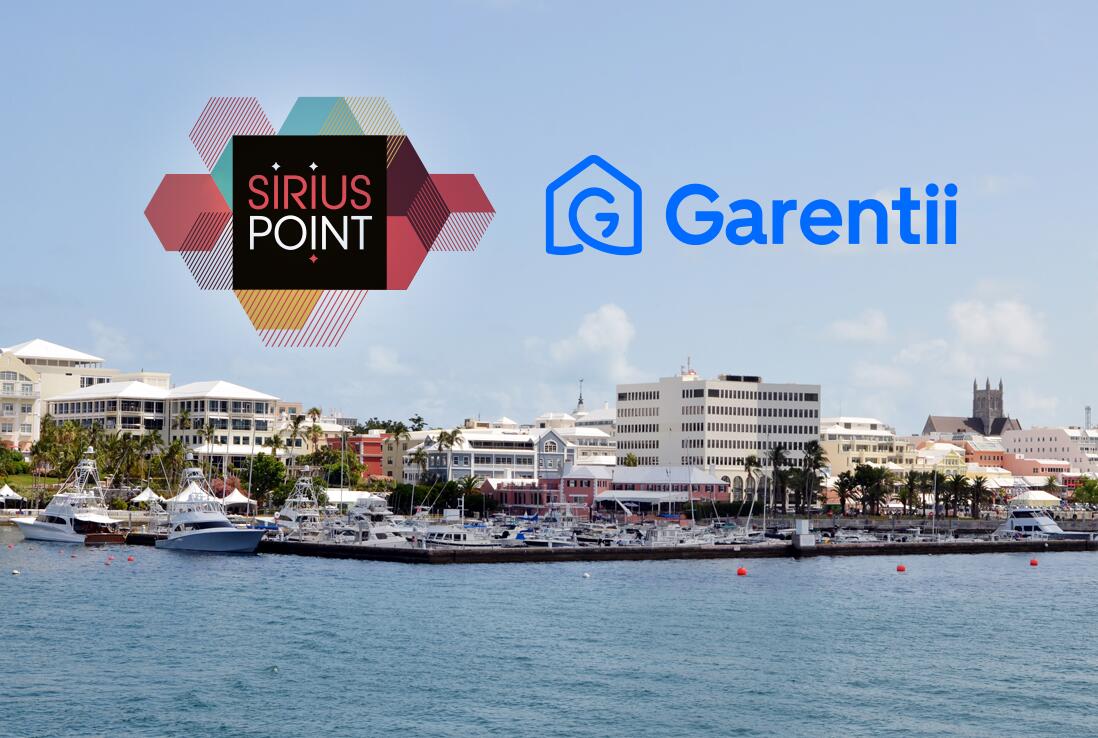 The partnership builds on the growing number of companies in SiriusPoint's MGA and insurance services portfolio, and is the second partnership outside the North American and Bermuda business.
On 1 June, The Insurer reported that the reinsurer had invested in US and Canadian MGA Samos, a business that specialises in risk management solutions and accidental death and dismemberment (AD&D) insurance.
Garentii provides an insurance-based alternative to security deposits. The company has previously noted that the traditional security deposits which landlords hold against damaged property and unpaid rent are "an inefficient use of renters' capital and an administrative burden for landlords".
Michael Hazoume, Garentii's co-founder and CEO said: "We have built an embedded insurance solution that creates value for both parties. 
"Having the backing of SiriusPoint is a great asset to our company. We are looking forward to moving quickly and building a dynamic insurance product in the European real estate market." 
Siriuspoint highlighted that the partnership was a way for the company to expand into other markets and sectors.
Patrick Charles, global head of P&C insurance & services, at SiriusPoint said: "We are very pleased to be partnering with Garentii and to add a second MGA to our International portfolio. 
"There are some compelling opportunities in the international market. By working with partners like Garentii, who are addressing coverage gaps and innovating in the insurance space, we believe we can make an impact on the market and benefit our partners, the end user, and our business."
The partnership comes at a time of upheaval for SiriusPoint. On Monday, this publication reported that chief operating officer and president of insurance services Prashanth Gangu had resigned. 
This follows the announcement in mid-May of the shock departure of SiriusPoint CEO Sid Sankaran, after only a little more than a year into the role.