Samsung-backed Lloyd's insurer mulls 2024 London IPO
Canopius Group is one of a number of specialty carriers mulling a 2024 IPO as its private equity backers look to capitalise on the Lloyd's (re)insurer's improved results and growing investor interest in the sector.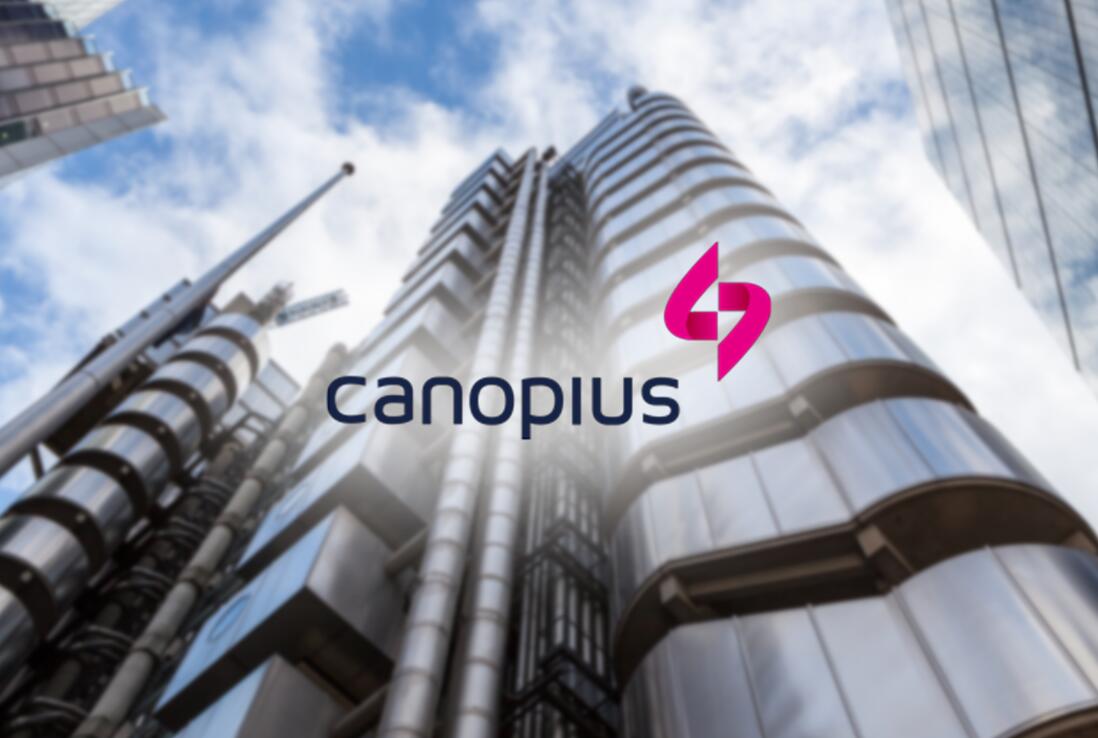 But an intriguing component is added by the significant minority stake held by Korean insurance powerhouse Samsung Fire & Marine since its $150mn 2019 buy-in.
Samsung – which has a 22 percent share of the Korean non-life market – is thought to have a stake equivalent to around 20 percent in the group, alongside key investor Centerbridge Partners and Gallatin Point Capital.
In 2021, Canopius appointed Goldman Sachs and Barclays to explore a London IPO before pulling the process after another year of heavy cat losses.
Since then, it is a much-changed business following a recent strategic review, with an almost entirely new leadership team including group CEO Neil Robertson, CFO Gavin Phillips, COO Kate Roy, group CUO Sam Harrison and investor relations head Trevor Moss, together with a flurry of new regional CEOs and underwriting heads.
Veteran Lloyd's executive Michael Watson continues to chair the business, some 20 years after he led an MBO of Trenwick International and renamed the business after the Oxford scholar who legend has it brewed the first ever cup of coffee in England in 1637.
Canopius' core Lloyd's Syndicate 4444 will join the exclusive £2bn capacity club on Lime Street next year after being cleared for a pre-emption from £1.8bn in 2023. This is also a sign of its improved standing within Lloyd's after a turnaround in performance, having delivered combined ratios of 96.9 percent in 2021 and 96.2 percent 2022.
Syndicate 4444 is the cornerstone of an insurance business which also includes a Singapore platform, Bermuda Class 4 reinsurer Canopius Re and US E&S carrier Canopius US Insurance. In September, Canopius announced its entry into the US excess casualty market with the appointment of GuideOne's Jude DiBattista as US head of excess casualty.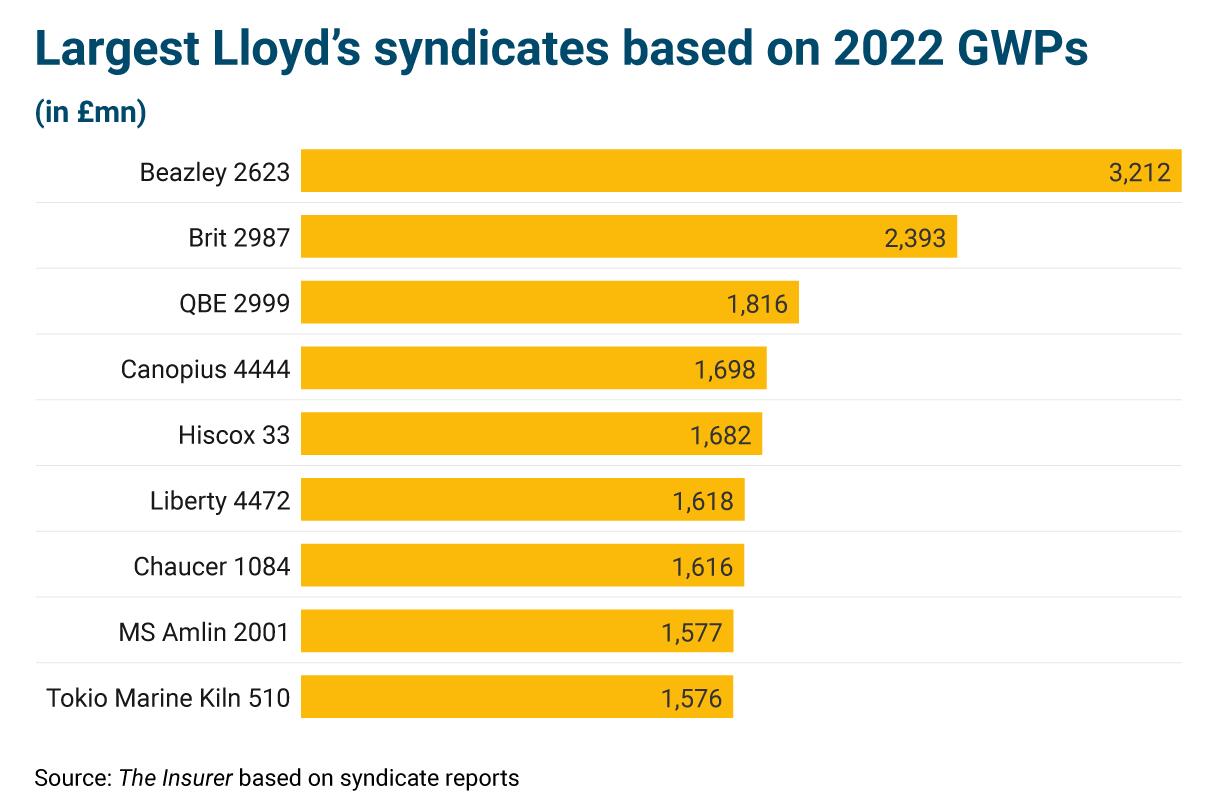 Syndicate 4444 is also much changed. It merged with AmTrust's Lloyd's business in 2021 and consolidated its Syndicate 1861. It retains a significant weighting in property cat despite withdrawing from US wind business written through its substantial delegated authority portfolio. Other major classes include cyber and accident and health. In all, it writes across 30 different classes.
2021 also saw Canopius substantially reduce reserving risk with a$780mn loss portfolio transfer with Lloyd's legacy heavyweight RiverStone International Syndicate 3500.
The improving market conditions and strong earnings in 2022-23 are tempting a number of private equity-controlled insurers to test the IPO market. Last month, Hamilton Insurance Group filed an S-1 registration statement to move ahead with a public listing jointly led by Barclays and Morgan Stanley, while Aspen has selected Goldman Sachs to lead its Q1 2024 IPO plans.
In January, US insurer Skyward Specialty listed on the New York Stock Exchange and the shares have since risen by 48 percent. Bermuda-London (re)insurer Fidelis also successfully completed an IPO earlier this year and its share price is up circa 1.7 percent, reflecting residual investor concerns relating to its "bifurcation" structure and exposure to Russian aircraft leasing losses.
Core Specialty is also thought to be planning for a 2024 listing. Aspen, together with Core Specialty and Hamilton, is targeting a NYSE IPO like Skyward and Fidelis. Canopius, however, is expected to explore an H1 2024 IPO on the London Stock Exchange if market conditions and investor appetite remain conducive.
However, a trade sale could be an alternative and Samsung – in particular – would be an obvious option if it were so minded. Samsung did not respond to a request for comment at time of going to press, however.
Canopius 4444 is one of a number of Lloyd's syndicates planning to expand in 2024. Others tracked by The Insurer include a 37 percent increase at Managing Agency Partners Syndicate 2791 to take capacity to around £650mn in 2024 after approved over-writing on the 2023 account.
Dale Underwriting Partners is planning a 25 percent increase following its recent acquisition by private equity firm Cinven, while Cincinnati Global is also looking to expand by 25 percent.
A Canopius spokesperson said: "We do not comment on speculation."