Reinsurer calls for end to resistance on UK cyber public-private partnership
Plans for a UK public-private partnership for systemic risk around cyber are facing serious barriers, according to a senior cyber reinsurance executive.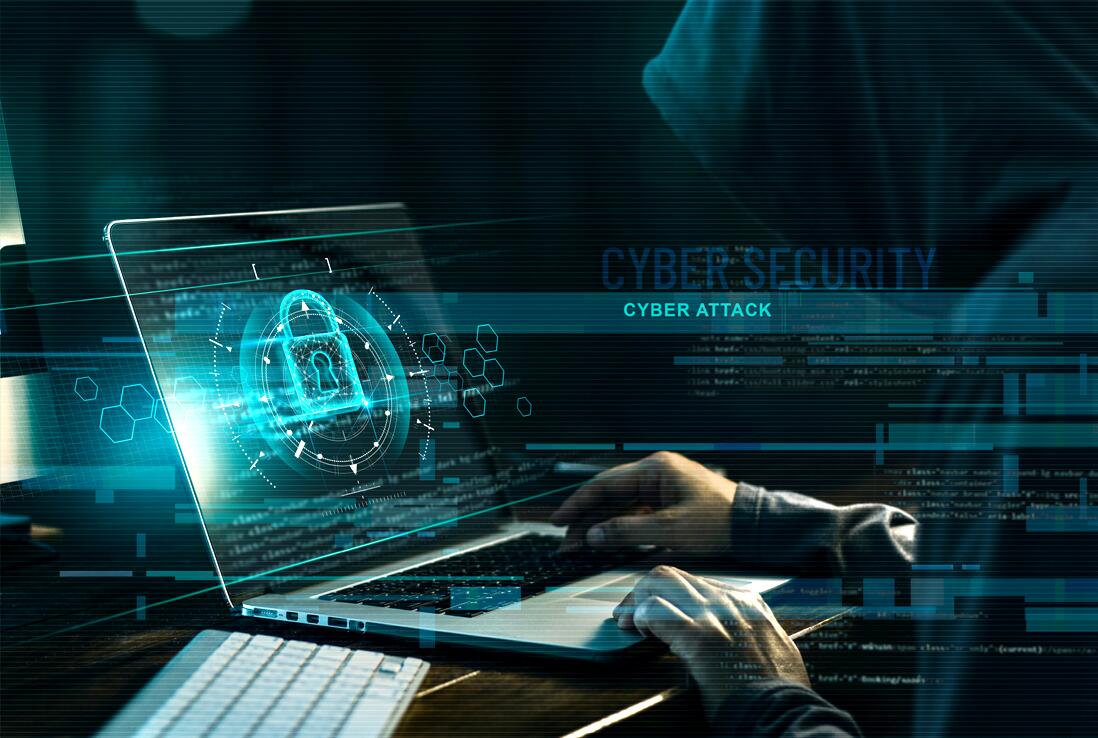 Speaking at the UK Department for International Trade's Business of Resilience Conference on Monday, Munich Re Specialty Insurance's senior cyber underwriter Monica Tigleanu said "some market players are not willing to show up and have a discussion" on creating a public-private partnership for cyber in the UK.
Tigleanu added that underwriters have an essential role to play as they must connect all members of the industry to facilitate the collaboration towards a cyber public-private partnership.
During the same discussion, Guy Carpenter managing director Siobhan O'Brien noted reinsurers have shown appetite for providing cyber solutions and have been engaging with relevant industry members to move forward with plans for a public-private partnership.
Cyber protection paramount
Given the spike in frequency and the severity of attacks, cyber was one of the main topics for debate at the conference alongside climate risk and terrorism.
The conflict between Russia and Ukraine has only intensified the need for more robust measures to stop threat actors, and the (re)insurance industry plays a pivotal role in protecting against such risks.
Earlier this month, cyber risk analytics firm CyberCube said offensive activity has "never been higher" as the conflict unfolded.
The conference follows Convex chairman and CEO Stephen Catlin last week telling The Insurer TV that cyber is an issue "way beyond the ability of the worldwide P&C industry to pay", but that the sector will continue to work closely with governments to ensure a public-private solution.