Property exec Johnsen is latest to leave Ategrity
Jason Johnsen is leaving his position as managing director for brokerage property at Ategrity Specialty following the exit of the brokerage division's CUO John Goodloe last September, The Insurer can reveal.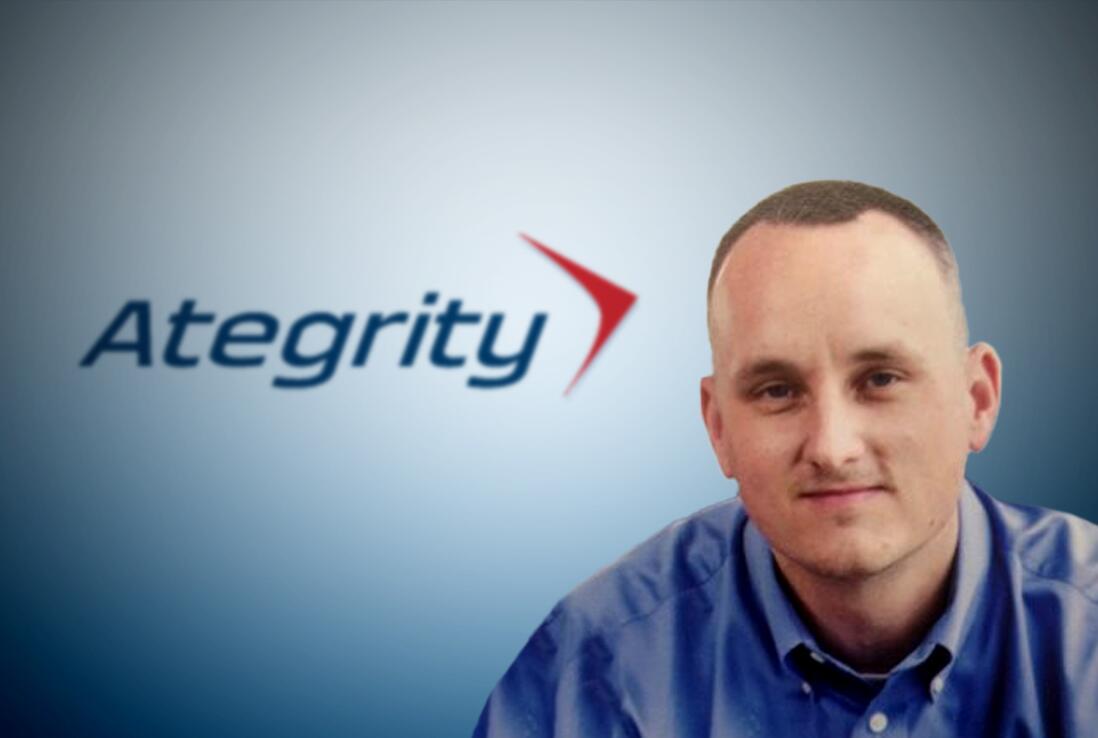 Johnsen joined the Scottsdale, Arizona-based E&S carrier in May 2018 from IAT Insurance Group and had been a former colleague of Ategrity founder Mike Miller at Scottsdale Insurance Company, which subsequently rebranded as Nationwide E&S/Specialty.
The reasons for Johnsen's departure have not been confirmed but Goodloe – also a Scottsdale alumnus and founding member of Ategrity's management team when it launched in 2018 – has since resurfaced as head of E&S casualty for US insurance at Sompo International.
The departures come during a challenging period for the relatively recent start-up carrier.
In November AM Best revised its outlook on Ategrity's A- financial strength rating to negative, citing concern over recent underwriting volatility resulting from outsized catastrophe losses.
The carrier is thought to have had a sizeable hit from Winter Storm Uri last year among other events in what has proved to be an elevated period of cat losses in the US for the wider industry.
"The revision of the outlooks to negative reflects AM Best's concern over recent underwriting volatility, which has resulted in pressure on the company's operating performance and ERM fundamentals," the rating agency said.
It added: "While the company has made recent changes in senior management and is in the midst of executing a strategy with less inherent volatility, these changes still need to prove beneficial to the group's underwriting performance in the intermediate term."
The change of outlook last November came despite a $75mn capital raise secured by Ategrity from Sequentis Financial in September 2021. The insurer's initial $125mn funding at launch came through hedge fund Zimmer Partners, an operating company of Sequentis.
AM Best commented that Ategrity, which is in its third year of operation, has grown more than originally projected.
"Although capital levels have kept pace with the increased premium, the group has been subject to outsized catastrophe losses linked to their property exposure," it said.
Ategrity has a quota share reinsurance agreement in place with affiliated Bermudian vehicle Sequentis Re under which it cedes 80 percent of premiums net of third-party reinsurance.
According to statutory filings, Ategrity recorded a combined ratio of 142 percent for the first nine months of 2021. It wrote $251mn of direct premiums during the period.
Ategrity did not respond to a request for comment.