Players Health bolsters offerings with new SiriusPoint capacity agreement
Players Health has agreed a new capacity partnership with SiriusPoint which will allow it to offer clients a broader range of coverage options, with the tie-up coming shortly after the Bermudian (re)insurer made a strategic investment in the youth sports-focused MGA.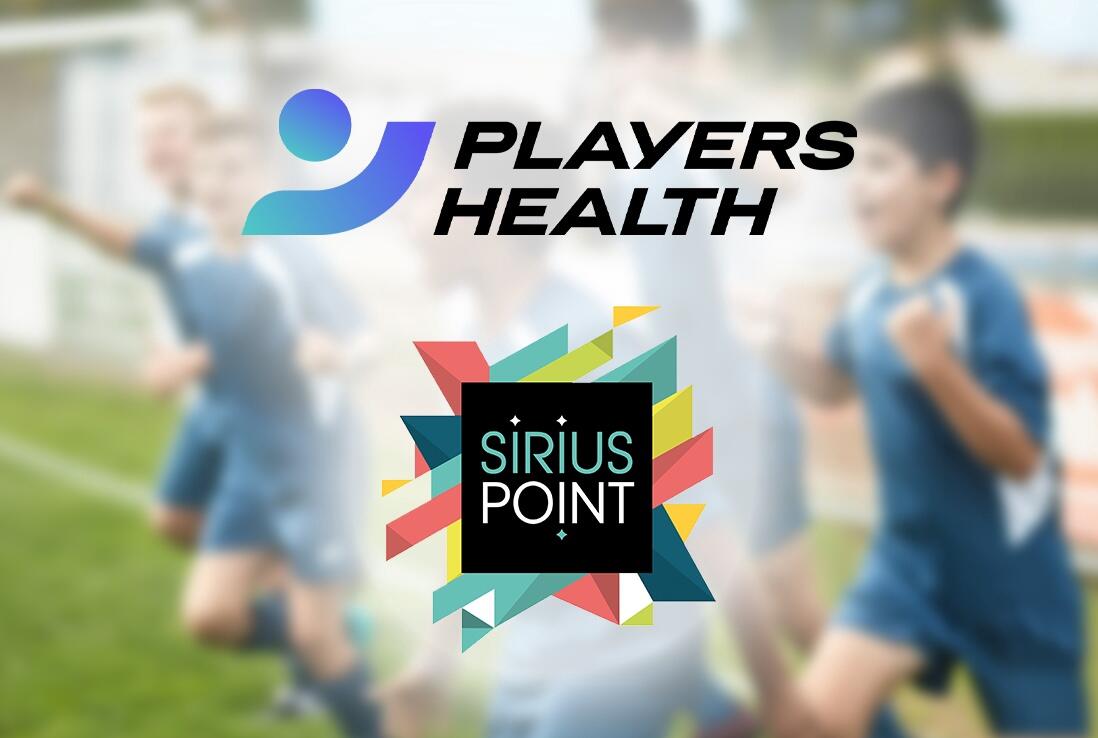 The Minneapolis, Minnesota-based insurtech platform already wrote general liability and participant accident – a kind of accident and health cover tailored to the youth sports sector, and sexual abuse coverage on State National paper with reinsurance support from Greenlight Re.
Like SiriusPoint, Greenlight Re is also an investor in Players Health.
The new capacity partnership with SiriusPoint enables Players Health to package together a broader array of coverages for clients including general liability, participant accident, sexual abuse now, with property and D&O expected to be added in the future. The partnership with State National and Greenlight Re remains in place.
"Our aligned strategy with our capacity providers is an exciting opportunity for Players Health to expand our product offering and increase our capabilities," said Naveen Anand, Players Health's group president.
The newly secured SiriusPoint capacity will further facilitate Players Health's growth and portfolio, the platform said.
Jayson DeMarco, head of MGA-US and vice president, underwriting at Players Health, said the company was excited to broaden its capabilities and product suite with SiriusPoint's support.
As DeMarco noted, the tie-up with SiriusPoint coincides with Players Health also launching a new user-friendly portal for select agencies to facilitate the digital placement of their business.
News of the capacity agreement comes some three months after Players Health completed a $28mn funding round led by SiriusPoint and three-time NBA champion Andre Iguodala's Mastry Ventures.
Participating in that round alongside SiriusPoint and Mastry were existing Players Health investors RPM Ventures, Eos Venture Partners and Will Ventures.
Players Health, which is led by founder and CEO Tyrre Burks, currently supports thousands of sports organizations with over 10 million athletes, 1.5 million coaches and 6.7 million parents. Those organizations include US Youth Soccer, NFL Flag Football, i9 Sports and USA Cheer.
The firm targets participants in amateur sports, including sports clubs, leagues and teams, sports associations, training facilities, martial arts, outfitters and guides.
The insurtech is currently focused on the US and Canadian markets but has targeted a global build-out.