Perils pegs final Typhoon Nanmadol loss estimate at ¥125.9bn
Loss aggregator Perils has disclosed a fourth and final industry loss estimate of ¥125.9bn ($851.3mn) for Typhoon Nanmadol, a 2.8 percent reduction from its previous estimate.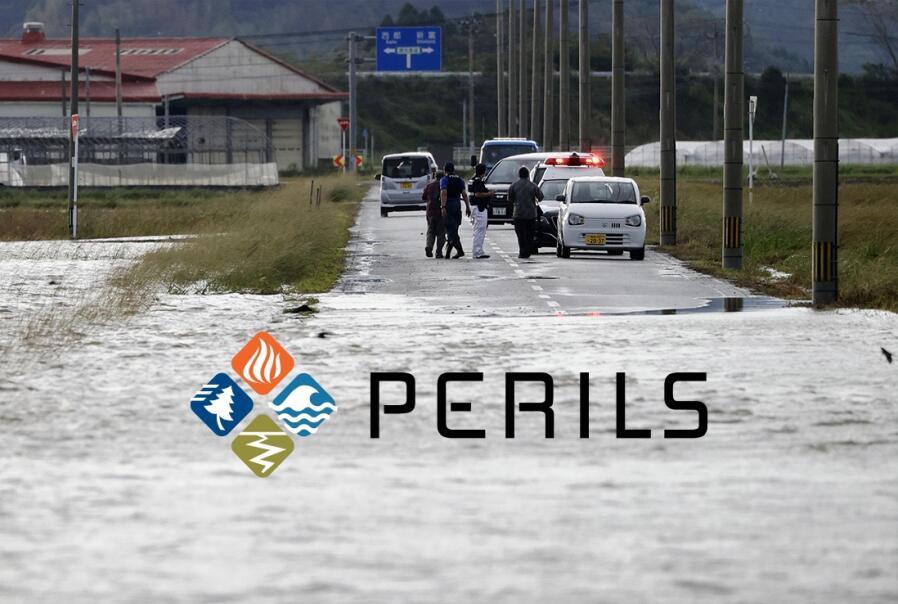 The typhoon impacted the islands of Kyushu and Shikoku in southern Japan, as well as the western and central regions of Japan's main island Honshu, between 18 and 20 September 2022.
Typhoon Nanmadol was the fourteenth named storm in the 2022 Western North Pacific typhoon season, bringing strong winds, extreme rain, flooding and landslides.
Perils' most recent loss estimate, issued in March six months after the event, was ¥129.6bn (itself an 8.3 percent increase from the second estimate of ¥119.7bn).
The final industry event loss figure is based on detailed loss data collected from the majority of the affected insurers in the property line of business.
Losses from the cooperative insurance sector are not included.
The report provides a categorisation of property losses by prefecture, with the data further divided into property lines of business, damage as a percentage of sums insured, and wind-gust and rainfall data.
The majority of the losses occurred on Kyushu Island, which accounted for 74 percent of the total industry loss.
Perils noted that the overall loss level of Nanmadol was not exceptional, remaining far below those of the major typhoons of 2018 (Jebi, Trami) and 2019 (Faxai, Hagibis).
The organisation suggested that this can be attributed to the typhoon's lesser strength, as well as the high level of preparedness of Kyushu Island as a region that is frequently exposed to extreme weather events.
Takashi Goda, senior advisor for Perils in Japan, commented: "We are very pleased to be able to present our fourth and final loss report for Typhoon Nanmadol. It is again based on data directly collected from insurance companies representing the vast majority of the Japan general insurance industry."
Lukas Wissler, product manager at Perils, added: "One value in providing both exposure and loss data lies in the fact that losses can be put in relation to sums insured and damage degrees can be calculated.
"The correlation of these damage degrees with gust or rainfall metrics provides new insights into the vulnerability of insured assets which ultimately enhances market understanding of Japan typhoon risk."