Munich Re to maintain cyber and cat capacity as long as price is right
Munich Re's reinsurance CEO Torsten Jeworrek has said the firm will maintain its appetite for both natural catastrophe and cyber business as long as pricing is "prudent and conservative".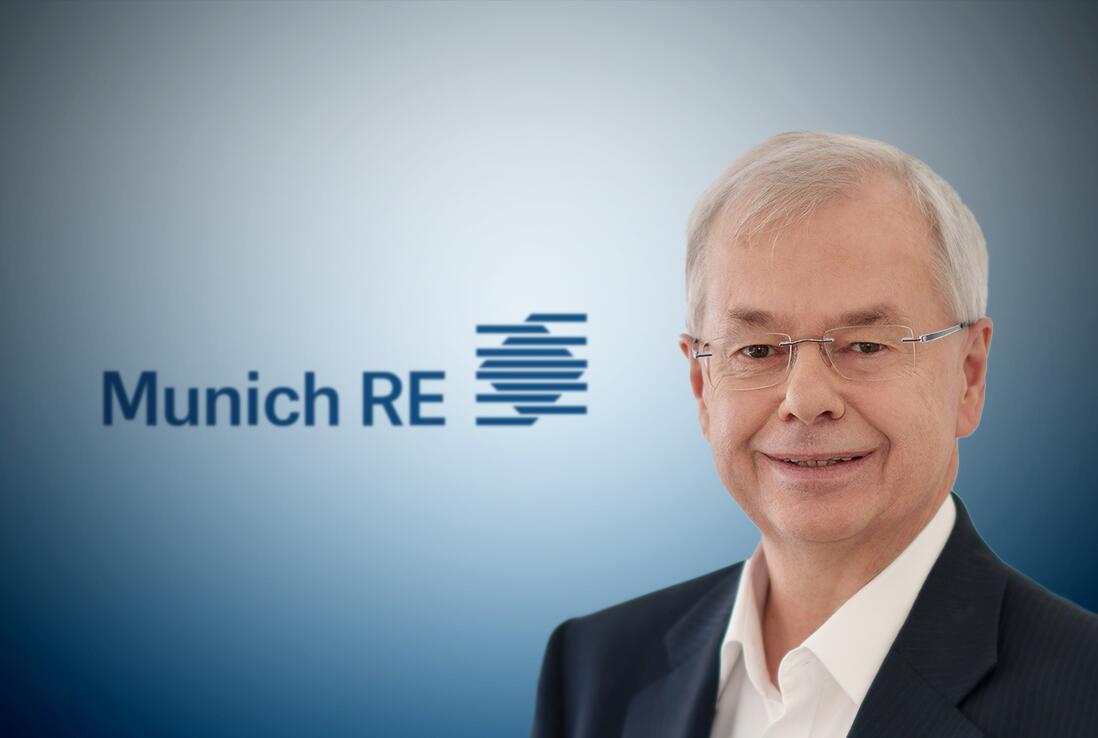 During the reinsurer's Rendez-Vous press conference, Jeworrek said the group had "no ambition to shrink our cat capacity" and wanted to remain a "very reliable partner to our clients".
But with more than 60 percent of Munich Re's treaty reinsurance premiums up for renewal in January, he said the company was taking steps to ensure factors such as inflation and exchange rate impacts were built into pricing at 1.1.
"It is at this point in time that we determine, calculate and then negotiate the terms and conditions with our clients, then we fix them and put them in writing," he said.
"The inflation assumptions built into pricing must be prudent enough to hold for the 12-24 months after a renewal is fixed.
"Pricing-wise we have to remain disciplined and only sell capacity where prudent assumptions on inflation have been made. There needs to be reasonable conservatism in the pricing.
"We have no ambition to shrink cat capacity as long as pricing is prudent and conservative."
Cyber position "unchanged"
Jeworrek said Munich Re was also maintaining its appetite for cyber business, where it has traditionally been a leading player with a market share of around 10 percent.
However, he said the company did not have a targeted market share for cyber as the segment grows, amid projections it could reach $22bn worldwide over the next four years.
"As the cyber market grows over time our share will shrink," he said. "But our position regarding cyber risk has not changed.
"The cyber market is growing and there is strong demand. This will continue as we increasingly operate in a digital environment."
He acknowledged that the market had seen losses which had led some carriers to pull back.
"If our industry does not have an ambition to find ways to meet this demand then we may find we lose relevance.
"Our position is that we always said we want to develop that market with good underwriting expertise. We want to be a good technical, conservative underwriter of cyber."