Léger: Reinsurers can alleviate insurability challenge through data and accumulation control
Scor CEO Thierry Léger has called on the reinsurance industry to "accept the challenge of insurability" as the interconnected risk landscape exacerbates the protection gap across nat cat business, calling exclusions "a last resort".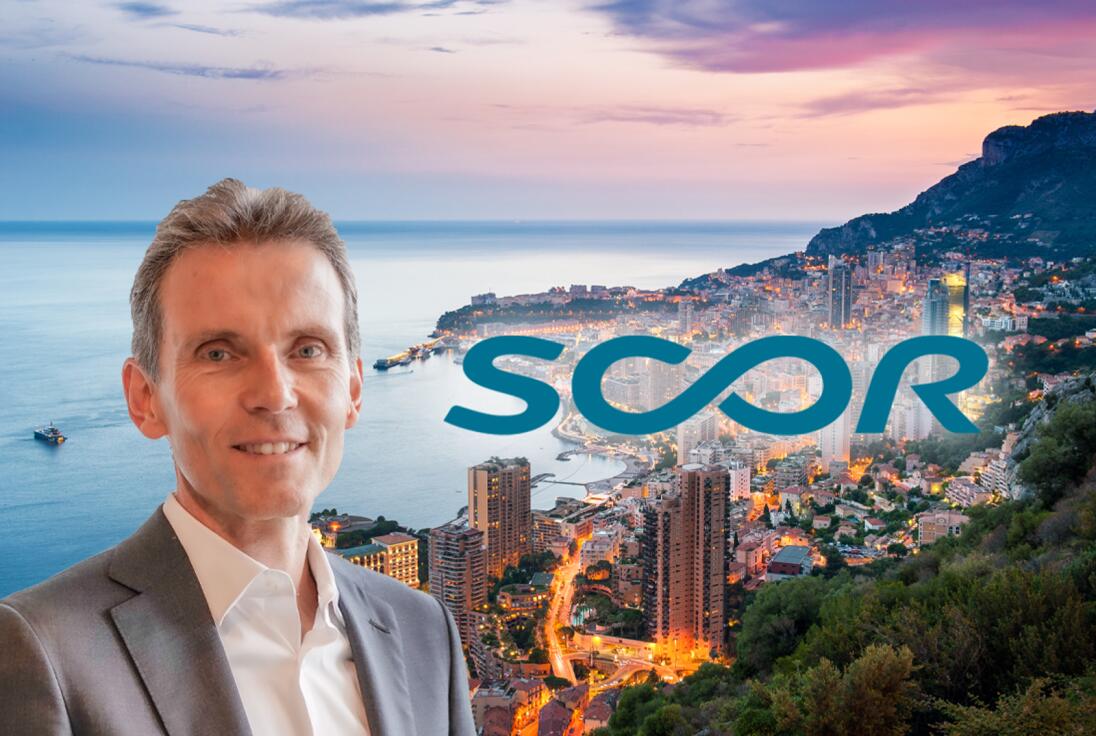 Speaking at a PwC executive briefing at the Rendez-Vous in Monte Carlo, Léger underlined the scale of the insurability challenge in the current risk environment.
"Across the world and across lines of business, there is a protection gap. And in today's world, it doesn't get better," he said.
"I think we're really challenged at this point. The hits are coming from left and right. I do believe that in the next five to 10 years, we will turn some of it into opportunity, but where we stand today with all the disruption going on around us, volatility is massively increased."
Léger added: "That's the world we're in – it creates new correlations that didn't exist before. For reinsurers, new correlations are very dangerous, and these new accumulation scenarios are always things we have to watch very closely."
For example, the impact of climate change on the frequency and severity of extreme weather events has seen the accumulation potential of secondary perils increase, particularly in the first half of 2023 as the US and Europe saw severe thunderstorms, flooding and wildfires.
Léger highlighted that the average loss from convective storms between 2020 and 2021 was $23bn, rising to $38bn in 2022. In the first half of 2023, industry estimates have pegged secondary perils as accounting for ~80 percent of total insured losses.
"We have seen the unprecedented impact of climate change, coming through mainly in the impact on secondary perils. Some of it is inflation, some is more exposure, – but very generally, you can see that secondary perils are the areas most impacted by climate change, and it is getting more difficult to find coverage in that space," he said.
This is exacerbating existing pressure on balance sheets and the reduction in available capacity that has been seen since 2017, with nat cat lines experiencing above-average losses from large events and triggering hardening market conditions.
"What are the ingredients of a hard market? It needs fear, because when there's enough fear, capital is actually falling out of a particular market," Léger explained.
"All these events really started to impact the confidence of many investors, and you can see it very quickly depleted capital and the demand gap came in."
Exclusions as "last resort"
However, Léger added that underwriting exclusions are not the most appropriate response for the industry in looking to deal with insurability challenges.
"Of course we can add exclusions, but ultimately that's not the solution. Exclusions should be a last resort," he said.
"Sometimes it's transitory, you need exclusions at the beginning until you've established a model, but ultimately it cannot be that our industry is adding exclusions and having less relevance to the companies."
Léger concluded: "The reinsurance industry, at the heart of what we're doing, is constantly about risk, about data gathering, modelling, and the ability to put a price on risk and carry some of the risk ourselves.
"It is up to the industry to actually step forward and accept the challenge of insurability. It's up to us to improve our data in these areas to ensure coverage. We need rigorous risk management and accumulation control, all the usual.
"There's so much space; it's all about us working together with partners and finding a way to make this more insurable. And then the challenge will be a huge opportunity for all of us."