Kinsale to transfer to NYSE from Nasdaq
E&S carrier Kinsale Capital Group has announced that it will transfer the listing of its common stock from the Nasdaq Global Select Market to the New York Stock Exchange (NYSE), the second insurer to announce such a move in the space of a week after Global Indemnity.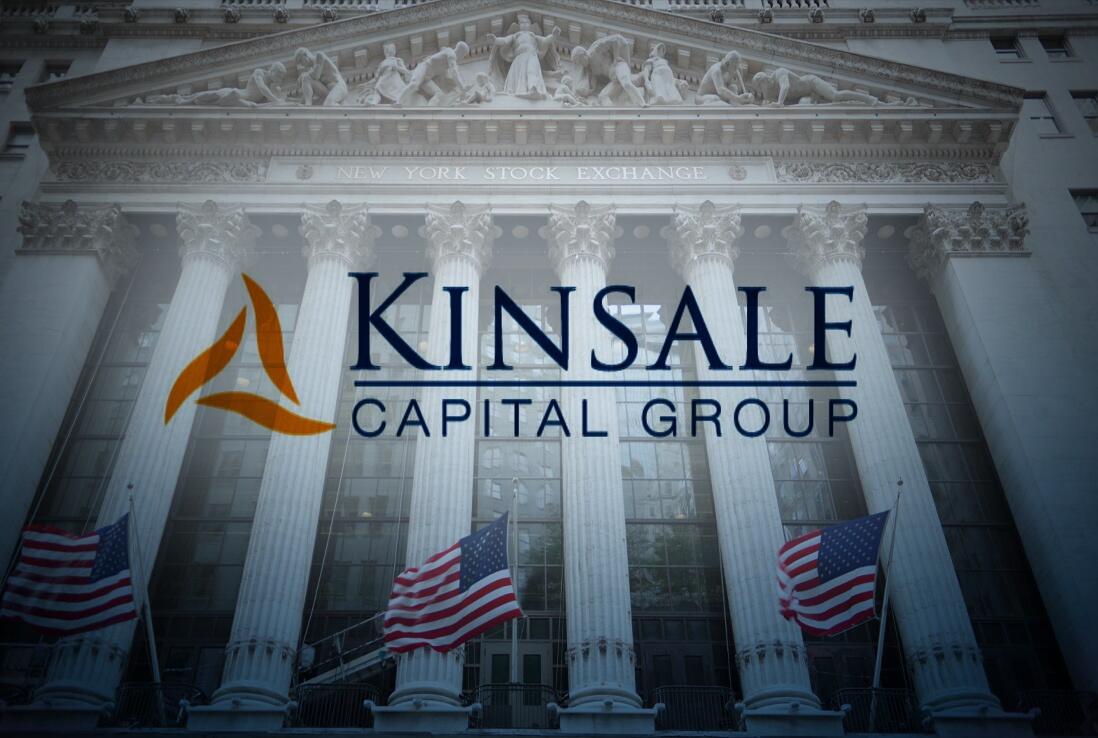 Kinsale expects to commence trading as a NYSE-listed company at market open on 3 January 2022 under its current ticker symbol KNSL. Kinsale's common stock will continue to trade on the Nasdaq until the transfer is completed.
"We believe this move complements our business model and we look forward to leveraging all the advantages of the NYSE platform, which combines world-class technology with human oversight and accountability," said Michael Kehoe, president and CEO of Kinsale.
Richmond, Virginia-based Kinsale is a specialty insurance group focusing on the excess and surplus lines market. Its stock trades at a significant premium to the broader P&C sector.
In October Kinsale reported third-quarter operating earnings of $36.7mn, up from $9.6mn in the prior-year period.
For the first nine months of the year, Kinsale's gross written premiums were up 39 percent to $560.6mn, while the combined ratio improved to 78.1 percent from 88.8 percent in the first nine months of 2020.
Global Indemnity last week announced it is transferring the listing of its Class A common shares and subordinated notes to the NYSE from the Nasdaq Global Select Market, a move that will also be effective 3 January.
Global Indemnity chairman Saul Fox commented: "Moving to the prestigious New York Stock Exchange better aligns us with our peers, allows better market visibility for Global Indemnity, and facilitates a broader shareholder reach."