Kinsale shares up 9% after strong earnings beat
Kinsale Capital Group has reported third-quarter operating earnings of $36.7mn, well up on the $9.6mn generated in the prior-year period, with a combined ratio of just 75.7 percent that the E&S specialist said reflected margin expansion from several years of rate increases.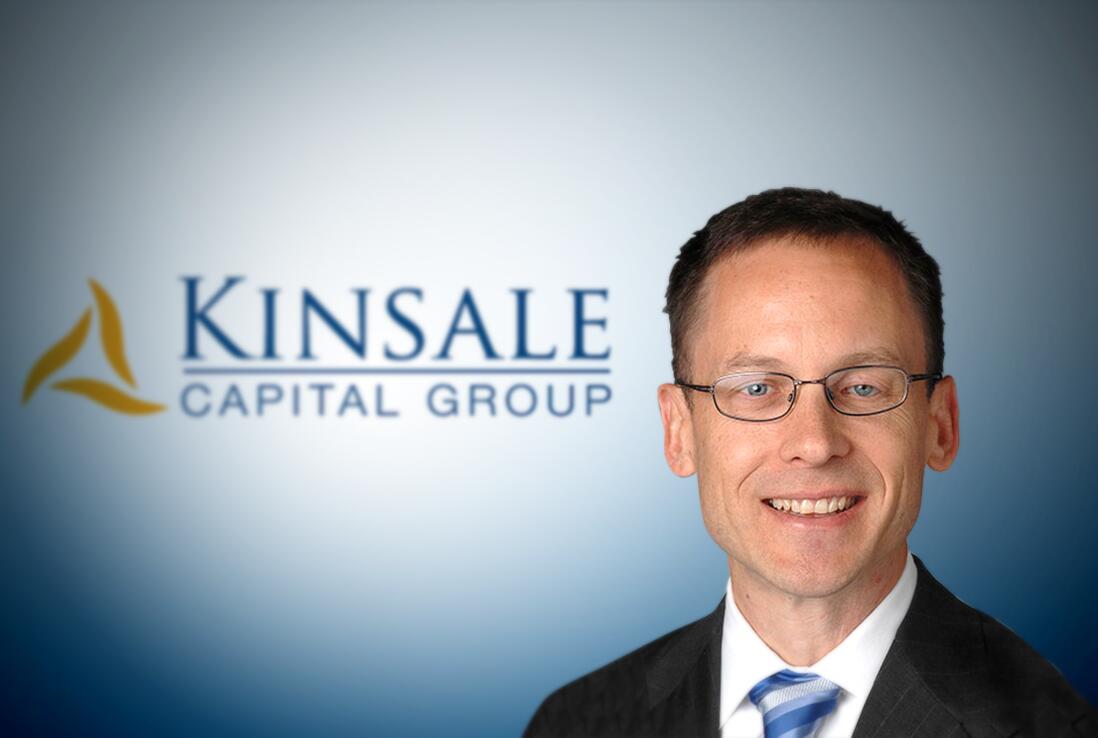 Profits surge as margins expand from multiple years of E&S rate increases
Combined ratio of 75.7% includes 55.7% loss ratio and 20.0% expense ratio
Quarter benefited from reserve releases that more than offset cat losses
GWP grew 36.5% on the back of higher submission activity and rate increases
Kinsale operates on a single digital platform that gives it a meaningful expense ratio advantage
The Richmond, Virginia-based carrier had reported a 97.3 percent combined ratio in the third quarter of 2020.
At $1.59 a share, its operating earnings were comfortably ahead of the $0.99 a share consensus of analysts' forecasts.
Its stellar combined ratio comprised a loss ratio of 55.7 percent and an expense ratio of 20.0 percent, down from 76.1 percent and 21.2 percent respectively in the same quarter last year.
Results in Q3 2021 included net favourable development of prior-year loss reserves of $9.2mn, or 5.9 points, up from $3.0mn, or 2.8 points, in Q3 2020.
That was partially offset by 3.8 points of cat losses, primarily from Hurricane Ida. The burden was well below that suffered in the prior-year period, when hurricanes Laura and Sally along with the California wildfires contributed to 15.4 points of net cat losses.
There was also strong top-line growth at Kinsale in the third quarter, with gross written premiums up 36.5 percent to $197.6mn.
The company said the growth was driven by higher submission activity from brokers and rate increases on bound accounts.
Net investment income was up by 15.5 percent to $8.1mn.
Commenting on the performance, Kinsale president and CEO Michael Kehoe said: "Third-quarter premium growth and profitability were both favourable. In particular, our quarterly combined ratio of 75.7 percent reflects the margin expansion resulting from several years of robust rate increases as well as our disciplined underwriting and low cost model.
"Looking ahead, we remain optimistic about overall market conditions as well as our ability to deliver strong returns and expand our market share over the long term."
E&S outperformer
JMP analyst Matt Carletti said the earnings beat was driven by a lower ex-cat accident year loss ratio that was reflective of multiple years of pricing in excess of loss-cost trends, as well as higher-than-expected favourable prior-period development and a lower expense ratio.
Carletti said that Kinsale is prospering from the E&S market seeing some of its best conditions in years, which has had a trickle-down impact on the SME segment of the market that the insurer focuses on.
He also noted that as a relatively recent entrant the carrier built itself from a blank slate, with a single digital platform that supports more informed underwriting decisions and contributes to an expense ratio advantage of around 8 points compared to its peers.
Kinsale shares currently trade at 6.0x book value, compared to a peer group average of 2.6x book value.
"While we believe shares of Kinsale deserve to trade at a premium to peers, we think the current market valuation appropriately reflects that premium," said Carletti.