Insurindex to launch leading underwriter report at event in London
Insurindex, the ranking platform for the London insurance market, is to launch the 2022 London's Leading Underwriter Report in London at an event on 29 June being held in partnership with The Insurer.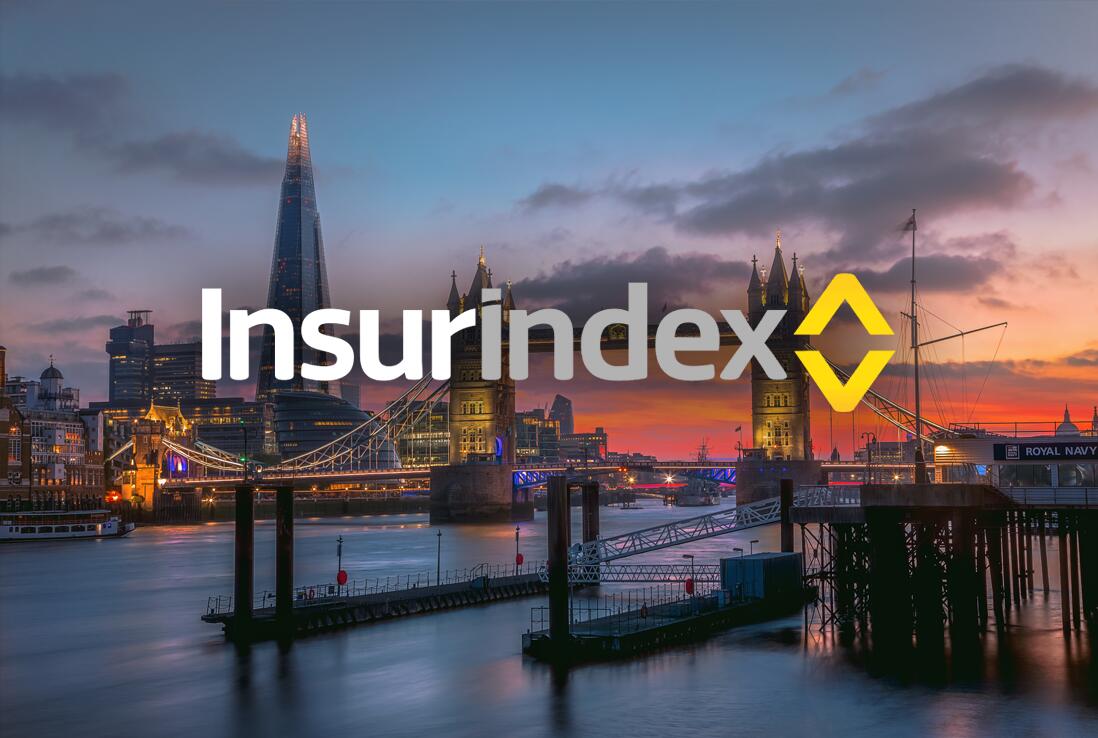 In addition to showcasing this year's leading underwriter report, prepared by Gracechurch, the event will celebrate and recognise London's underwriting talent with a series of awards.
Honours will be awarded in the following categories: 
London's Leading Underwriter 2022
Underwriters' Leading Underwriter 2022
Brokers' Leading Underwriter 2022
London's Bench Strength Fastest Riser 2022
London's Bench Strength Leader 2022
Spotlight: London's Leading Female Underwriter 2022
Spotlight: London's Leading Female Bench Strength Leader 2022
Insurindex will also launch the Gracechurch Hot 100 – a new index of the leading underwriting teams by business class, based on detailed analysis of bench strength and service.
The evening will also include keynote speeches from leaders from across the industry, including London Market Group CEO Caroline Wagstaff and Frank Steidl, head of energy, marine and construction at Zurich Commercial.
Nick Grazier, chief commercial officer at Insurindex, said: "This event will showcase London's leading underwriting talent and give food for thought on how insurance brands can attract and retain the best talent in today's competitive marketplace."
Peter Hastie, managing director of The Insurer, added: "We are delighted to be supporting Insurindex's first live event that will give valuable insights into the depth and breadth of underwriting talent at London's leading insurance brands."
The event will take place on 29 June, 5.30-9.30pm, at The Gherkin, 30 St Mary Axe, London.
To find out more or to register your interest click here