Howden RE's GC Access raid stakes claim in programs space
The move by Howden RE to swoop for the leadership of GC Access and a growing number of the division's team members is being seen as an audacious move that paves the way for the challenger reinsurance broker to take a leading position in the burgeoning programs and MGA sector.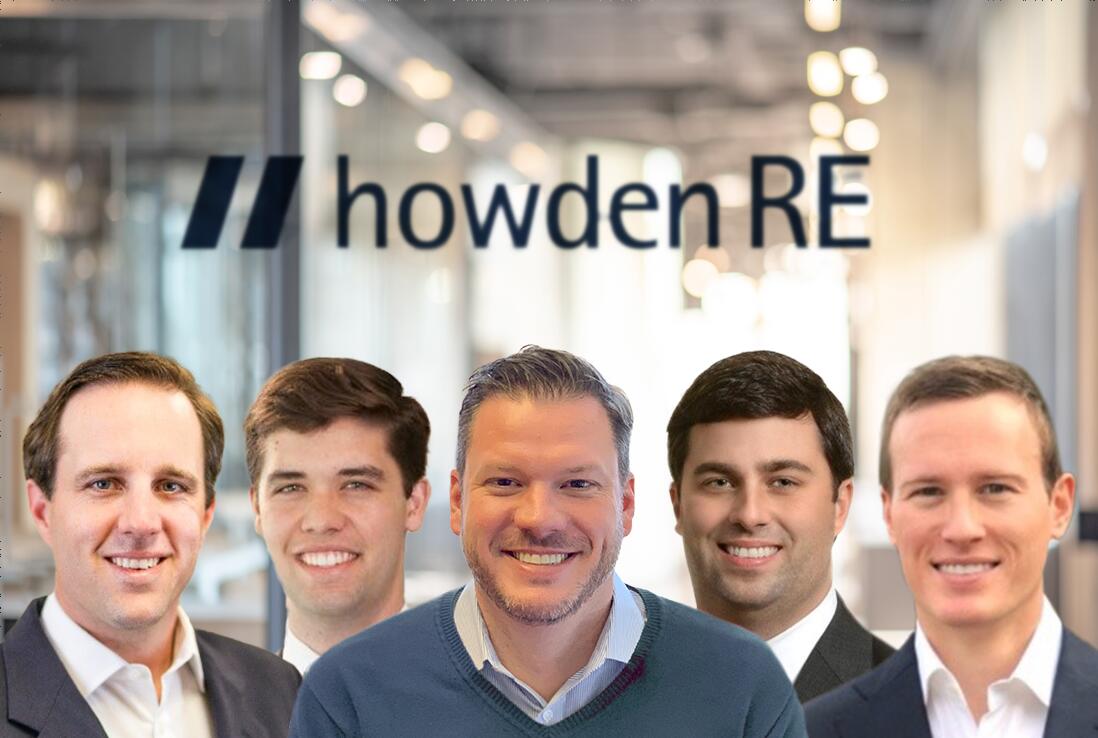 Our sister publication The Insurer revealed earlier this week that the leaders of GC Access – Michael Jameson and Matt Beard – had resigned from the Guy Carpenter unit.
President Jameson and managing director Beard have been joined by at least 10 of their colleagues in the US, including several senior vice presidents, and London head Oliver Ferrari in resigning to make the move to Howden RE.
Dallas, Texas-based senior vice president exits include Kenny Durbin and Kyle Goeke, along with Atlanta, Georgia-based Zac Wilson.
For Howden RE, the move builds an onshore US presence and allows it to establish a bulkhead in bring (re)insurance capacity and other services to the MGA sector.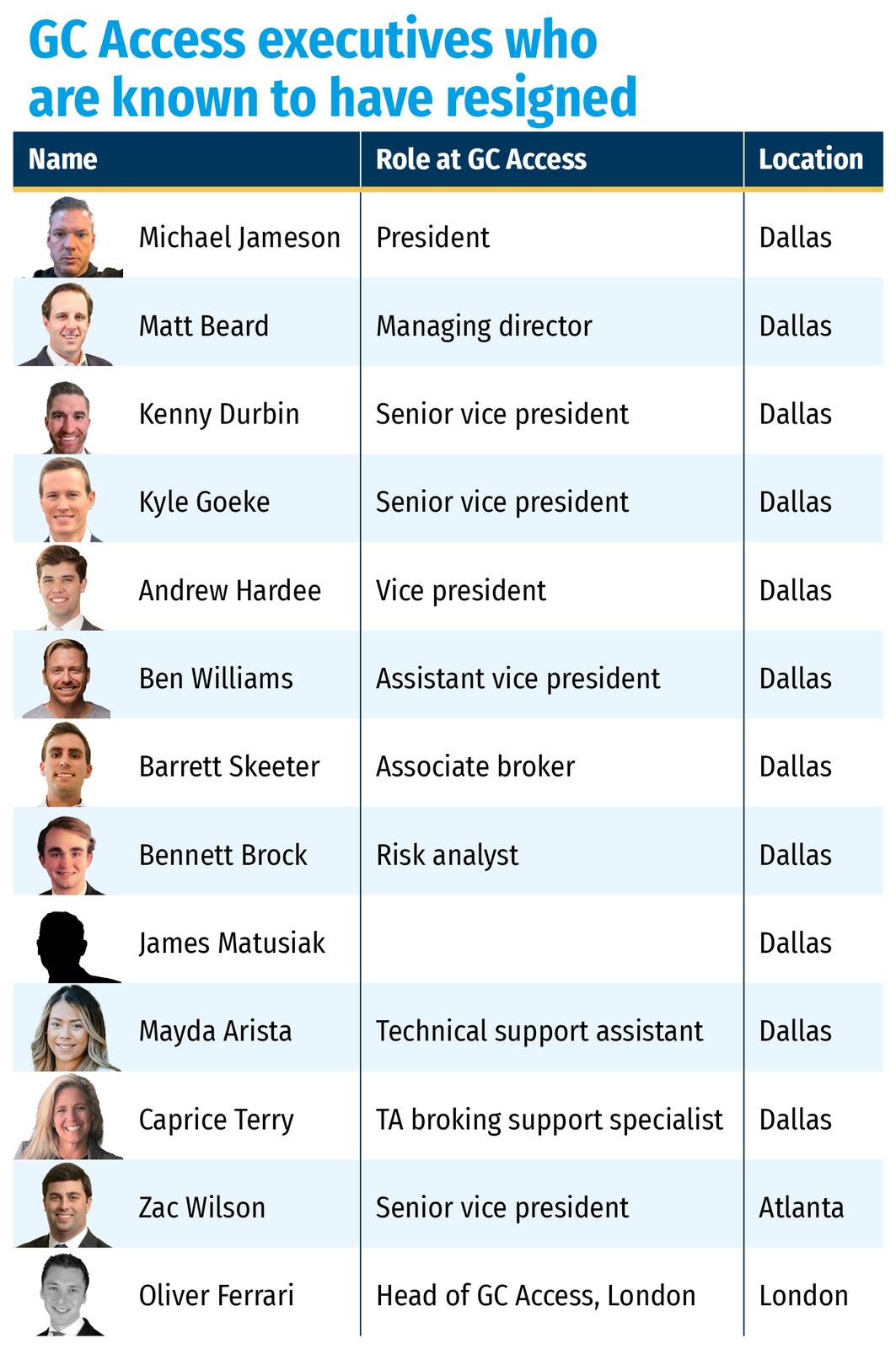 Described as Guy Carpenter's "MGA solutions specialty practice", GC Access advises MGAs and program writers on their (re)insurance capital requirements and provides a complementary revenue stream to the global reinsurance broker's large account treaty placement business and capital advisory work.
The division was launched in October 2020 with its first president Jameson reporting directly to John Trace, Guy Carpenter's North America CEO.
Jameson was among the notable recruits who joined Guy Carpenter from Willis Re several years ago, not long after former Willis Re CEO Peter Hearn became Guy Carpenter's CEO.
Hearn stepped down from the top job at Guy Carpenter at the beginning of this year.
The US program market is estimated at $60bn+ in size by annual gross written premium, reflecting the structural trends that have seen MGAs become an increasingly popular platform to originate and underwrite both traditional risk and newer innovations, such as insurtech.
GC Access is a leading player in a sector that has also seen a surge of inbound underwriting talent from carriers, a wave of fronting start-ups and capital flowing in from private equity and other sources.
Traditional reinsurance capacity has been increasingly active in coming in to support MGAs and program administrators – including insurtechs – behind fronting carriers, while the participation of established program insurers remains strong.
Latest raid
The latest hires by Howden RE will be seen as another bold move following its 2021 swoop for a 31-strong multi-specialist team out of Guy Carpenter's London office, led by Bradley Maltese.
That move prompted a fierce legal response from Guy Carpenter, which was settled out of court for an undisclosed sum earlier this year. It was the second such deal between the two organisations following an earlier 2020 settlement between Guy Carpenter's parent Marsh McLennan and Howden Group to resolve legal actions prompted by a series of raids on former JLT staff after MMC's £4.3bn acquisition of the UK broker completed in 2019.
Howden RE has made no secret of its growth ambitions, declaring last month that it aims to become the industry's fourth global reinsurance broker, behind the big global three of Aon, Guy Carpenter and Gallagher Re.
In doing so, chairman Elliot Richardson has targeted Howden RE exceeding $250mn in revenues within four years. To do this the firm would have to leapfrog other ambitious growth reinsurance intermediaries such as TigerRisk and Lockton Re.